October has arrived, but what does this mean? For Singaporeans, it's witnessing the burst of orange and black in supermarket stores, along with a tsunami of every chocolate brand spilling from the shelves as Halloween creeps its way to us. For students, it signals exams or the rapid upscaling of coursework – a phenomenon far more intimidating than any Halloween festivity. And for Libras, it's their season to shine (and for the rest of us to scramble for last-minute birthday gifts). 
But here at Safe Space, we're far more excited for the 10th of October – World Mental Health Day. (Sorry, Libras). So, along with the rest of the world, we're giving it our all to bring to life this year's theme: 'Mental Health in an Unequal World.'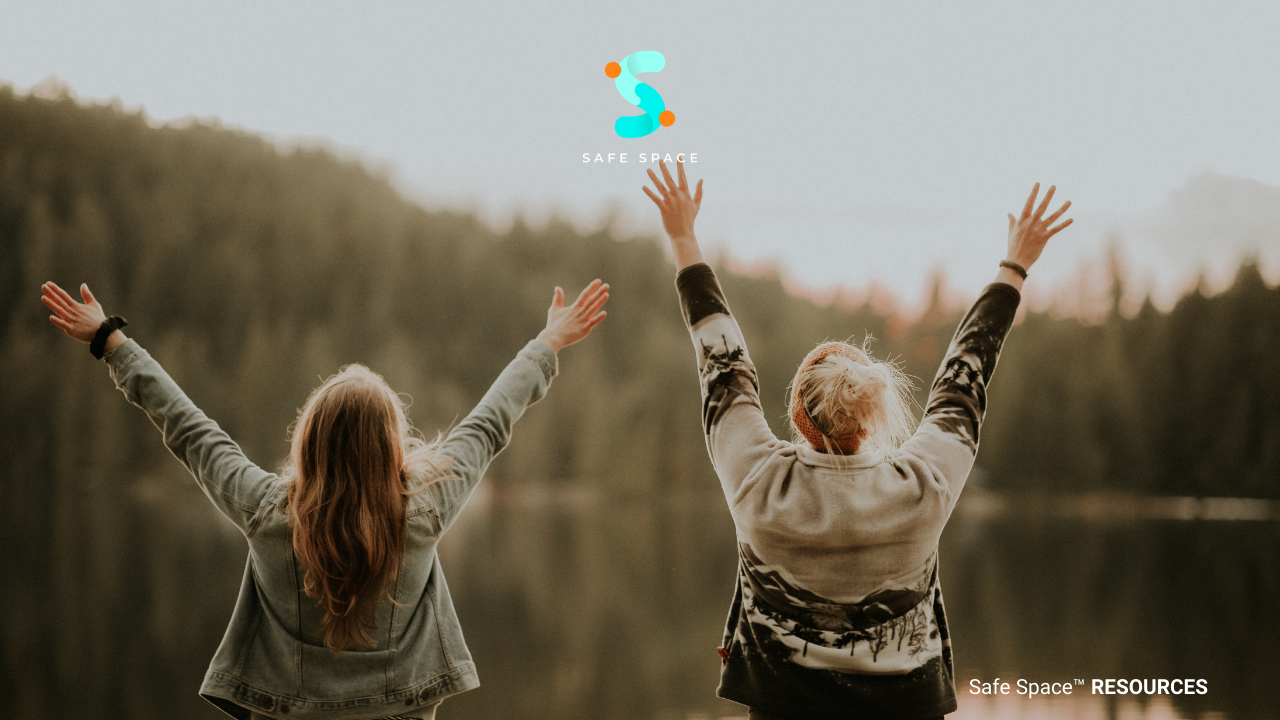 Since 1992, World Mental Health Day has been observed every year on the 10th of October and aims to improve mental health awareness via education and advocacy. It was first instigated by the World Federation of Mental Health (WFMH), an international, non-governmental organisation with formal ties to the World Health Organisation (WHO). Subsequently, WFMH's Secretary-General Eugene Brody proposed assigning a theme to each day, starting with 'Improving the Quality of Mental Health Services throughout the World' in 1994. Past year themes have included 2006's 'Building Awareness – Reducing Risk: Mental Illness & Suicide', 2017's 'Mental Health in the Workplace', and most recently, 2020's 'Move for Mental Health – Let's Invest'.
This year, 'Mental Health in an Unequal World' was conceptualized to pay homage to the growing global disparities. From economic status, racial identity, sexual orientation and far more, these inequalities were not only made more apparent but, in some cases, exacerbated during the pandemic. Specifically for those suffering from mental disorders, 75% to 95% of such individuals in low- to middle-income countries lack access to any mental health service, with those in higher-income countries not faring significantly better. 
The gap in mental healthcare access stems from multiple factors, including an overall lack of investment in national, public, private, and individual levels. In Singapore, the treatment gap remains startlingly high. The 2016 Singapore Mental Health Study reported that 78.4% of people experiencing mental health symptoms would not seek treatment in their lifetime, with reasons such as concerns over cost and what others may think of them. On the national level, the Singapore Ministry of Health only allocated 3% of its 2017 health budget on mental health services, a small figure compared to countries like Australia (7.8% in 2018) and the UK (11% in 2015). This year's World Mental Health Day theme could not come at a better time, as the growing awareness of mental health also brings along the realization that more has to be done to get people the mental health aid they need.  
The beauty of World Mental Health Day is the plethora of activities that can be organized to raise awareness. In the initial three years of the Day's conception, a two-hour telecast was broadcast across the world from the United States, wherein WFMH board members and global partners came together to speak either live or in pre-recorded segments. In 1995, the United Kingdom saw individuals and youths with learning difficulties plant spring bulbs at an old London mental hospital. And in 2017, when the World Congress of Mental Health took place in New Delhi, India, for the first time, President Shri Ram Nath Kovind stepped forward to inaugurate the event with a call to action and a warning of the possible mental health epidemic in India's growing urbanization. 
This year, multiple organizations are placing their best efforts (or foot) forward. In the US, the American non-profit charity Still I Run has opened its register for their World Mental Health Day virtual race weekend from the 9th to the 10th. Over in Hong Kong, Mind HK created a short film under the campaign #behindthemask, referencing both the literal and emotional 'mask' that residents put on during the pandemic and highlighting how over half of the people in Hong Kong experienced worsening mental health post-COVID-19. Additionally, Optical Products company Canon released a vibrant colouring book formulated from their latest imagePRESS technology to 'remind their customers that simple print applications can go far beyond expectations by serving a bigger purpose'. And even closer to home, Singapore's Gardens by the Bay, Marina Bay Sands, the Institute of Mental Health (IMH) and other landmarks and institutions are scheduled to be lit blue on the 10th. Why blue? As explained by the Agency of Integrated Care and IMH's joint release, the collective light display is to "encourage those who are feeling blue to open up and have a conversation about their challenges."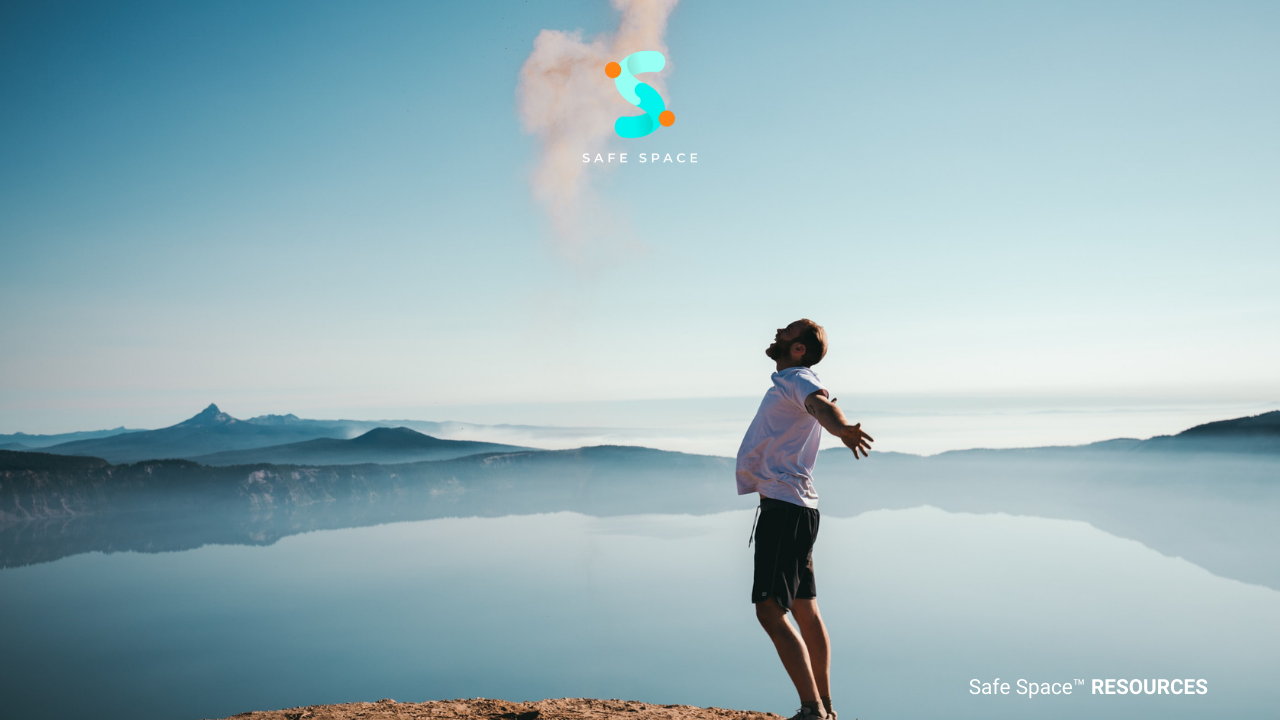 Yet, after all the movements, merchandise, films, and light displays have stopped showing and selling, and as the 10th slowly gives way to the 11th, we are all left with one question – is this enough? 
The mental health recovery journey is often a long and arduous one, with ups and downs accompanied by the overhanging risk of relapsing. Similarly, fostering mental health awareness and advocacy within the general public takes continuous investment. The efforts from all fronts should not, and cannot, end with World Mental Health Day. Tangible campaigns such as the ones mentioned earlier are all well and good for starting the conversation and propagating critical phrases like 'maintaining mental wellbeing' or 'it's okay to not be okay' into the public mindset. 
However, advocacy requires action – and not just segmented efforts from individuals, organizations and governments. Instead, collaboration is vital, with influential and resourceful companies and leaders spearheading the charge. Supporting that, if mental health around the globe sits in an unequal world, then the onus cannot be solely put upon the individual to change said world but rather necessitates a top-down approach.  
One's sphere of influence should not be underestimated, which is why everyone is encouraged to speak up in their capacity and if it is deemed safe for them to do so. This could be sharing a mental health post on social media, bringing it up at the dinner table, or partaking in any upcoming World Mental Health Day events. As Senior Minister of State for Health Dr Janil Puthucheary stated, "We can all play a part to develop a stronger mental health ecosystem in Singapore."    
Thus, as much as we at Safe Space are eagerly anticipating World Mental Health Day, we also acknowledge that our work is far from complete and can only hope that you join us in our collective journey of bettering mental healthcare for everyone.