Why Safe Space™ Webinars / Workshops?
Safe Space is equipped with the largest network of clinical therapists, psychologists and counsellors across APAC. Proven track record in rendering mental health support through core business at Safe Space™, serving MNCs (across markets with a huge employee base of at least 10,000 staff) and government agencies.
We have over 75+ webinar and workshop topics from 20 speakers readily available for you. This is what you will get when you book a webinar or workshop with Safe Space™:
Fast & easy booking process
Professional clinical speakers
Post-webinar/workshop insight reports to support HR strat-planning
Variety of topics tailored to your audience
No minimum participants required
Price as low as S$500 per hour
"Fantastic webinar session! It's the first time I see SO MANY people asking questions and the attendance rate was kept constant with no dropouts!"
— Janice Lim,  Director of Talent Development, Ogilvy Asia
"Partnering with Safe Space™ provides value add to all our clients seeking to improve themselves. Therapists in Safe Space are very professional, passionate and caring, helping to contribute to client's mental wellness."
— Tricia Fan, Fleek Image
"As a team, we thought the webinar was extremely useful - we had a good balance of people who said they would've liked the speaker to dive deeper into certain topics and those who thought the whole session covered everything adequately for a first webinar."
— Bud Communications
"The talk on Managing Burnout went really well – glad Wan Ting was able to accommodate a face-to-face session at short notice. We received loads of positive feedback from the team – one colleague even reached out and shared that she wanted to set up a chat with Wan Ting after. Thanks to the Safe Space™ team for organising!"
— Bhavna Khemaney, Manager, People & Culture, RICE Communications
"It's good to see that the collaboration between Syfe and Safe Space™ has expanded. Safe Space™ is delivering high quality corporate education sessions; as seen by the good employee turnout for Safe Space™'s Imposter Syndrome webinar. There's an opportunity for mutual growth."
— Laurens Koppelaar, Head of Partnerships, Syfe Pte Ltd
"Very interactive webinars! Our employees are happy with the webinars and topics are interesting and engaging. Antoinette and her team is very supportive too!"
— May Tan, HR & Corporate Affairs General Manager, Hitachi High-Tech (Singapore)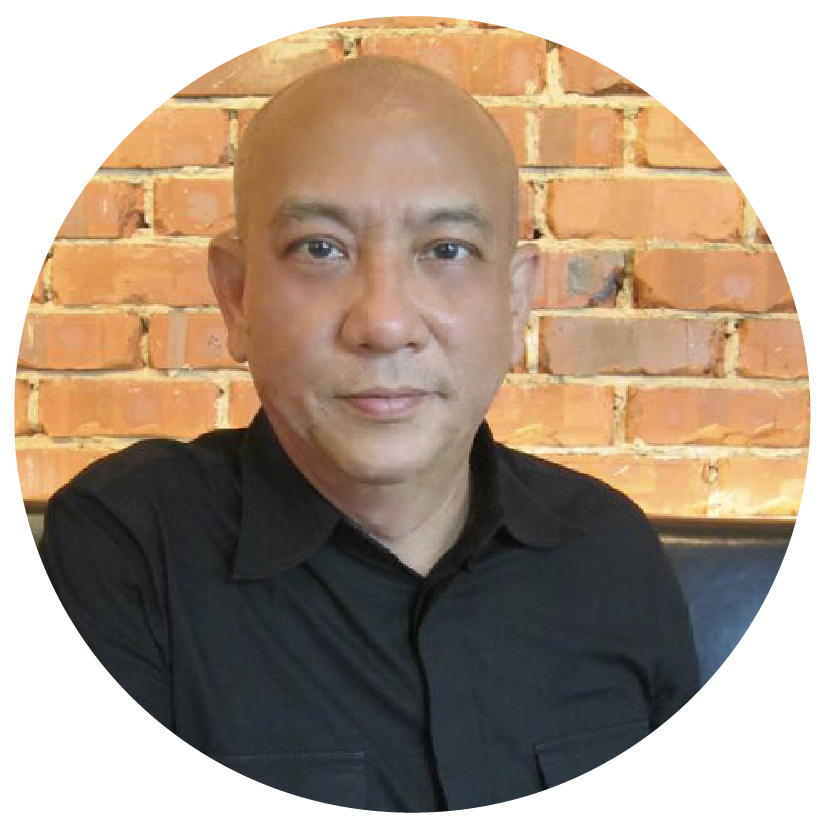 Mental Resilience and Growth Mindset by Johnny Ong
Stress & Anxiety
Work From Home
Career / Work Challenge
Equip staff with the knowledge on mental resilience and how to reduce their stress.

Understand what Resilience is.

Understand the physiological, psychological and social implications of being resilient.

Build physiological and psychological resources.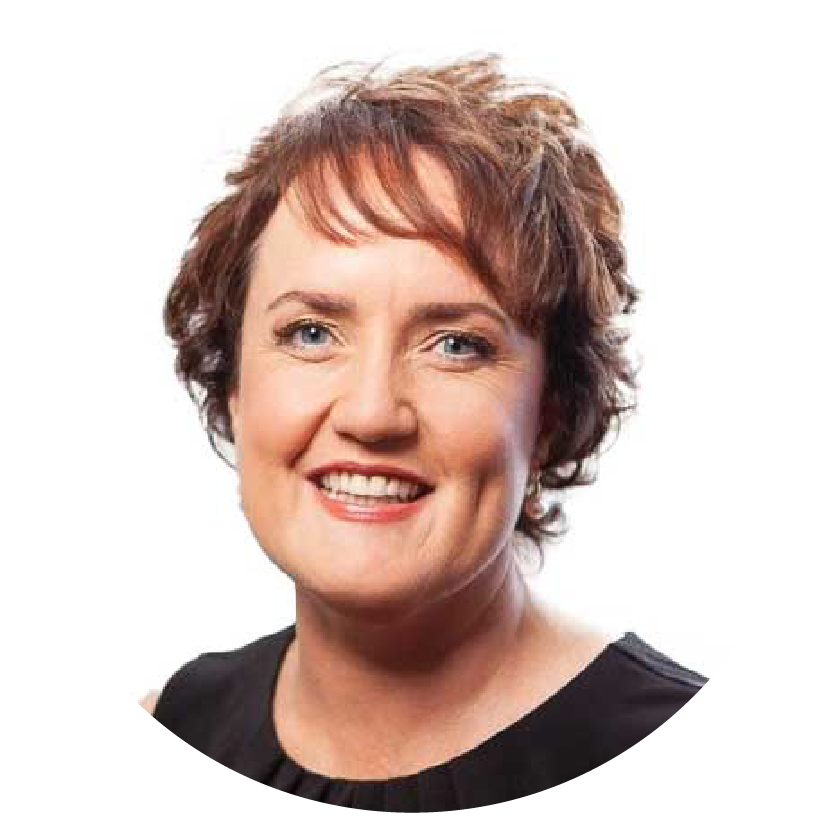 Psychological Safety by Martine Barclay
Stress & Anxiety
Relationship
Career / Work Challenge
Understand what Psychological safety is
Recognise the business benefits for individuals and teams
Ideas on how to nurture Psychological safety in the workplace
An exercise for participants to consider what they need for psychological safety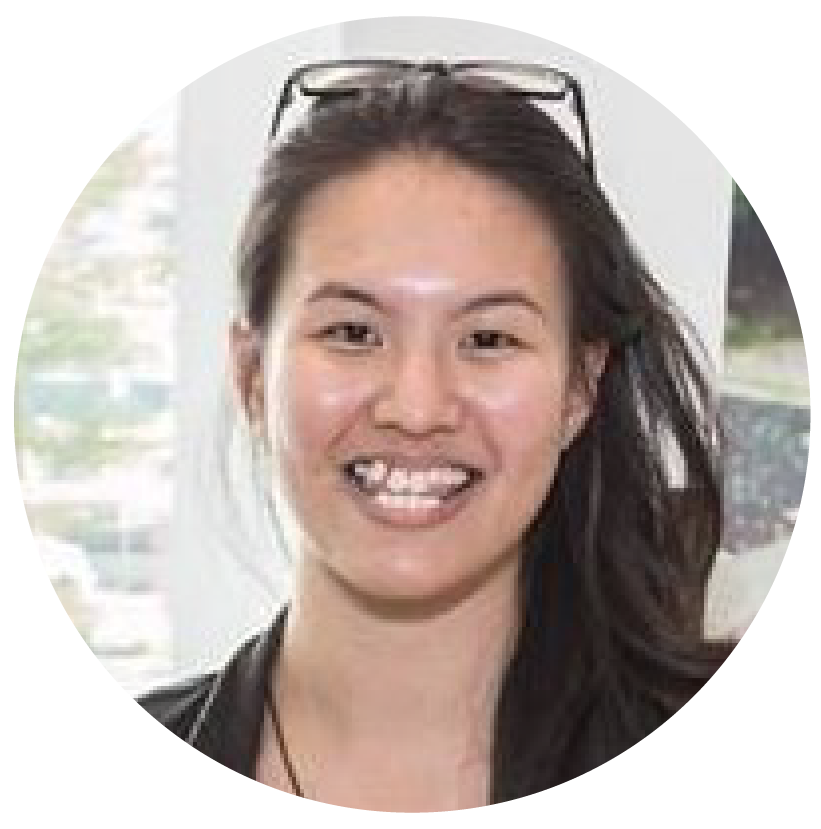 Building Authentic Relationship by Wan Ting Quek
Relationship
Career / Work Challenge
Personal Issues
Develop empathy and self-awareness

Understand what shapes people and drives their behaviours.

Understand how "beliefs, emotions and conflicts" prevent authentic relationships .

Tips on how to build authentic relationships.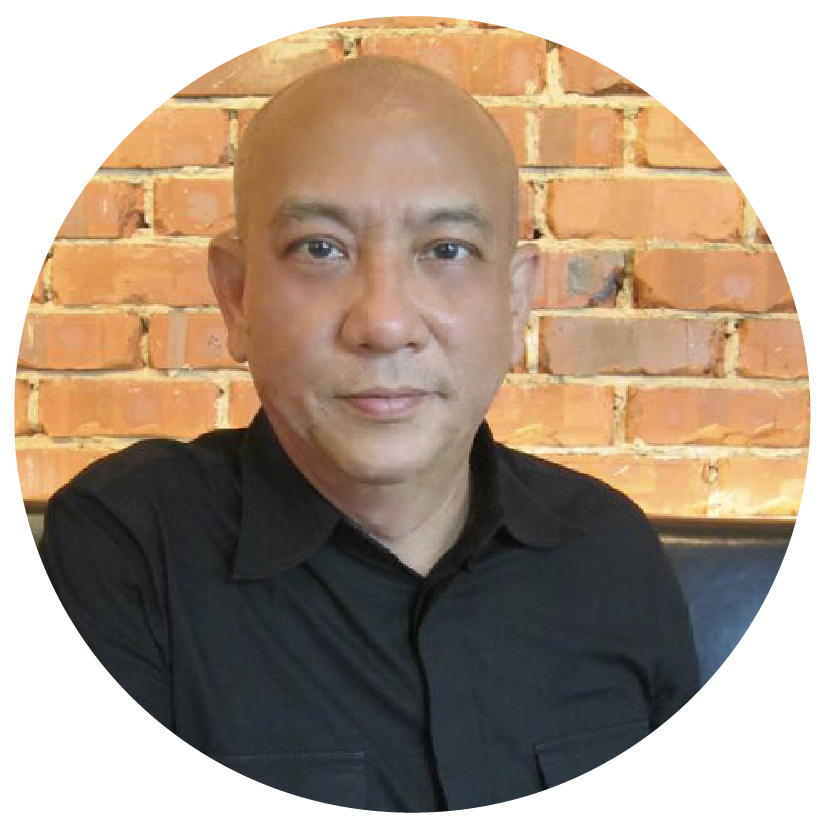 Good Sleep Management by Johnny Ong
Insomnia
Burn Out
Work From Home
Understand the importance of sleep and the consequences of sleep deprivation
Learn about the stages of sleep
Learn to assess sleep fulfilment requirements
Gain knowledge of the various sleep disorders
Understand aspects of Shift Work Sleep Disorder and learn techniques in managing it
Learn practical suggestions on improving sleep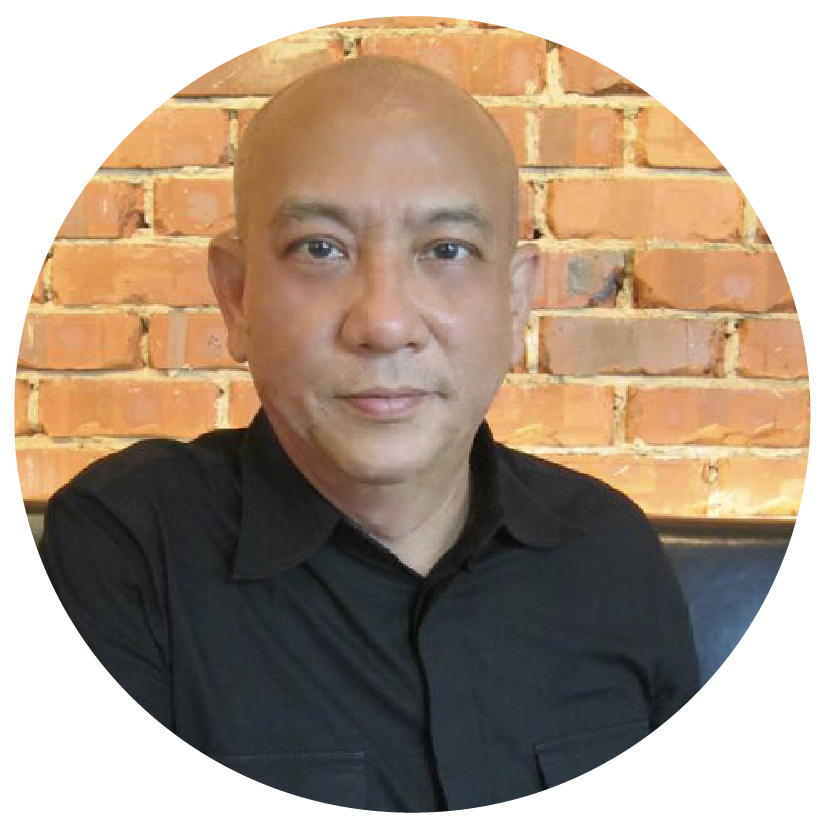 Preventing Burnout by Johnny Ong
Burn Out
Stress & Anxiety
Career / Work Challenge
Differentiate burnout from regular day-to-day stress
Know the risk factors that predispose one to burnout
Learn about the 12-stage model of burnout
Learn about the physiological and psychological symptoms of burnout
Get tips on preventing burnout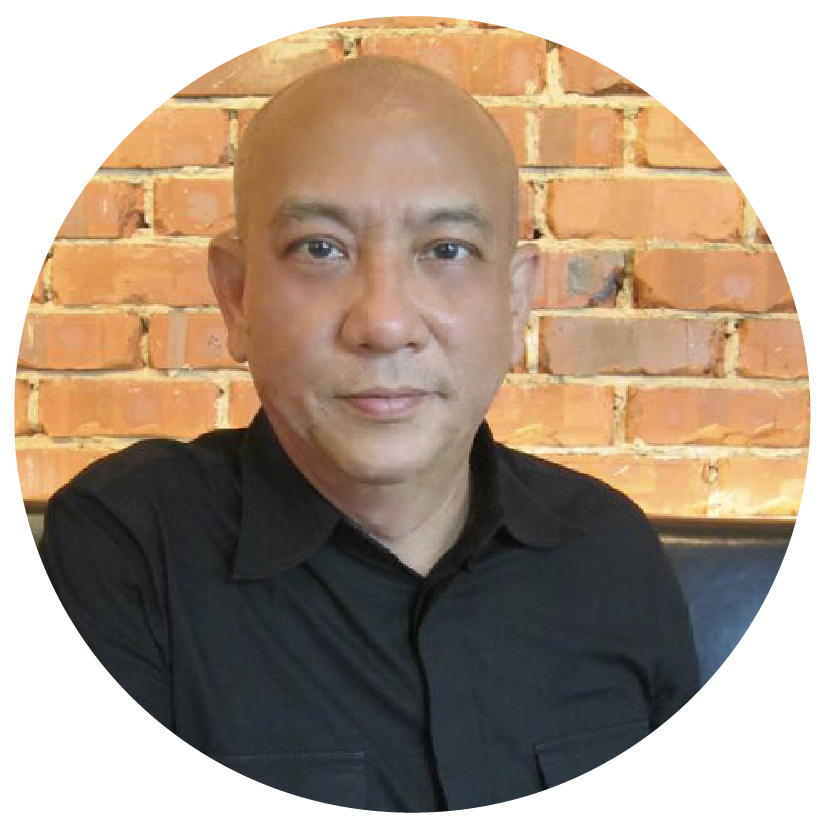 Workplace Mental Wellbeing by Johnny Ong
Stress & Anxiety
Career / Work Challenge
Work From Home
Know what are positive work behaviours and discover ways to promote a positive and inclusive work environment.
Learn to manage disagreements in an assertive yet conciliatory manner.
How to be a Peer support for Mental Well Being at work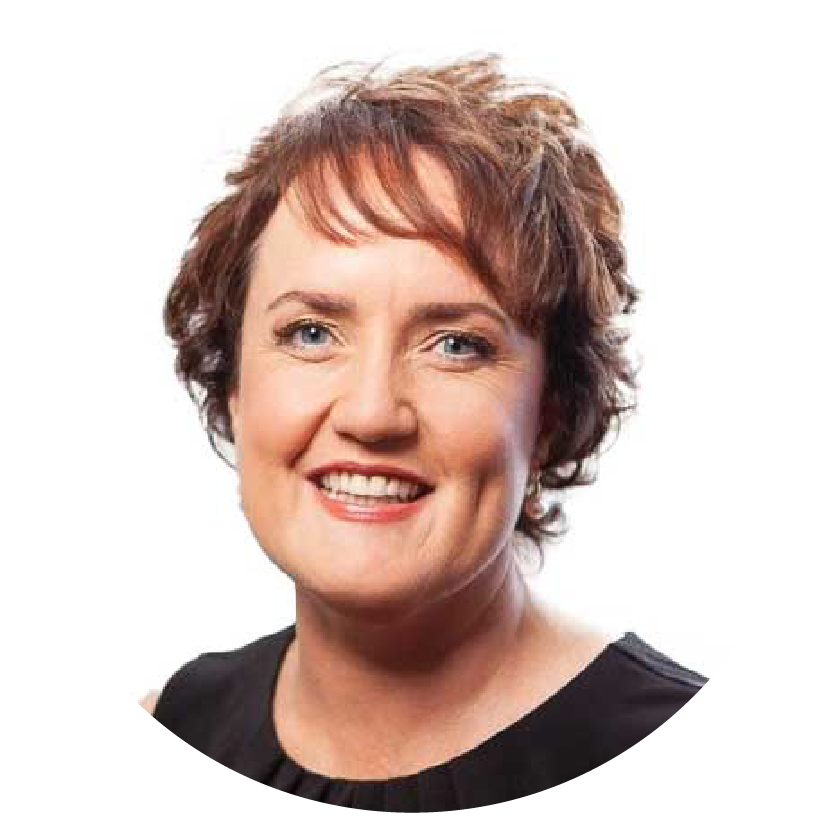 Imposter Syndrome by Martine Barclay
Panic Attacks
Career / Work Challenge
Work From Home
What is Imposter Syndrome
5 thought patterns supporting Imposter Syndrome
Awareness of the paradox of Imposter Syndrome
General and specific ideas to overcome Imposter Syndrome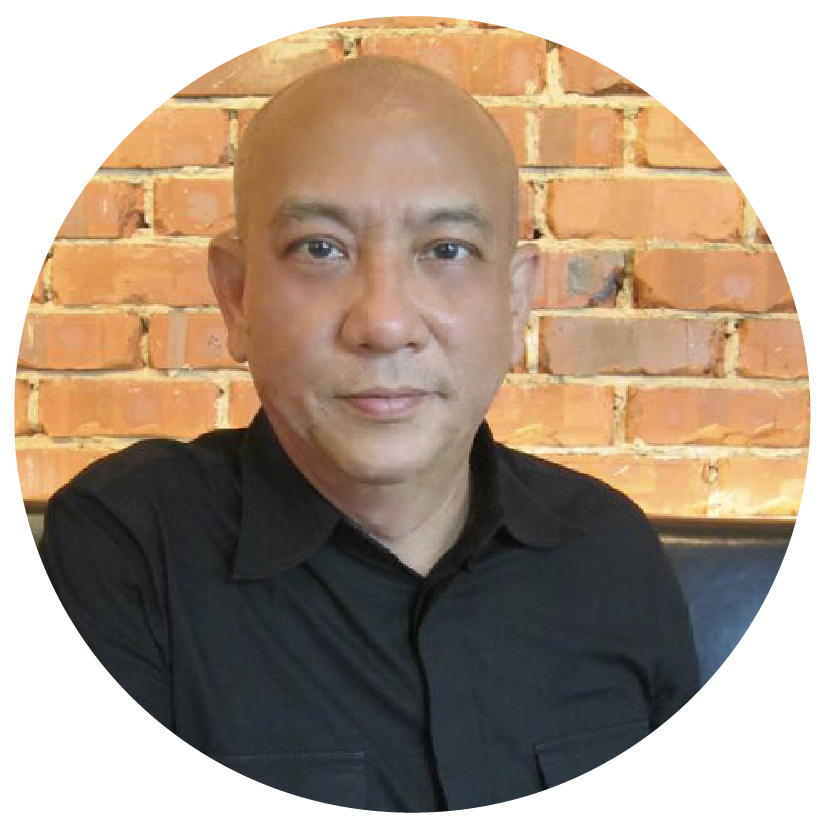 Emotional Intelligence by Johnny Ong
Stress & Anxiety
Relationship
Career / Work Challenge
Learn the main concepts and benefits of having a high level of emotional intelligence
Develop an understanding of the physiology of emotions
Learn techniques for managing emotions
Enhance the level of your emotional intelligence, promoting healthier relationships and better managing conflicts at work.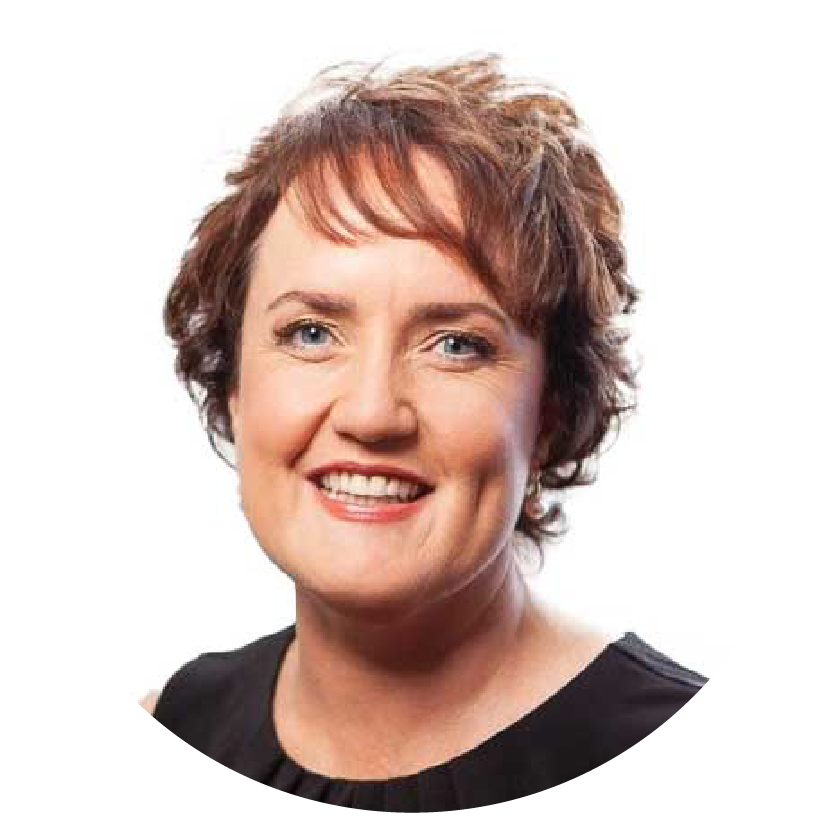 Unconscious Bias by Martine Barclay
Relationship
Career / Work Challenge
Personal Issues
What is unconscious bias?
How is unconscious bias different from preference?
How unconscious bias impacts the employee experience?
How might unconscious bias be experienced in the workplace? (with this there are 16 that could occur in the workplace, during the webinar itself Martine will share them and then focus on the top 5 with examples.)
3 Ways for managing your bias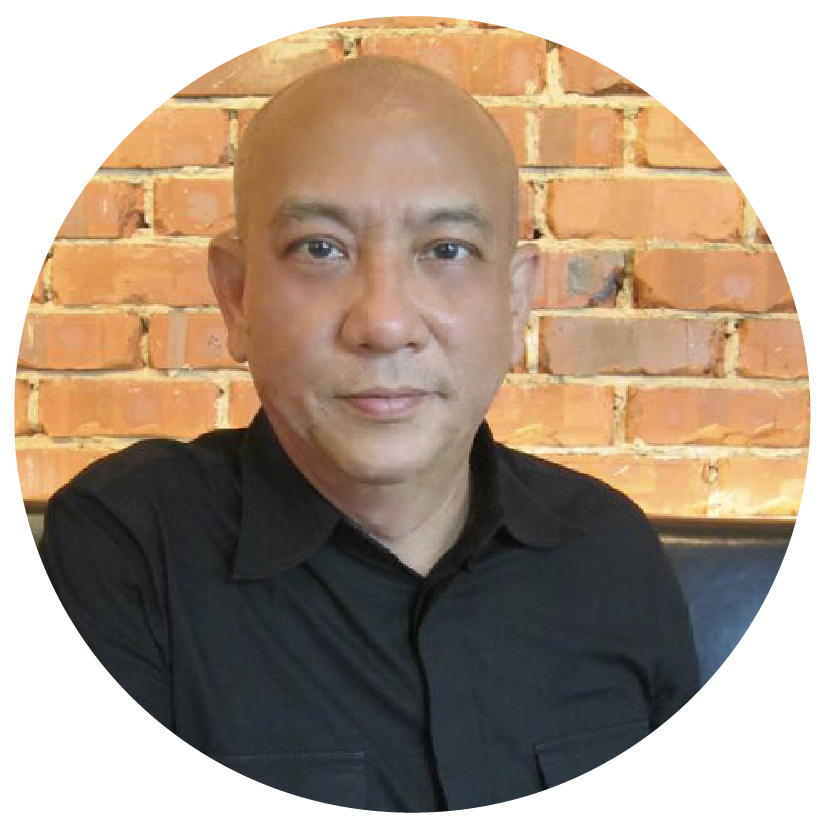 Managing Workplace Anxiety by Johnny Ong
Stress & Anxiety
Career / Work Challenge
Panic Attacks
Learn about the physical and psychological symptoms of Anxiety
Recognize the workplace triggers that contribute to Anxiety
Develop strategies to manage Anxiety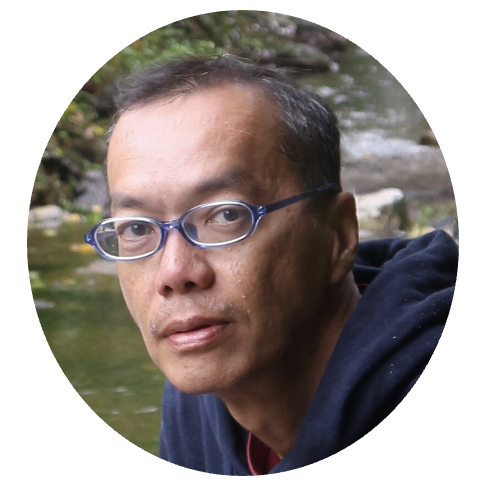 Emotional First Aid Kit by Michael Chua
Stress & Anxiety
Panic Attacks
Burn Out
What Emotional First Aid is about.
How to make an emotional first aid kit.
My Self-Care Steps – R.A.I.N
Looking for something else?
Fill out the form below and we will get back to you within 3 days.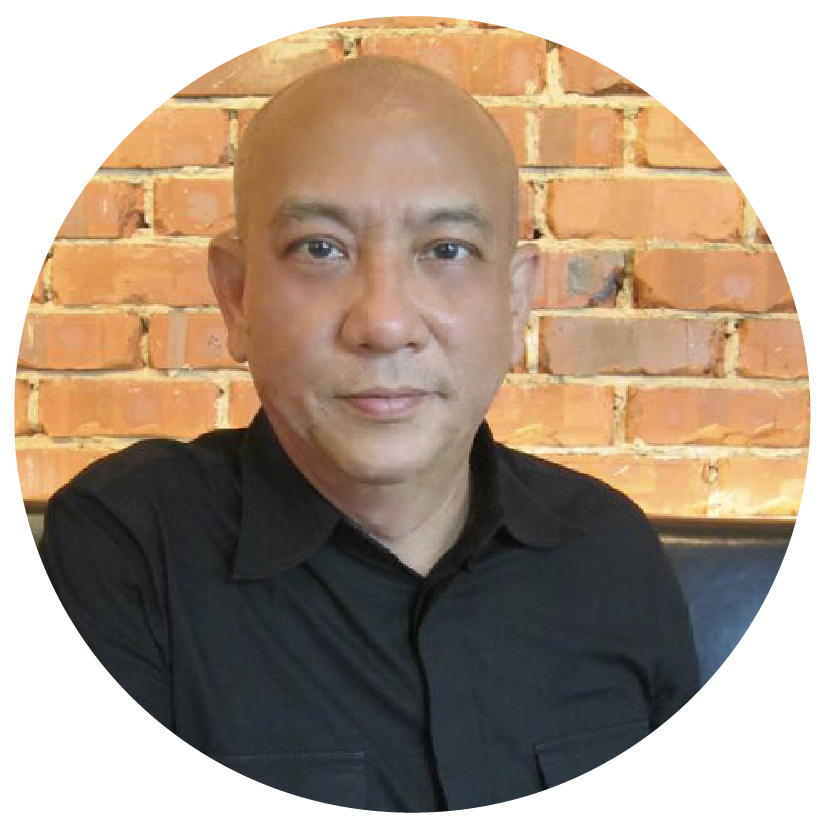 Johnny Ong
Counselling Therapist in private practice and his credentials include a Master of Social Science (Professional Counselling), Advanced Training in Cognitive Behavior Therapy and an Advanced Certificate in Training and Assessment. He also holds a Master of Business Administration degree.
He is an EAP affiliate and has conducted training in mental health and a range of other topics for companies based in Singapore and the region. He is also an adjunct lecturer in counsellor training and has conducted workshops on behalf of the Ministry of Social and Family Development, as well as SkillsFuture Courses under the national framework.
Johnny is a published author of two books – How to Be a Hero Dad, and Don't Live Your Life in One Day.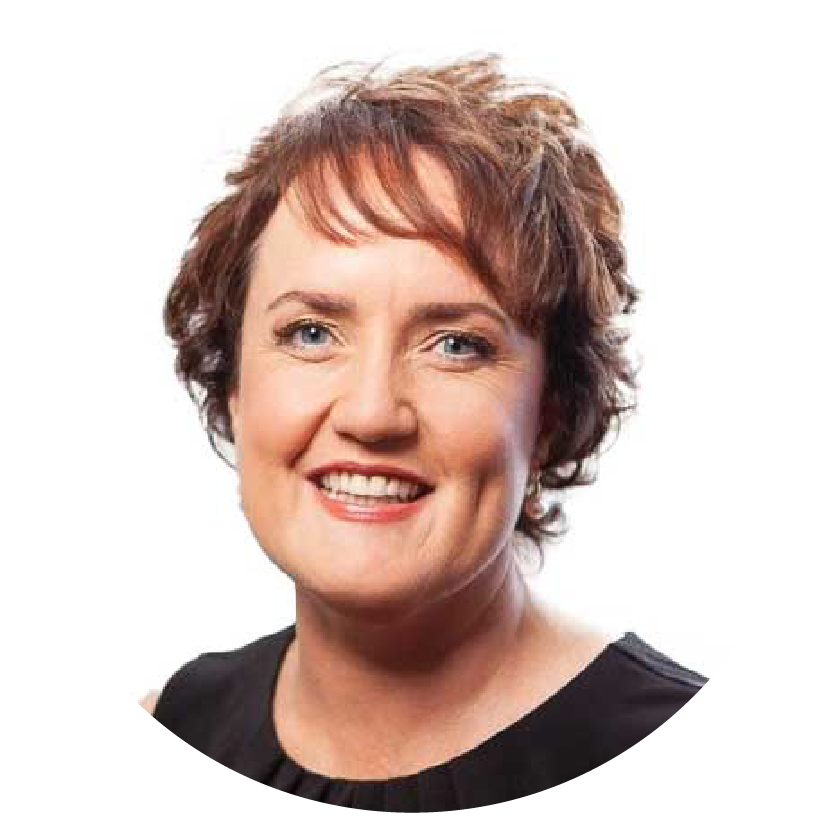 Martine Barclay
A qualified psychotherapist who is in private practice supporting working professionals who struggle with stress, sleep, anxiety, and addictions in the Sydney CBD.
Provide executive coaching and psychotherapy services to working adults to proactively manage their stress, sleep, anxiety and addictions.
Level 2 Organisational Coach accreditation, Institute of Executive Coaching & Leadership
Certificate IV in Assessment & Workplace Training – Balfour College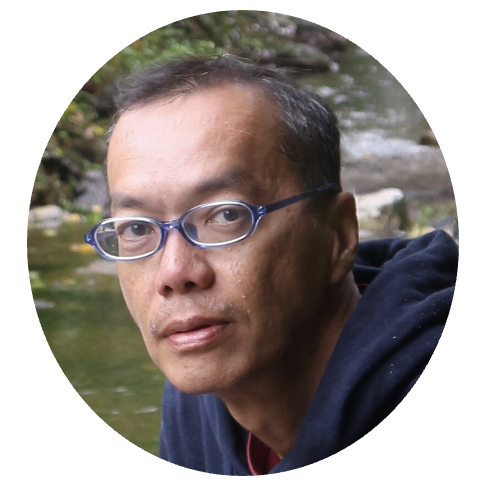 Michael Chua
More than 20 years experience in social service sector with a specialization includes stress management, anger management, family violence and couple therapy.
His qualifications include Stress Management, Work-Life Balance, Mental Health First Aider and Psychological First Aid.
As a speaker, he is a lecturer/trainer for
Nanyang Polytechnic (School of Health Science)
WSQ for Community Service Industry (Level 3, 4 and 5)
Early Marriage Support Program
Family Reintegration Program (Singapore Prison)
Enhancing Parenting
Foster Parents Training
Positive Parenting Program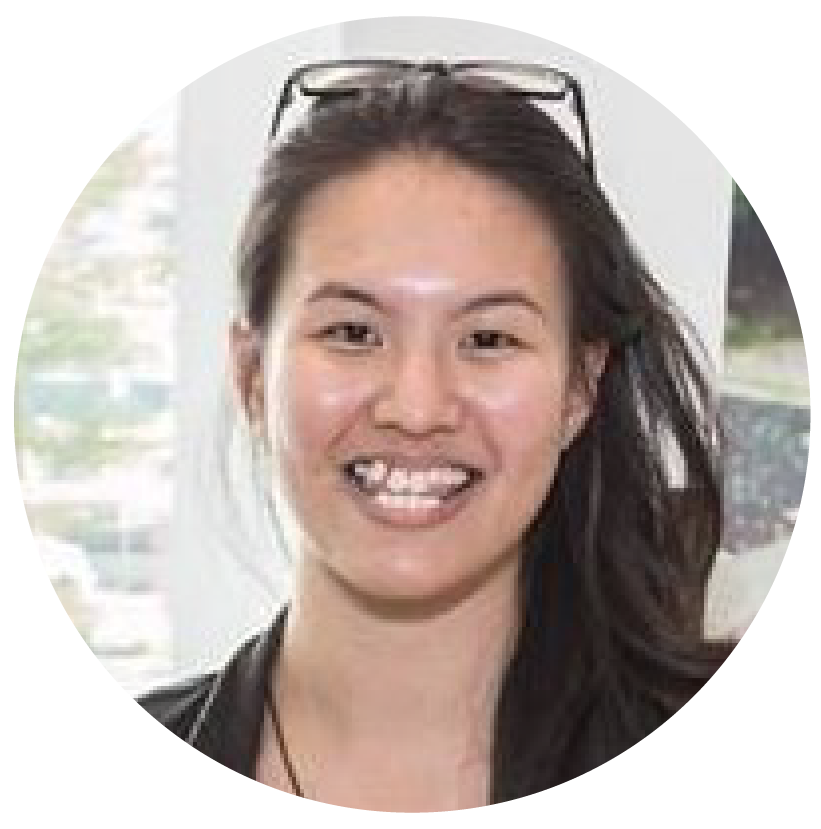 Wan Ting Quek
Wan Ting has a Masters Master of Arts (Psychology), with an emphasis in Marriage and Family Therapy.
She specialises in emotional dysregulation, existential issues, spirituality, family systems, ageing and end of life issues.
Developed the 8-weeks Mindfulness Movement Program
for self-development; "Movement from an Existential Point.
Developed and facilitated AGE-WISE, a therapeutic group movement program that supports emotional and mental wellness in older adults through activities that connect the body, heart and mind.
Our sales team will reach out to you to confirm your request details.