We understand that it can be unnerving and difficult talking to someone about your mental wellbeing. Getting help is never easy. Admitting that you need help is just as difficult a process. We are happy that you are on this site taking the first step to talk what you're going through. Our professional therapists provide a safe space for you to share about what you are feeling, and we are here to support you along the way.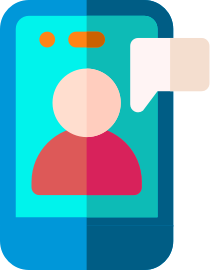 Online Counselling
Get matched instantly and schedule a session with our qualified therapists based on your unique needs. Welcome to a non-judgmental space to process, understand and heal.
see more
Our digital platform hosts a team of clinical therapists to provide fast, discreet & affordable access to mental health therapy at your fingertips via desktop or mobile app. Do everything mental health related – chatting with therapists, arranging appointments, scheduling face-to-face meetings, making payment, and more – at your complete convenience.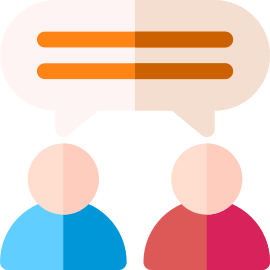 Offline Counselling
(Face-to-Face)
We understand that life has its tolls and curveballs. No matter where you are in your life and how painful your emotions are, there is a way to feel better. There is always a solution to a problem.
see more
Remember, you don't need to be experiencing symptoms of a psychological disorder to seek help from a mental health professional. Counsellors, as well as other mental health professionals, can help you with a wide range of concerns, from stress to health to relationships. Our therapists are available for you if you prefer to speak to one F2F.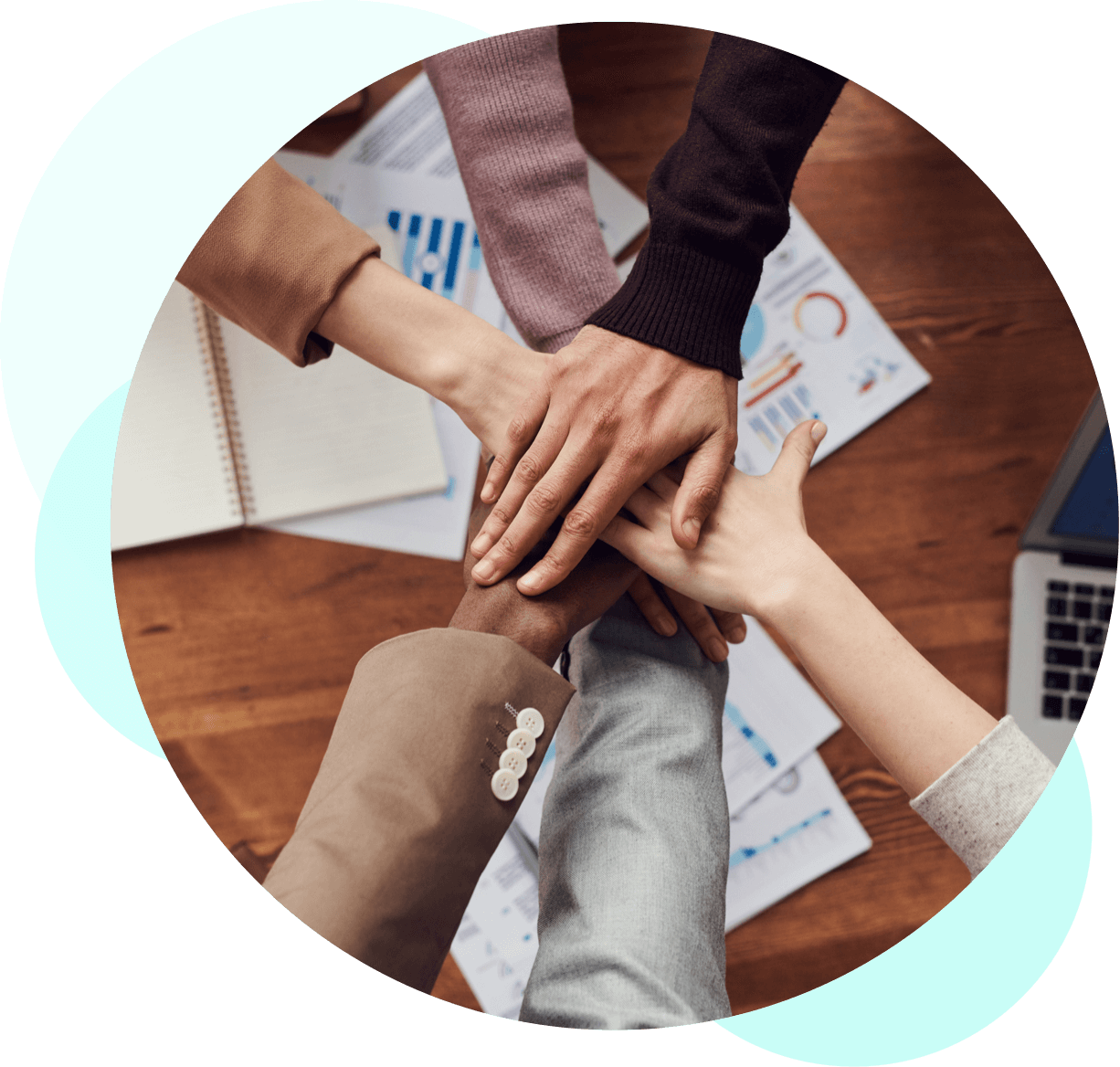 It can get better.
One step at a time.
By creating a mental health ecosystem, we provide talk therapy, preventive education and a community to help you take charge of your mental health. Our real-time matching algorithm measures your needs to accurately match you with the help you deserve.
Through a combination of personalised professional care and technology, you can reach a healthier, happier state of mind.
Mental health counselling
What is it about?
Counselling is a process of varying lengths during which a mental health counsellor works with you to explore problems and develop the skills and mindset needed to transcend challenges and live a life of emotional health.
A mental health counsellor is a professional who utilises a variety of psychotherapy methods and techniques to help people experiencing psychological distress.
Everyone faces different psychological challenges at various points in life, and sometimes people need the help of a professional to cope with these difficulties. Life is a journey with many ups and downs. And with every life transition comes life adjustments. Everyone will experience moments of disillusion, disappointments and despair.

It is okay to take a pitstop, and with a little guidance and support, we can ensure we'll get there.
What are the benefits?
See your thoughts from a different perspective

Cathartic experience – Release your pent up emotions!

Time set aside to confront feelings

Couples benefit from a neutral party

Feel less alone with your problems

Find it easier to cope in everyday life

Share the burden of your emotions

Improve your physical wellbeing

Greater degree of self-awareness
Professionally
Assessment and diagnosis of current wellbeing

Identifying situations, behaviours, and thoughts that interfere with your wellness and recovery

Examining issues that can influence your mental well-being

Development of goals and a treatment plan, + gaining insights through treatment

Access to other health professionals as well as to other resources in the community such as other social services, job services, and support groups