Welcome to a safe space to process, understand, and heal.
Taking charge of your mental health is possible with online therapy sessions from Safe Space™
Here at Safe Space™, we aim to be the leading trusted digital mental health ecosystem partner. We do this by driving value & positive outcomes through social impact and innovation.
Therapist Growth In 1 Year
Increase in Secure Video Calling For Online Counselling Sessions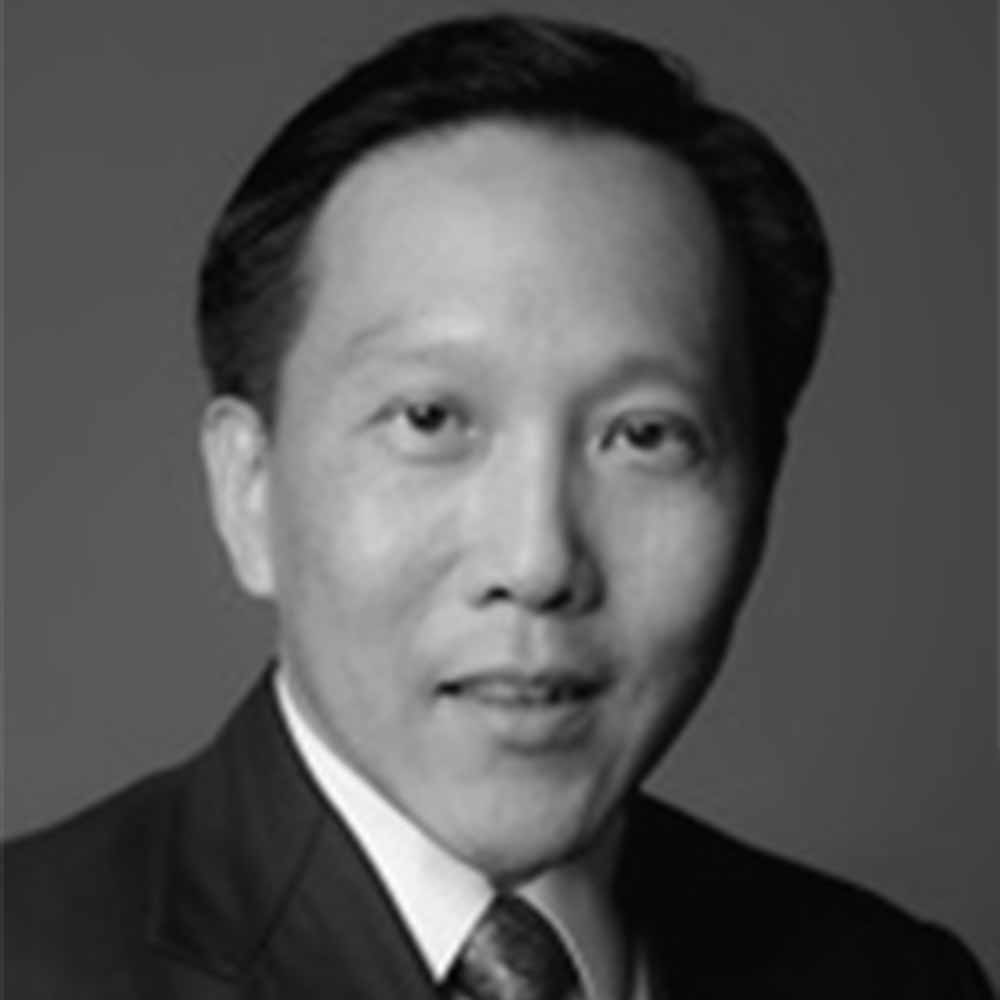 Andy Lim
Co-Founder of Tembusu Partners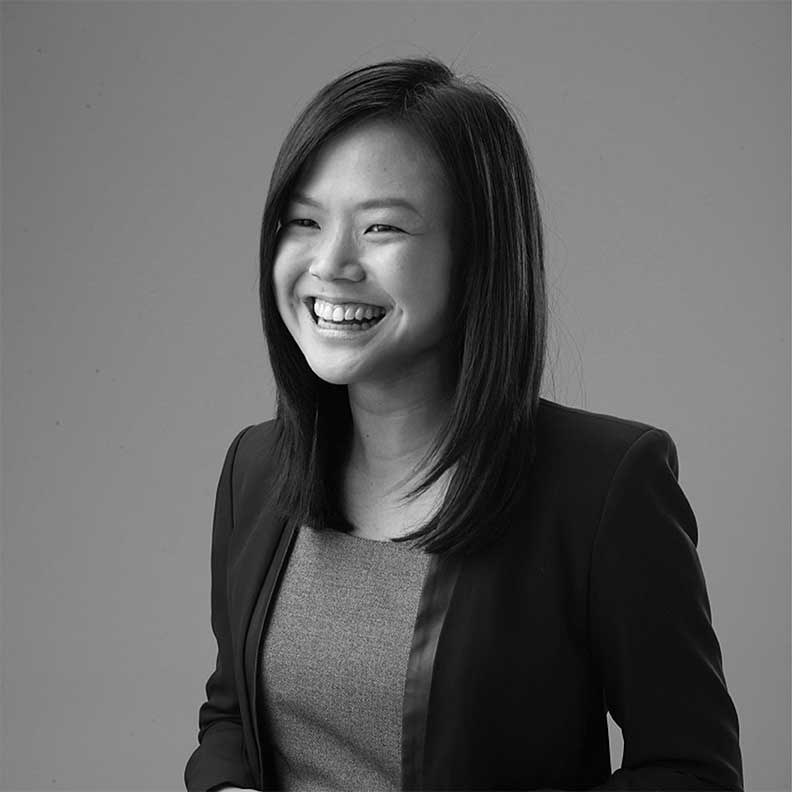 Theodora Lai
Chief Strategy Officer at Burpple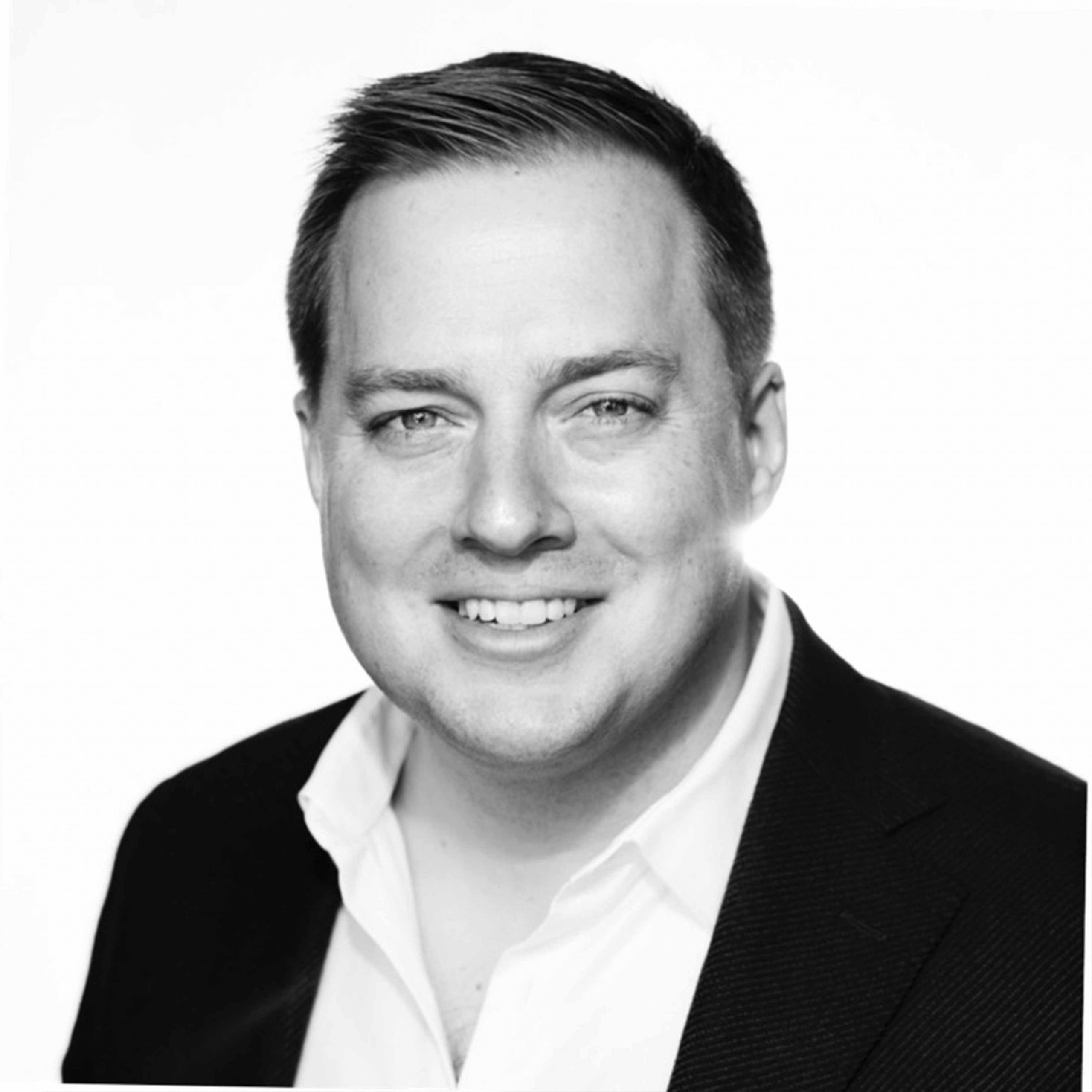 Ben Davies
CEO of ChapmanCG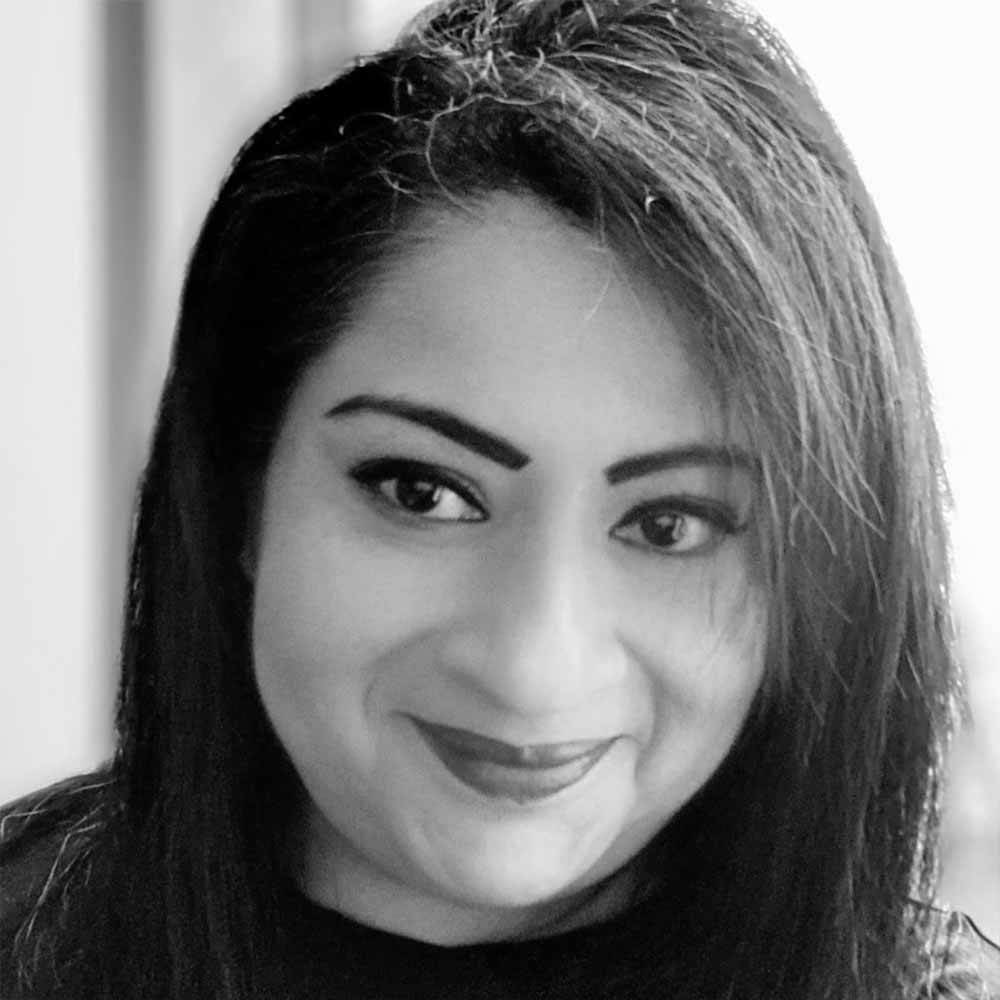 Carolyn Camoens
Director, APAC Communications, Zendesk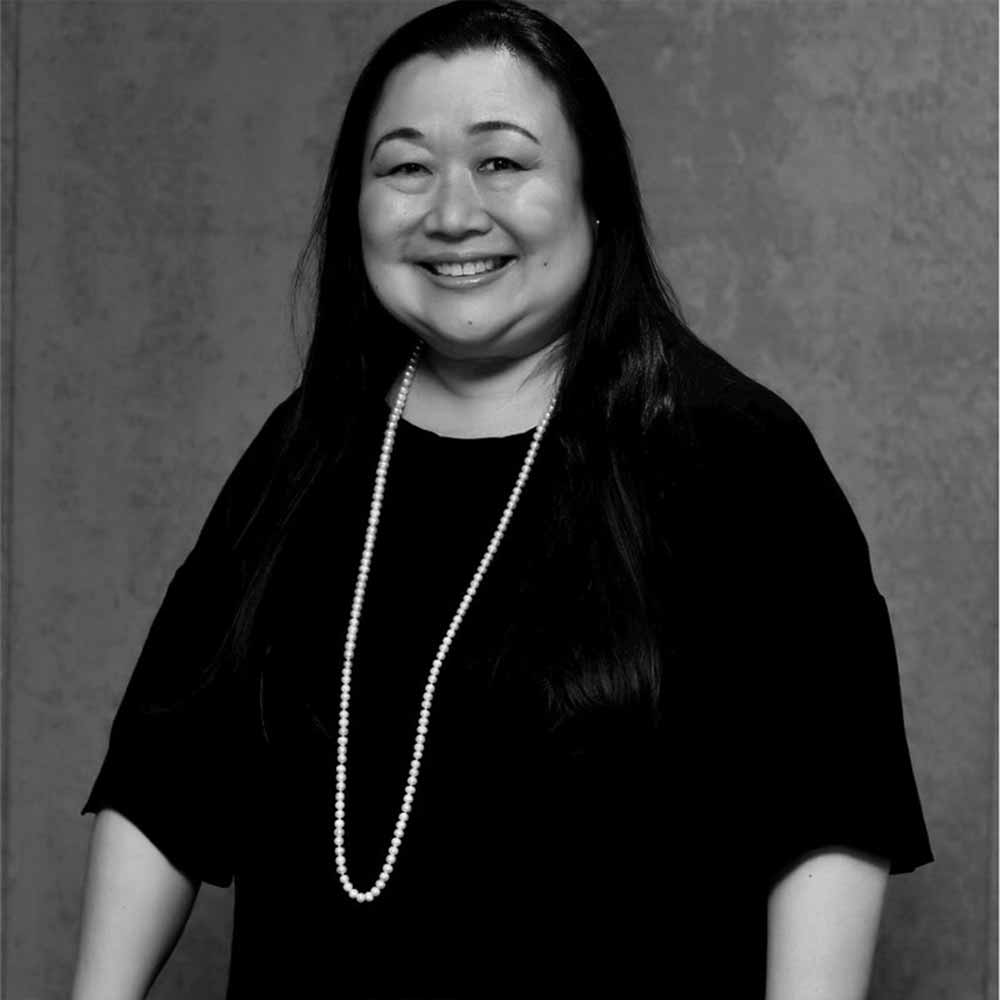 Georgette Tan
President at United Women Singapore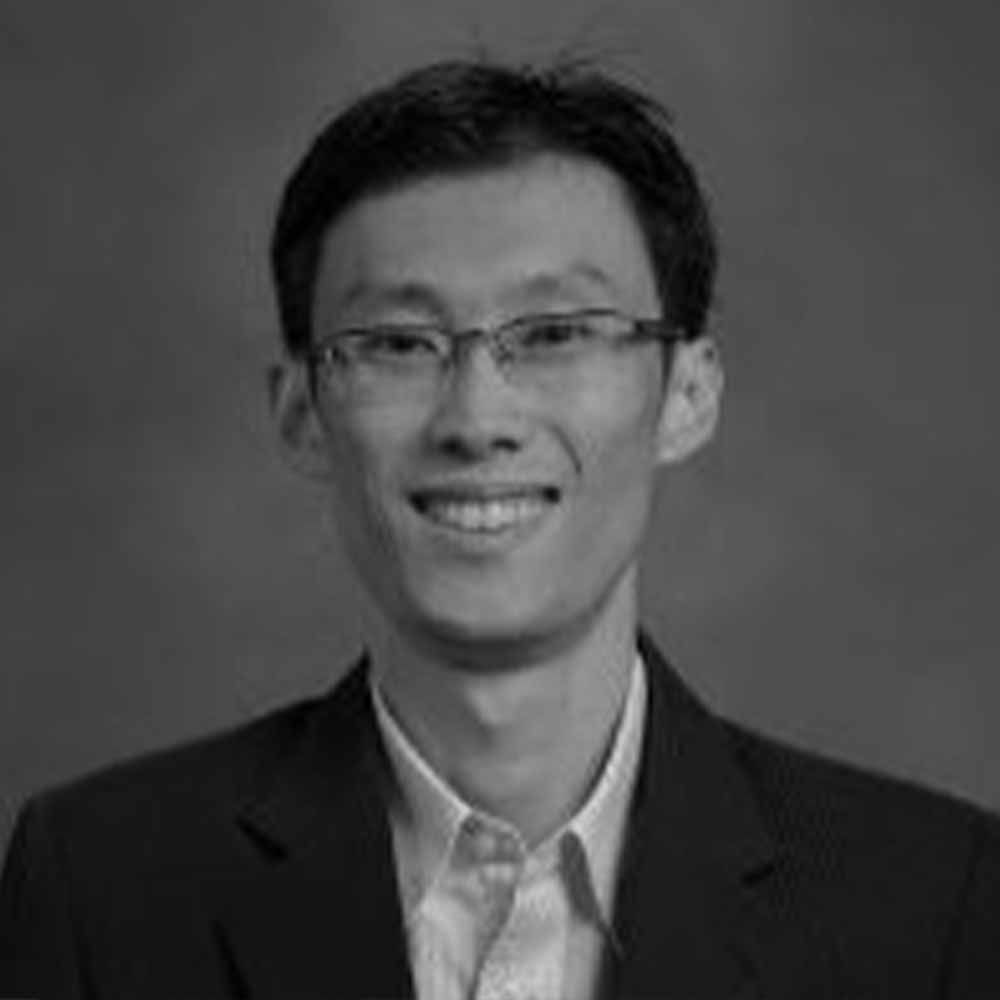 Bernard Ng
Chief Scientific Officer Milltrust International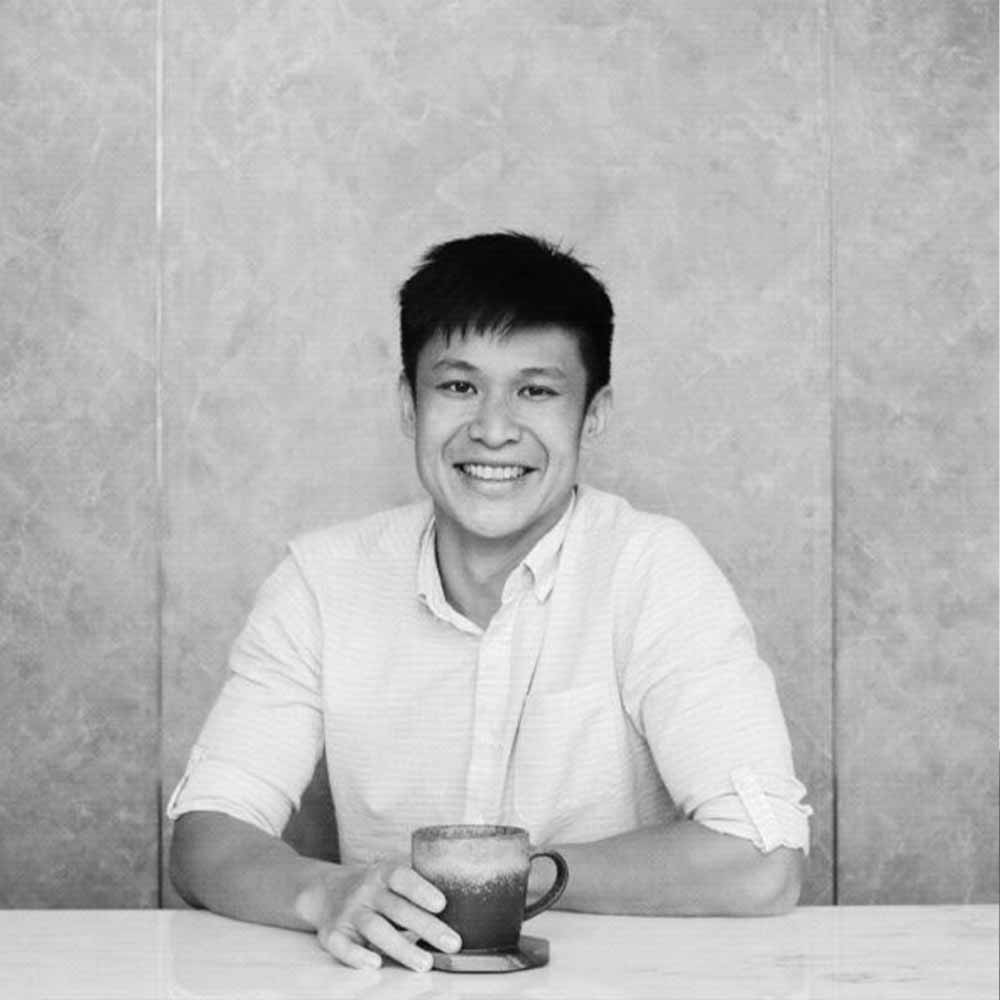 Kevin Kok
Venture Partner at Redbadge Pacific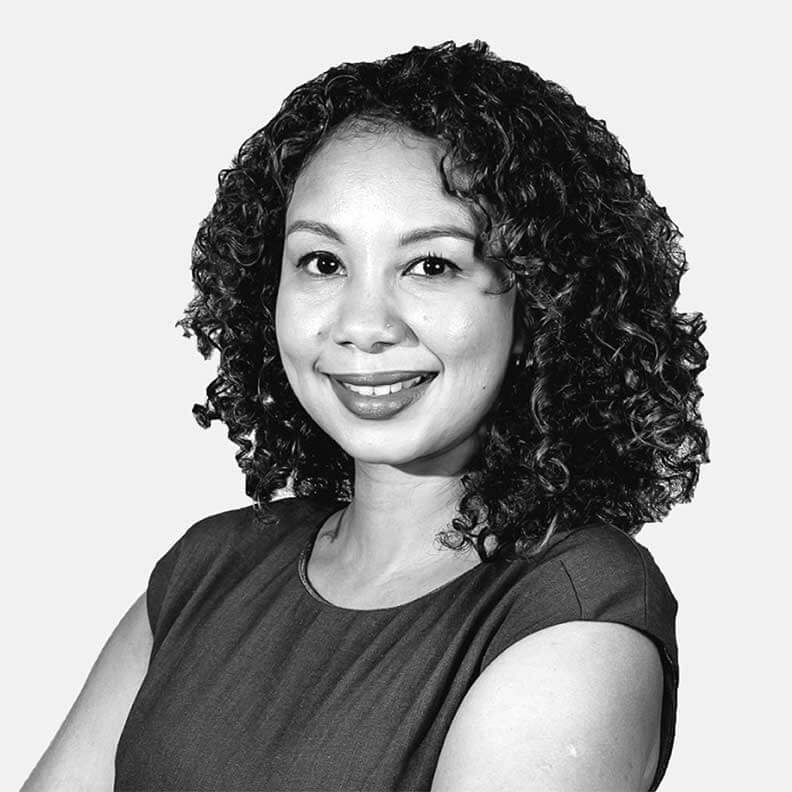 Antoinette Renee Patterson
Chief Executive Officer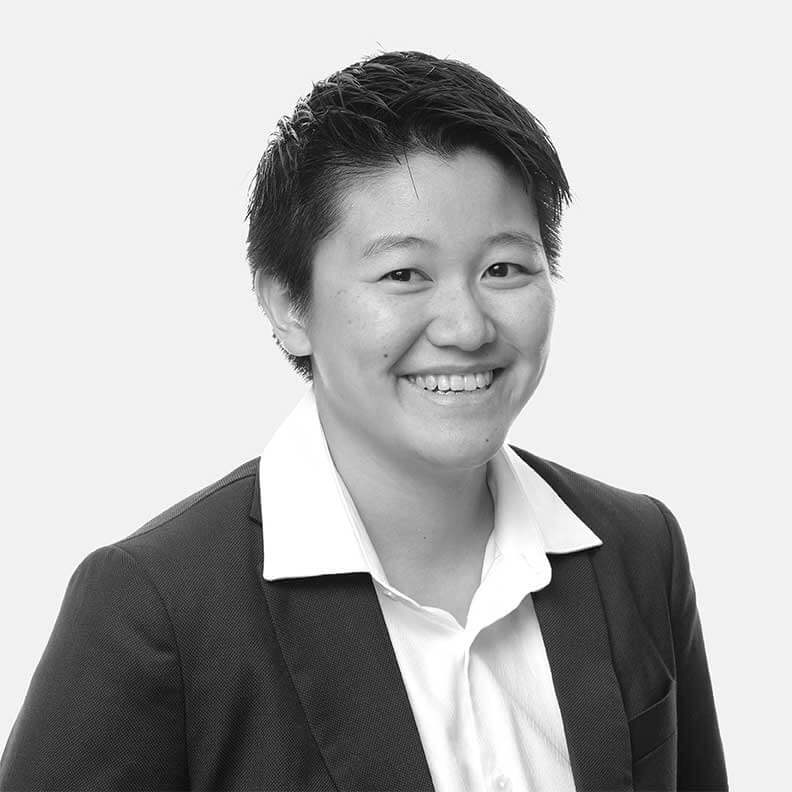 Lynette Seow
Chief Operations Officer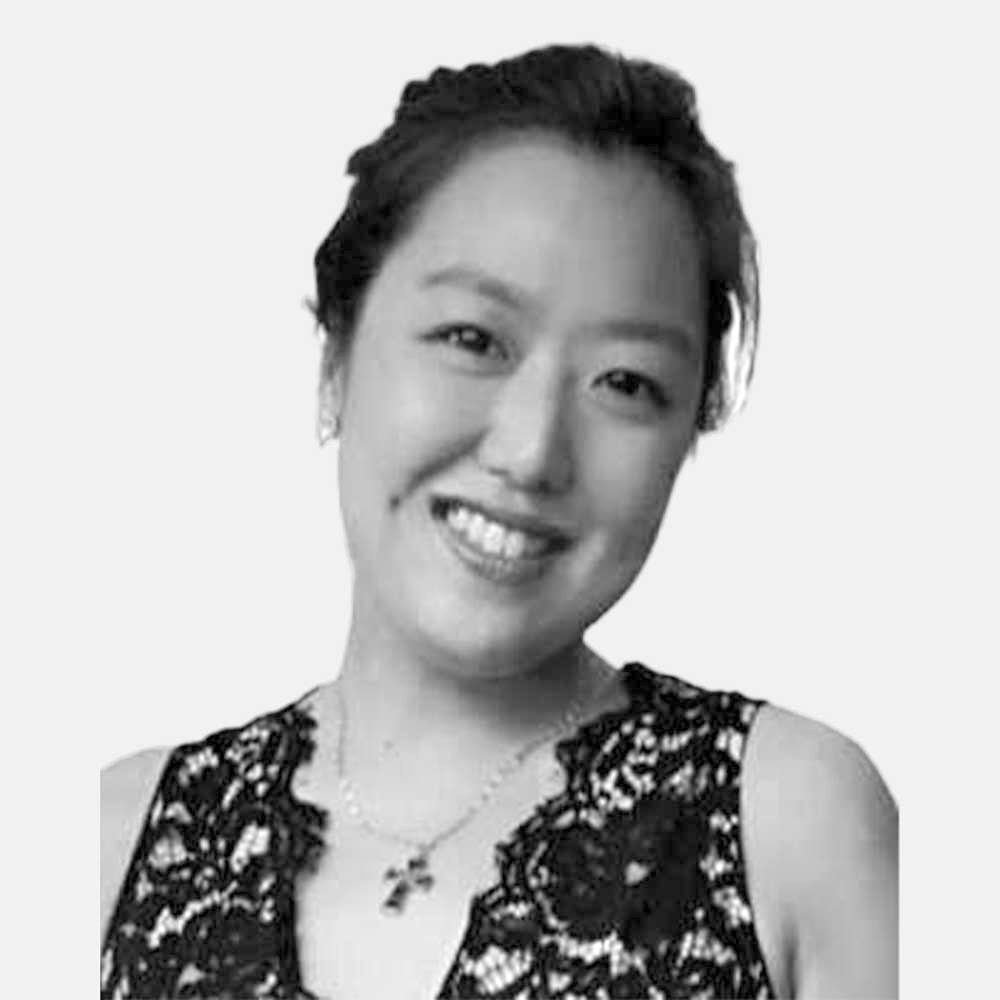 Jasmine Yeo
Clinical Supervisor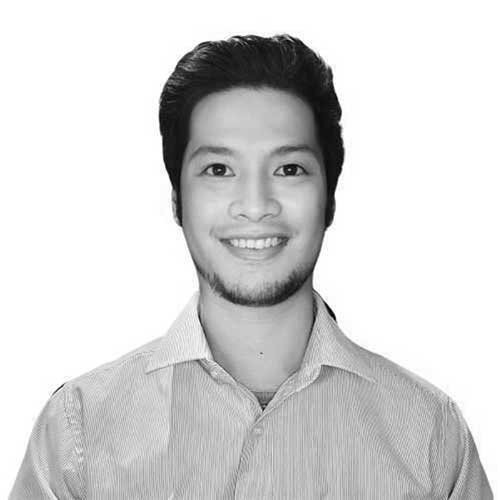 Jasper Ian
Customer Service Specialist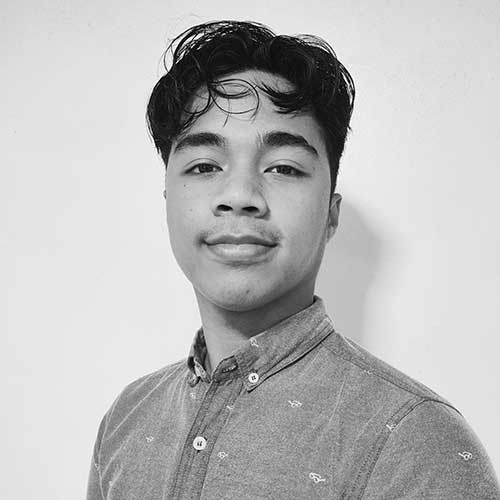 Raffy Lazim
Customer Service Specialist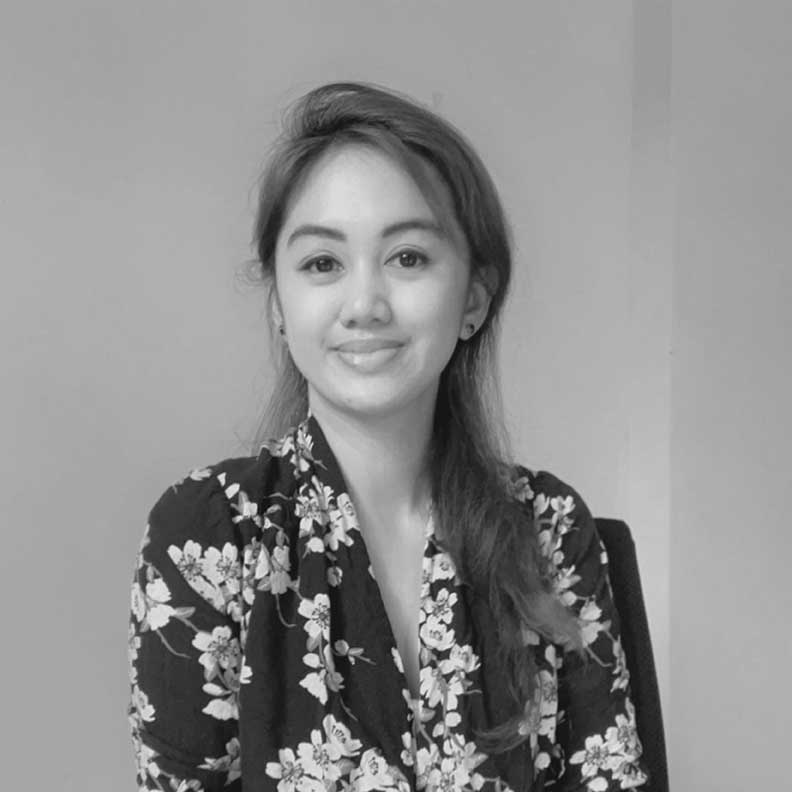 Carla Paula Paulan
Customer Service Specialist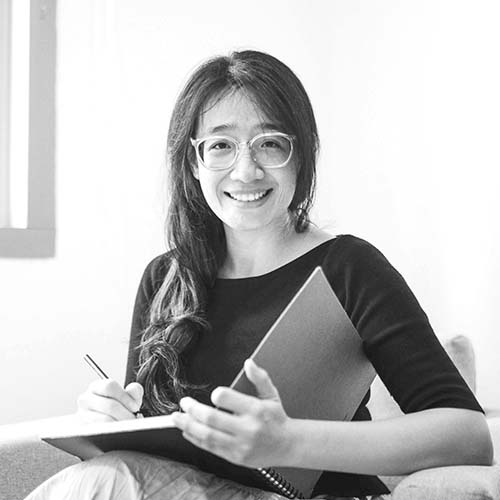 Hui Wen
On-Site Counsellor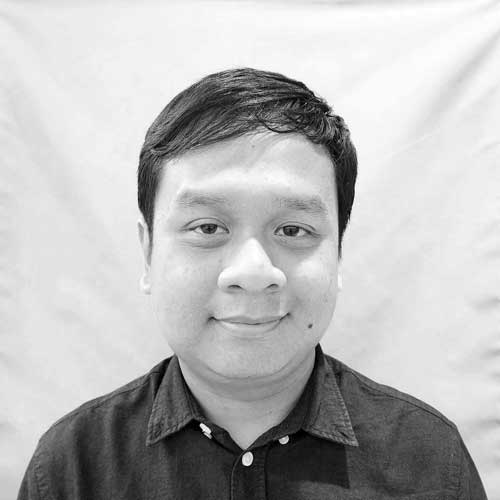 Syazwan Daud
On-Site Counsellor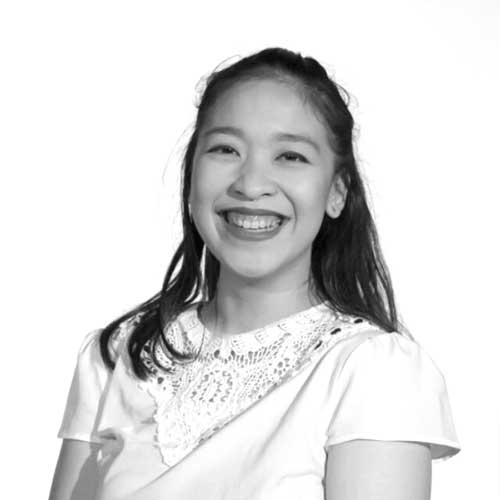 Riena Rinaldi
Therapist Community Executive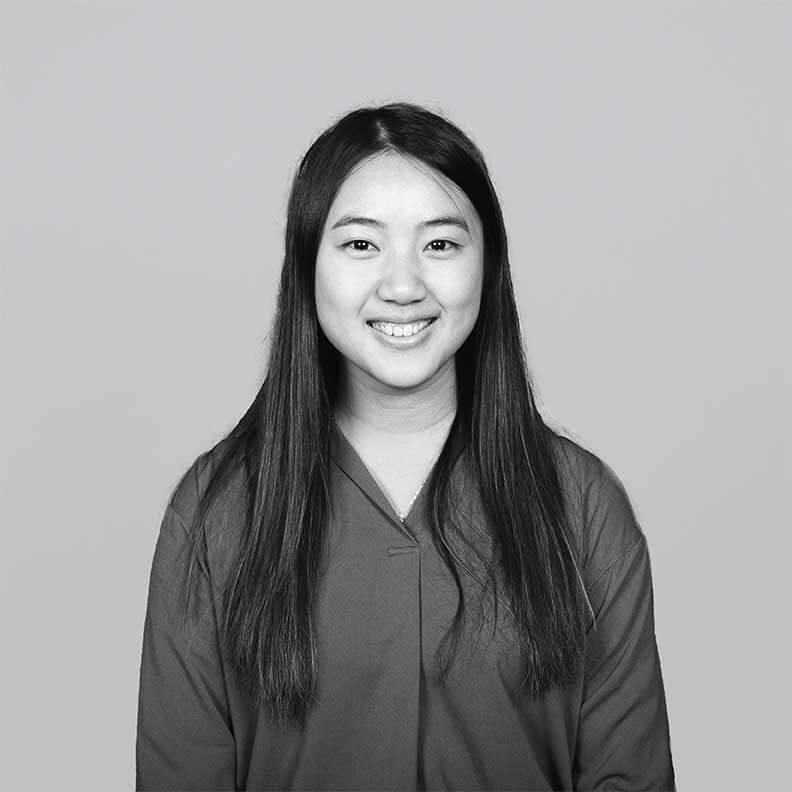 Cynthia Liu
UI/UX Designer
Safe Space
™

offers a comprehensive online and offline mental health solution using therapy sessions and other resources.

Using this system, patients and therapists can connect quickly, and patients can access therapy from anywhere in the world. Booking appointments and taking courses of treatment is in your hands and you can access our Safe Space™ service both on desktop and on the go by downloading the free mobile app.
A library of resources to help maintain mental wellness
Therapy webinars that assist people in managing their mental wellbeing
Online therapy sessions for those who are especially vulnerable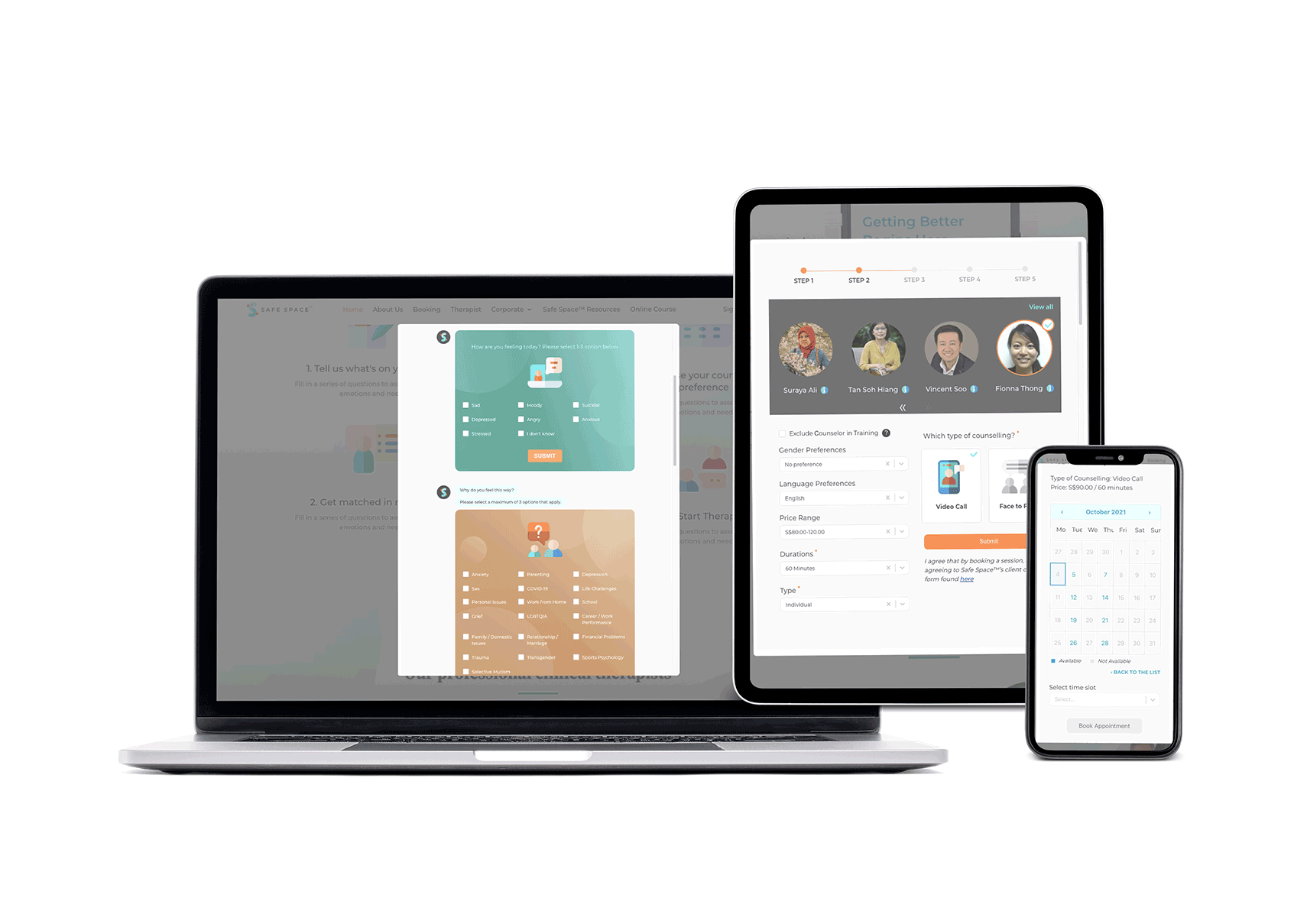 What is a safe space for mental health?
Simply put, a safe space is a place where people can feel safe and at ease. It is difficult to talk about mental well-being. Being able to discuss our concerns and challenges within a safe environment can be both liberating and productive. Providing a safe space for mental health requires an environment that is judgment-free, open, and supportive. An ideal safe space brings about a positive change in our mental wellness.
Why do you need a safe space?
A safe space is important because it provides you with the following benefits:
A safe space to escape from judgmental behaviour
A safe space where you can express your thoughts and feelings
Support from professionals in the field
Access to expert advice, information and answers
A safe space to begin the healing process
Discretion and complete confidentiality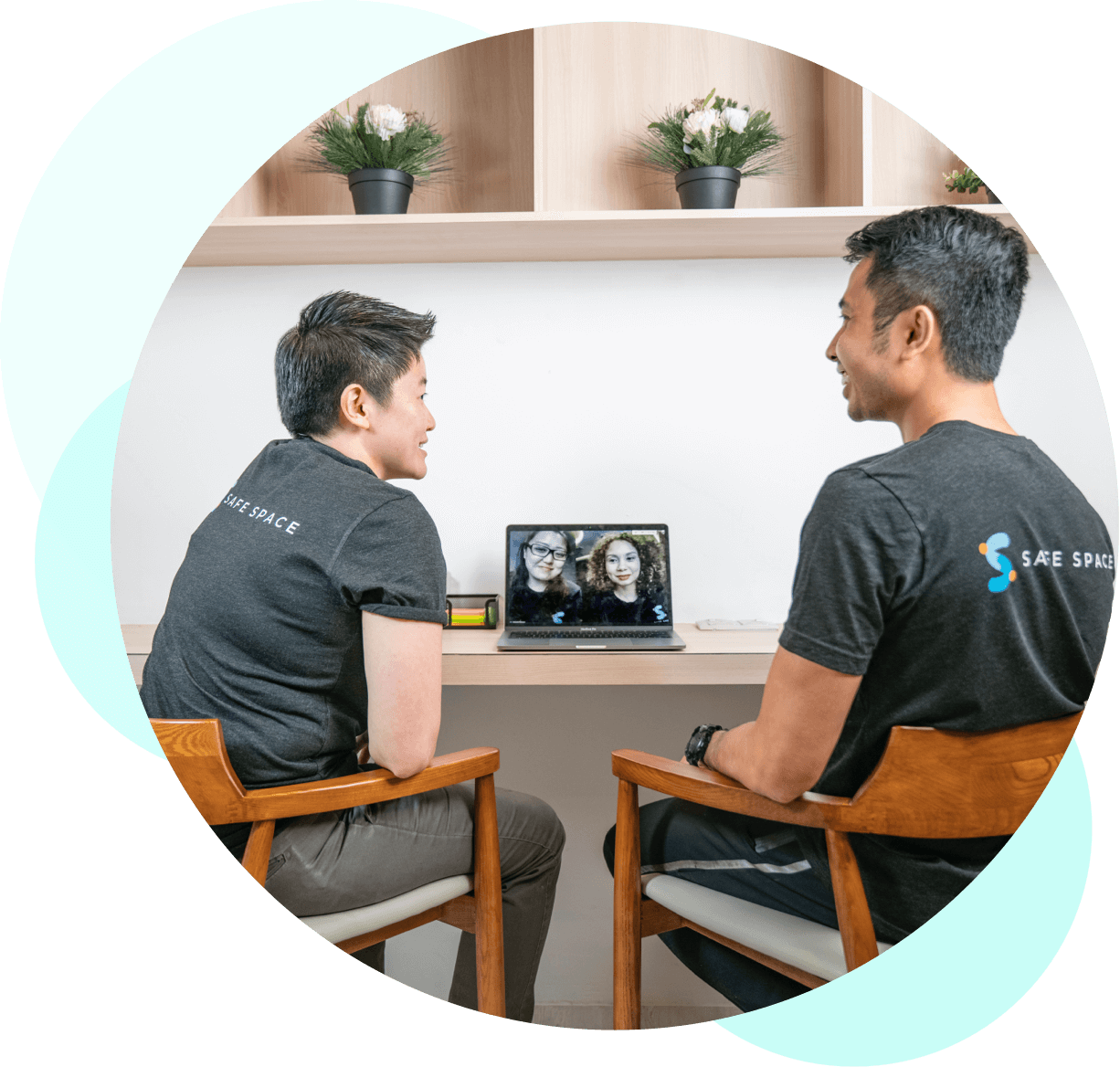 What is mental health counselling?
Counselling is a process of varying lengths during which a mental health counsellor works with you to explore problems and develop the skills and mindset needed to transcend challenges and live a life of emotional health.
A mental health counsellor is a professional who utilises a variety of psychotherapy methods and techniques to help people experiencing psychological distress.
Everyone faces different psychological challenges at various points in life, and sometimes people need the help of a professional to cope with these difficulties. Life is a journey with many ups and downs. And with every life transition comes life adjustments. Everyone will experience moments of disillusion, disappointments and despair. It is okay to take a pitstop, and with a little guidance and support, we can ensure we'll get there.
What are the benefits of mental health counselling?
See your thoughts from a different perspective
Cathartic experience – Release your pent up emotions!
Time set aside to confront feelings
Couples benefit from a neutral party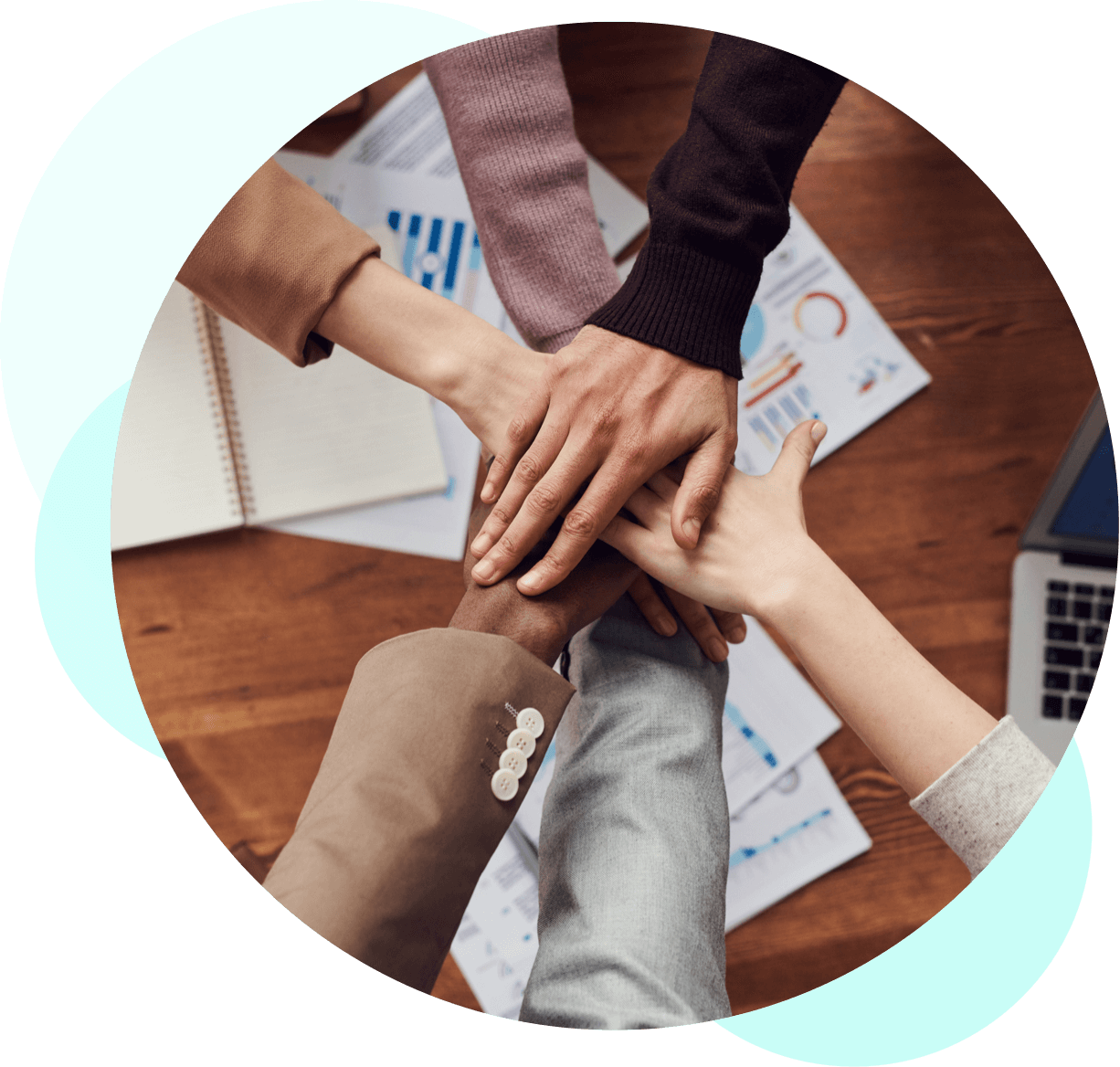 Feel less alone with your problems
Find it easier to cope in everyday life
Share the burden of your emotions
Improve your physical wellbeing
Greater degree of self-awareness
Getting better starts here. Access vetted therapists whenever, wherever you are in the world!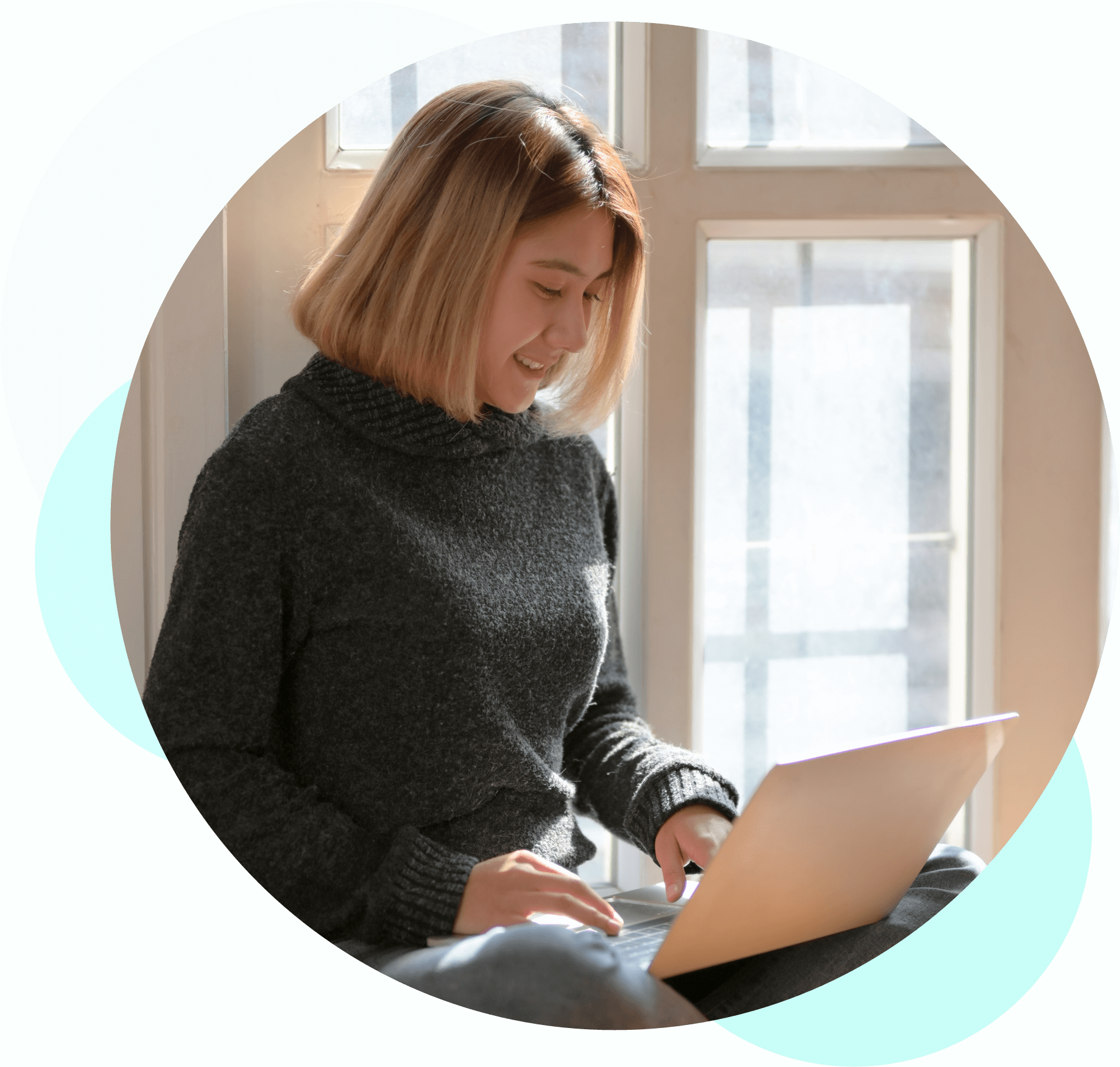 Safe Space™ offers a custom research-based consulting service that provides expert research and analysis to help clients solve their research problems.
We work with clients, from small businesses to Fortune 500 companies, in a variety of industries including pharmaceuticals, government contracting, finance and advertising.