How we work
Embark on your Safe Space™ journey
"It has been a privilege to work with Safe Space from its start and witness its exciting growth. The readiness of the current video counselling platform was timely given the unwelcome onset of the pandemic. Kudos to Anto for her passion and consistently looking out for the interests of Safe Space therapists. I am grateful for this opportunity to be a part of the professional mental health community to avail help to the public."
"Safe Space provides an option for people who are not ready for face-to-face counselling to take a small step towards it through the online platform. I applaud the team for making the option available"
Safe Space has been my first online platform for counselling, I was not sure if I will be able to do online counselling as I have been so used to providing face-to-face counselling, yet Safe Space team has made it easy for me to make online counselling possible, especially in the midst of this global pandemic. Thank you Safe Space team!
"We are thankful that Safe Space has allowed us to provide our clients with the help they in addition to our dating and image services. The team has been a delight to work with!"
"Safespace does a good job of marketing and visibility in projecting the Counsellors. Also there is flexibility to the Counsellors to take on clients based on their work load. Thankyou safe space."
Safe Space has been a great platform for me to engage with. They have been deliberate and precise with their intention to make the logistics around counselling so easy. I am truly grateful for their effort and dedication to make mental health accessible, to open up the discussions on it and to provide an online platform for it. Thank you.
Our Achievements
Supported By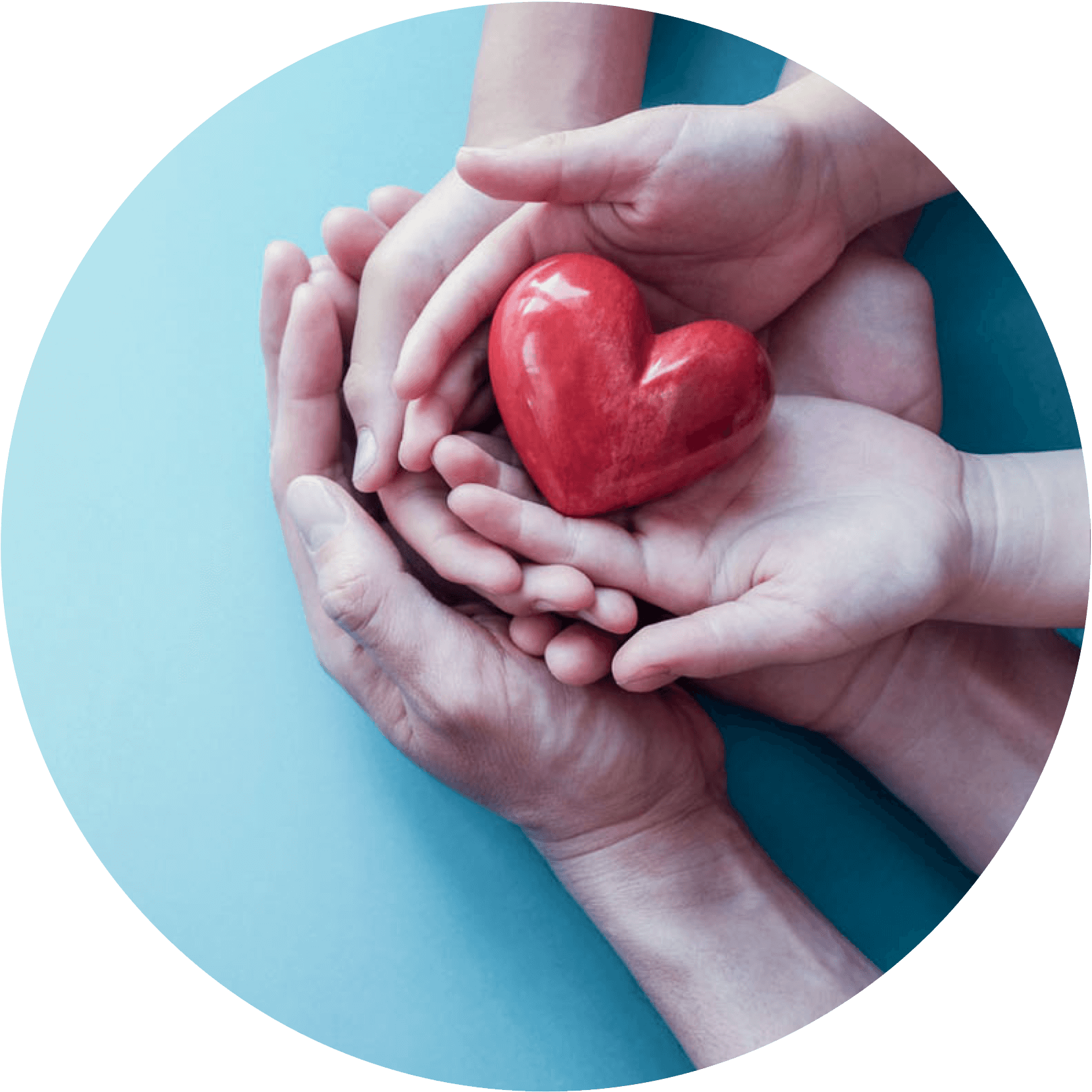 Upcoming event
10-12 Nov 2020
National Counselling & Psychotherapy Conference
Are you a therapist forced into digital acceleration from COVID-19? Join Safe Space for a talk on " Digital Interventions for Mental Health: Effectively connecting with your patients through technology"
JOIN US