Trusted by 100+ global employers across Asia, Oceania and Africa



Safe Space™ has received our ISO 27001 certification in May 2023!
Check out how it benefits your company here
1 in 5 employees is struggling with mental health issues.
The tricky part is, it is difficult to tell from the outside. But it translates into the annual statistic below:
| 40% | 40 | S$2K |
| --- | --- | --- |
| Churn Rate | Days Lost | Productivity Loss |
Fortunately, this is preventable: when the employer is be proactive, offers mental health benefits, and recognises warning signs.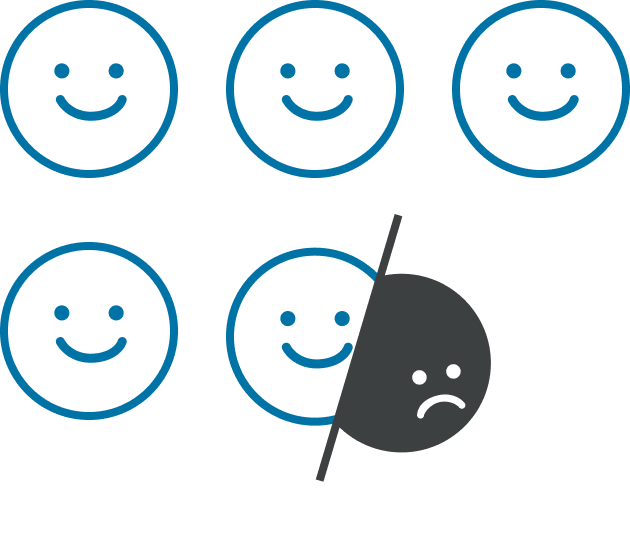 Safe Space™ provides the tool that the employer needs to improve your employees' mental well-being.
Real-Time Employee Insights
With our comprehensive insight dashboard, you can capture the warning signs early, and offer the right help at the right time.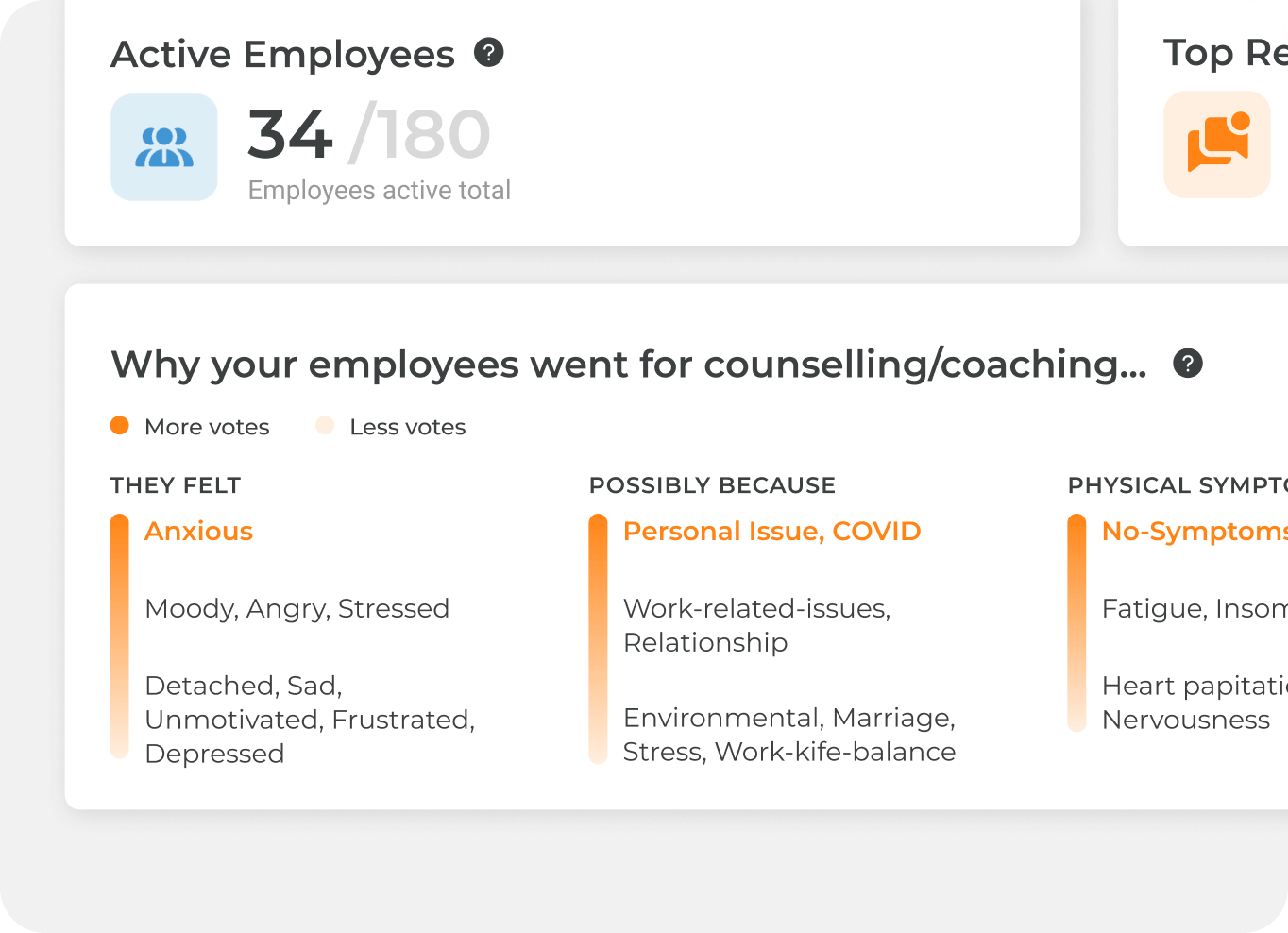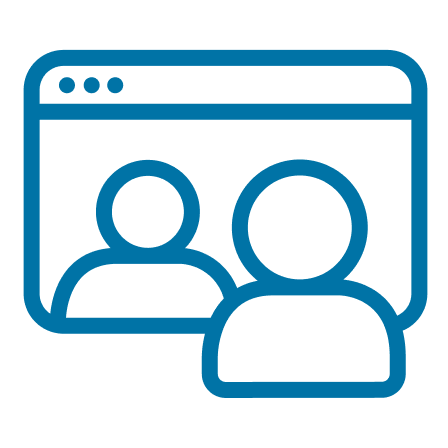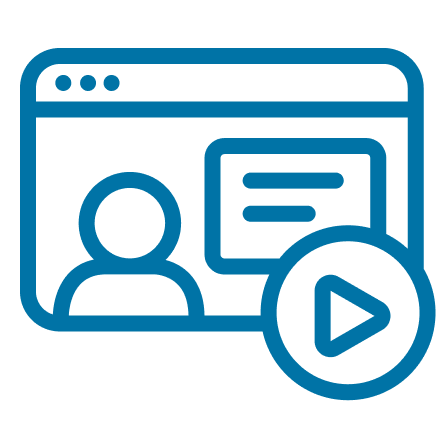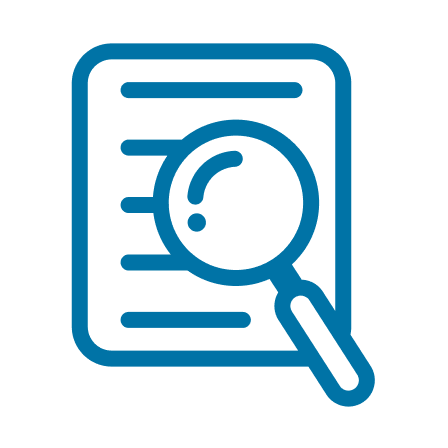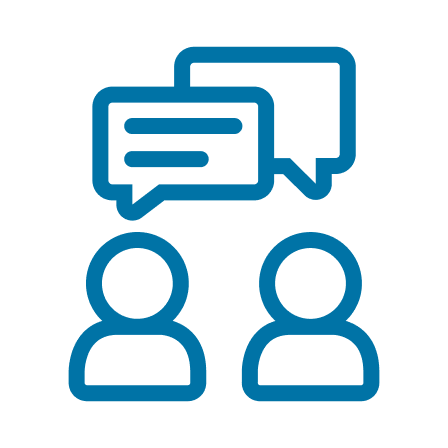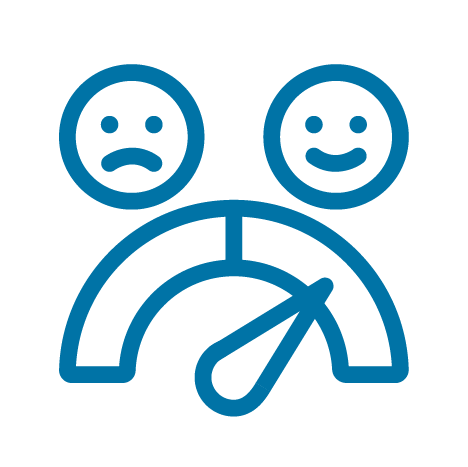 Real-Time Employee Insights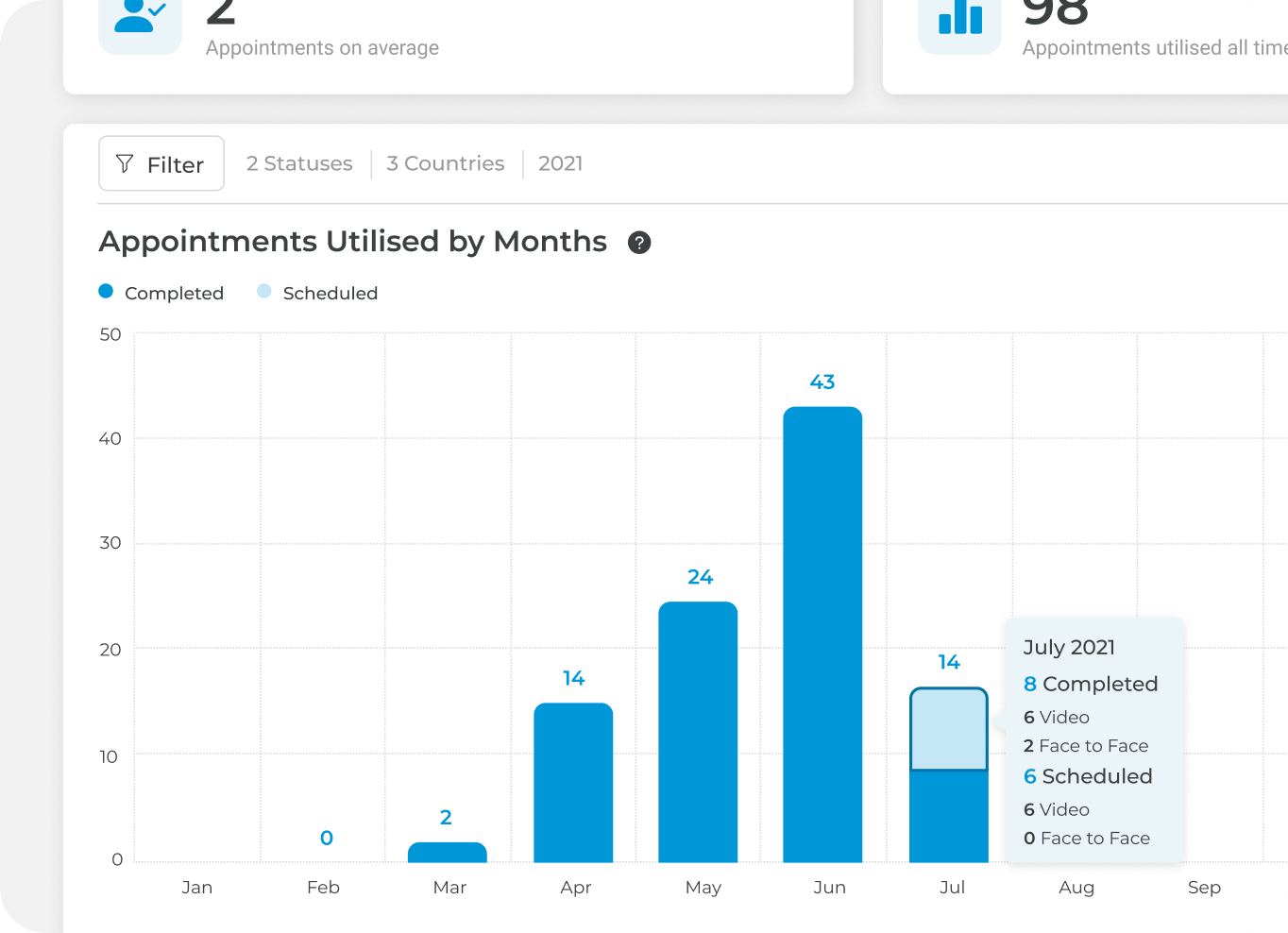 Safe Space™ HR Dashboard is where you manage all Safe Space corporate services. Not sure if this is the right tool yet? Try it out for free then decide later.
You will be redirected to the sign up page. It's Free.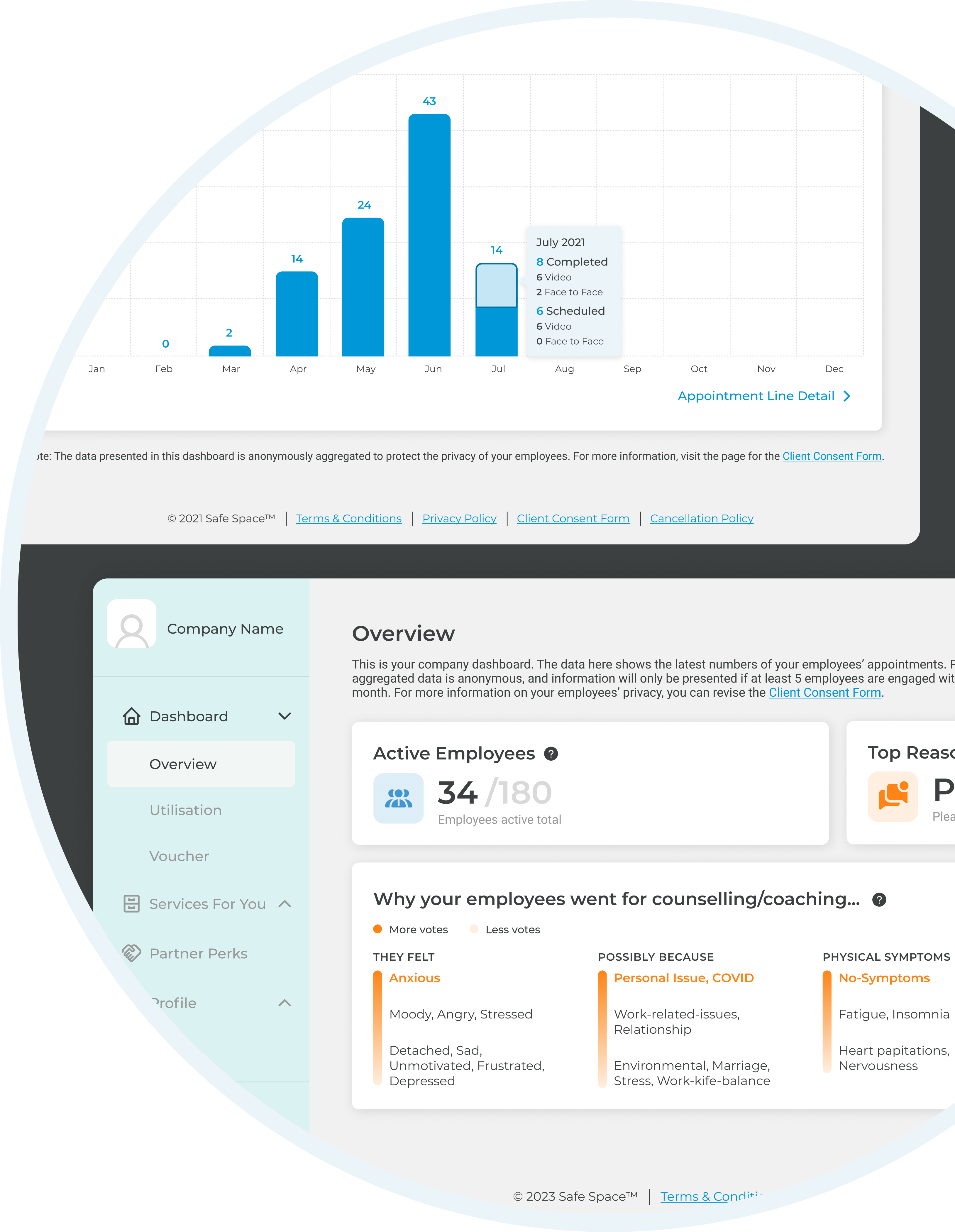 Safe Space™'s net-promoter score is 2x higher than other EAP providers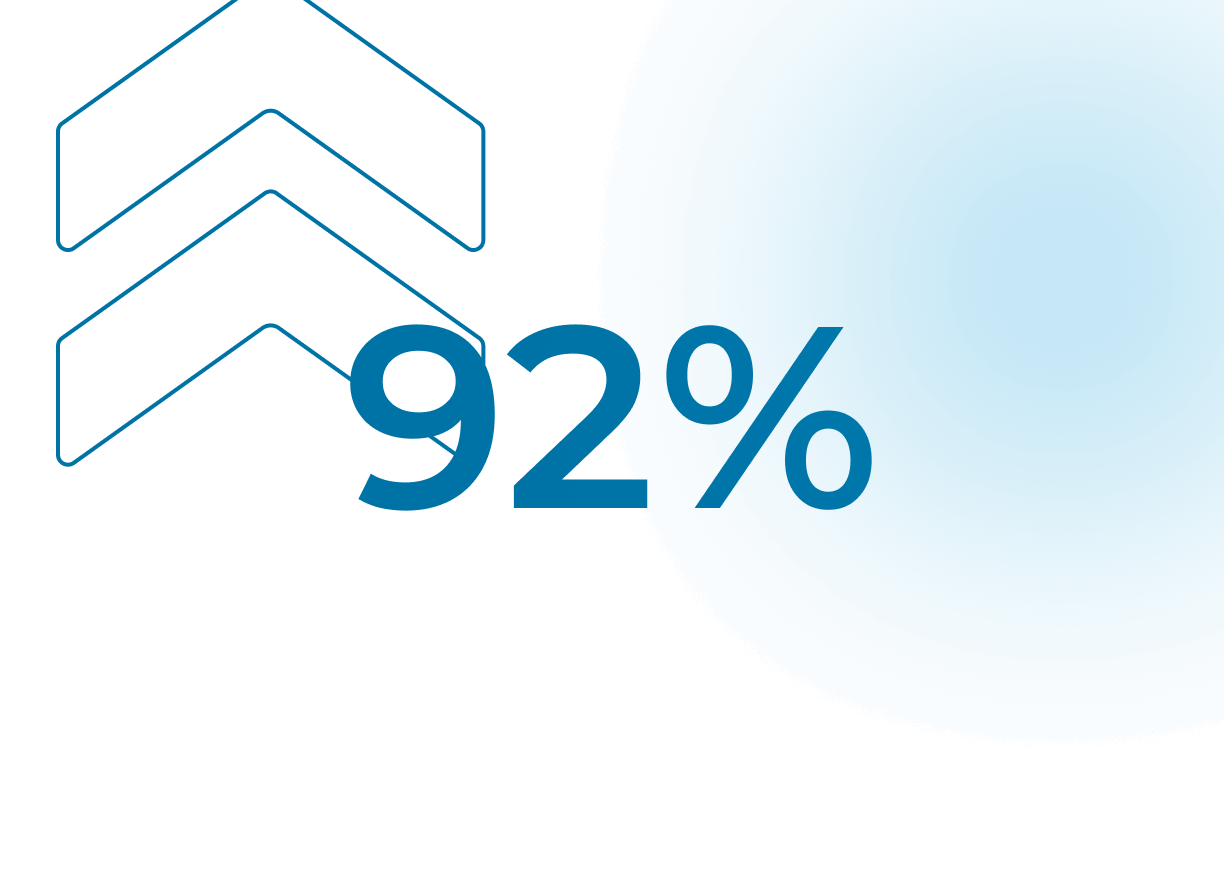 92% users reported Safe Space™ having a better impact on their mental well-being as compared to other solutions.
Source: Safe Space™ 2022 Q4 Impact Measurement Survey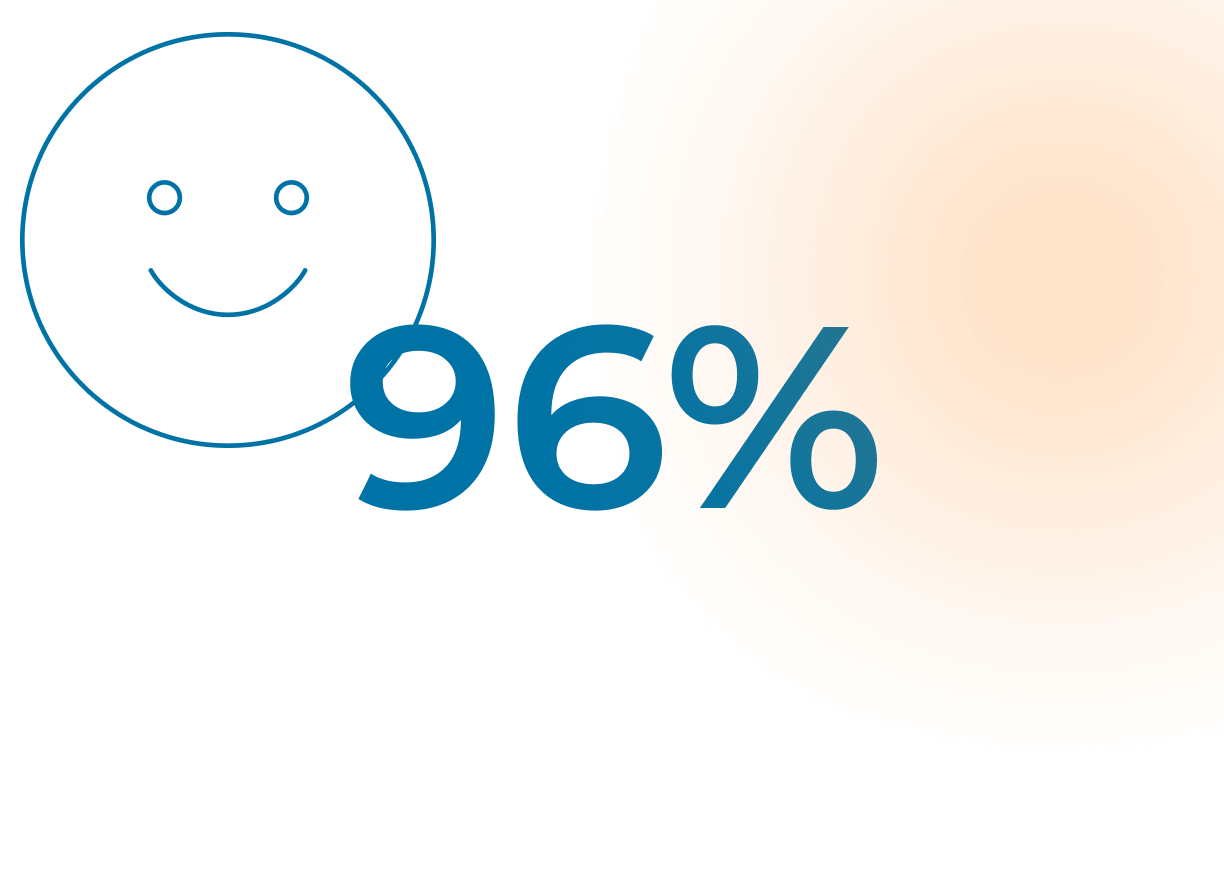 96% Users agreed that Safe Space™ makes a positive impact on their mental health.
Source: Safe Space™ 2022 Q4 Impact Measurement Survey
Safe Space™ v.s. Other Providers
Credit payment, pay-per-use EAP
Employee's dependent can use
Employee utilisation real-time insights
Waiting time less than 3 hours
Testimonials from our clients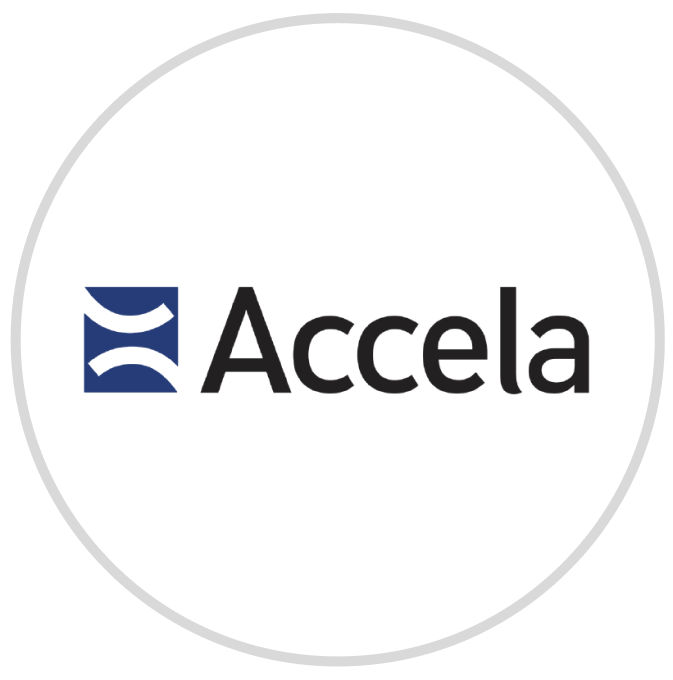 "Choosing Safe Space™ as our EAP provider was a no-brainer – the breadth of services available, high-touch service from the team, and excellent user experience allowed us to provide a great mental wellness resource to our team. SafeSpace provides a people-centric experience and is simply amazing in everything they do."—
Lydia, Senior HR Specialist at Accela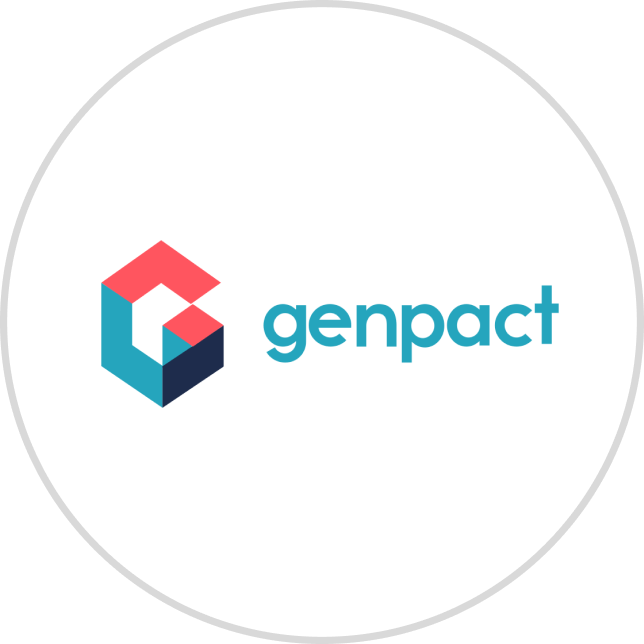 "The Wellness services offered by Safe Space™ company were effective with a good reporting format & statistics. Group sessions were structured and the instructors were patient and supportive during 1-1s. Overall, our experience with Safe Space™ company's Wellness services is great. I highly recommend their services to anyone looking for a safe and effective way to improve their physical, mental, and emotional well-being."
—Krishna Chaithanya, Site Leader at Genpact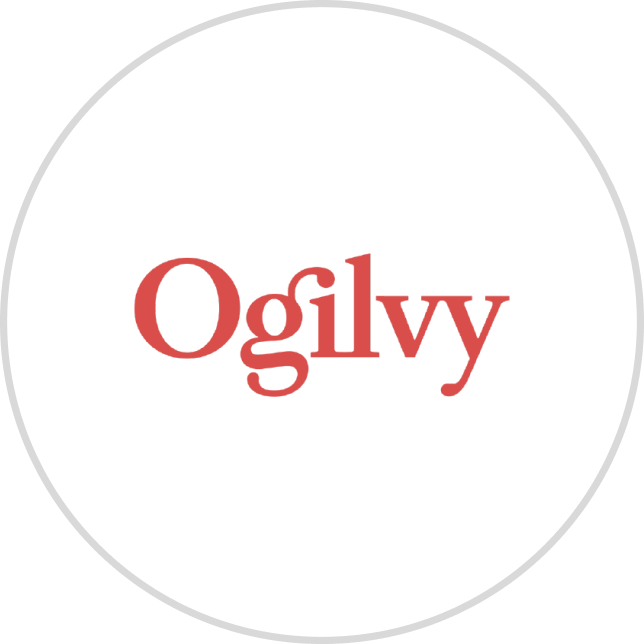 "It's great to have Safe Space™ team as partners. Not only do they have Experts who clearly give our employees knowledge, they also give practical tips and solutions. During sessions, they also engage the audience. But what I love most is that, they work with us to customize their content to make sure that the topics are highly relevant for our teams and our industry."—Vanessa, Regional Director, Talent Development
Customise your Safe Space™ package from just $500
How we protect you and your employees' privacy
Your safety and privacy is our utmost priority. We are constantly improving the security measure of our platform. Here is what we have accomplished:
We integrated products that are PDPA, GDPR, and HIPAA compliant for our therapy services
All data on the HR dashboard are anonymously aggregated
We are almost ready for ISO27001 certificate (Estimation: May 2023)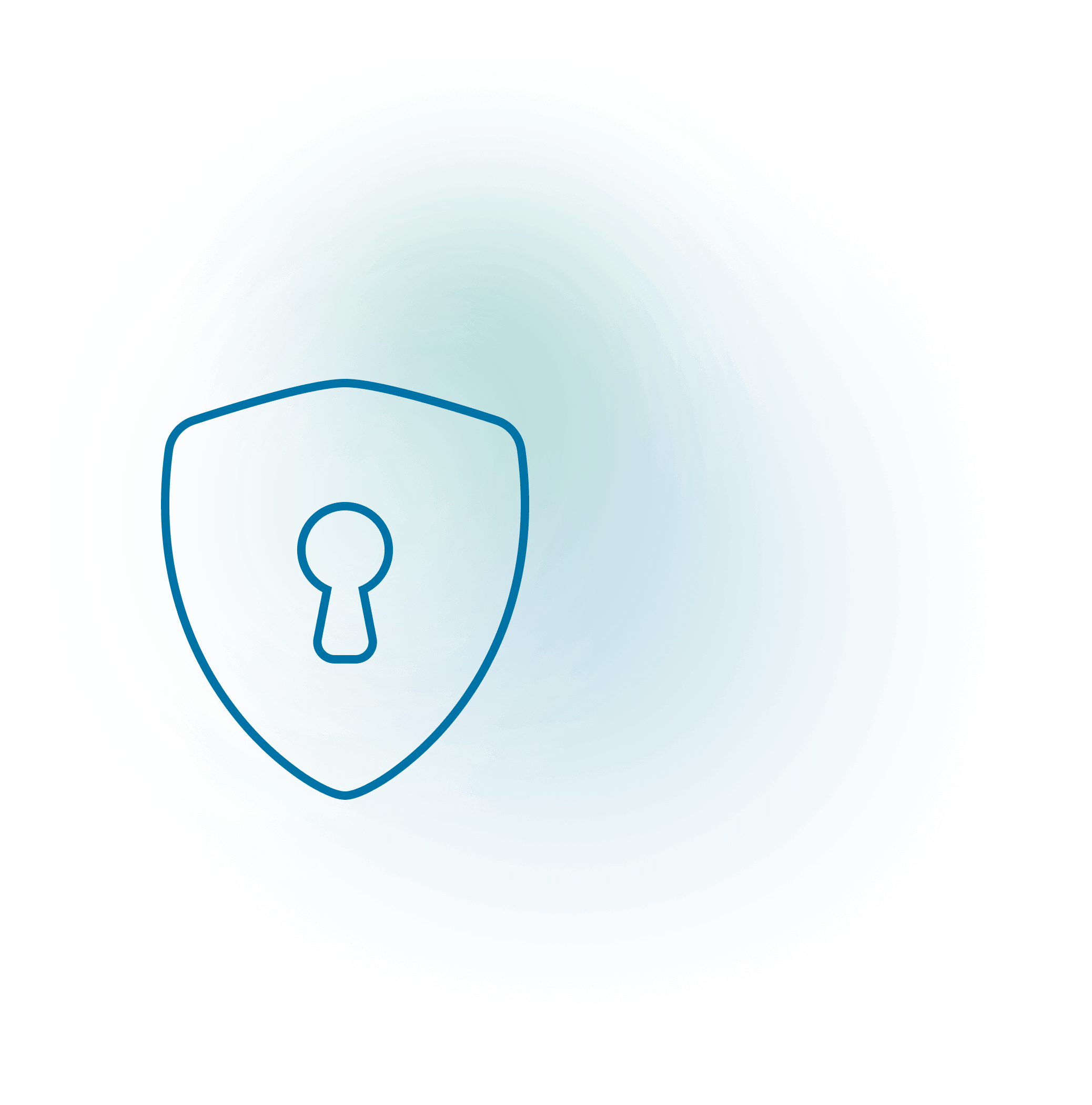 Frequently Asked Questions
Who is Safe Space™?
Safe Space™ is a B2B2C digital mental healthcare platform that offers a blended approach of human therapy and mental health education to maintain long term mental wellness.
Is Safe Space™ officially listed as a mental health care provider in Singapore?
Yes. Safe Space™ is officially listed as a mental health care provider in Singapore and is a certified allied member of the Singapore Association for Counselling (SAC). Safe Space™ is also HIPAA (Health Insurance Portability and Accountability Act) compliant.
What types of mental health disorders does your team of therapists provide support for?
We have a wide range of clinical therapists and psychologists who support the following mental and relationship issues:
Stress, anxiety and depression (including bipolar).

Couples therapy, family therapy and grief.

Substance abuse, eating disorders and OCD

Personality disorders and trauma.
Why is an employee assistance program important?
Even though mental health is a private matter, mental health and wellbeing can have wider effects on an individual and even negatively affect their work. An employee assistance programme can help with this. Stress can make it difficult for us to focus, let alone do our best work, on even the best of days. An employee's mental health issues can lead to burnout, disengagement, and excessive sick leave, as well as strained workplace relationships. An effective employee assistance programme can prevent this from impacting the bottom line.
What does Safe Space™ offer?
Safe Space™ provides organisations with the resources and therapeutic solutions that they need to keep their employees happy, healthy and productive. We deliver a comprehensive suite of mental wellness solutions to support organisations and employees to overcome their emotional obstacles.
How can you say that the services you will provide to our employees are effective?
Safe Space™ offers tailored support for employers to help their employees overcome their mental health challenges, improve mindset, manage stress and increase happiness. With evidence-based therapeutic solutions, our approach is proven to decrease employee sick days and improve retention and productivity.
As an employer, what are the benefits can we get in using and partnering with Safe Space™?
As a partner, Safe Space™ will help your company.
Maintain employee productivity and mental wellness while they are working from home.

Reduce the associated business cost of high employee absence.

Increase business profits by improving the mental wellbeing of staff moving forward.

Delivering evidence-based and proven therapeutic solutions for employees suffering from any mental health issues.
How does Safe Space™ complement your employee assistance program?
An employee assistance programme offers employees access to confidential counsellors and resources. However, employers receive no information about what happens during the sessions or how the employee uses the employee assistance programme. With Safe Space, employers receive a bespoke employee assistance programme that meets the unique needs of their teams. Furthermore, HR teams can check on the progress each employee is making on their mental health journey, which provides an insight into cost-effectiveness.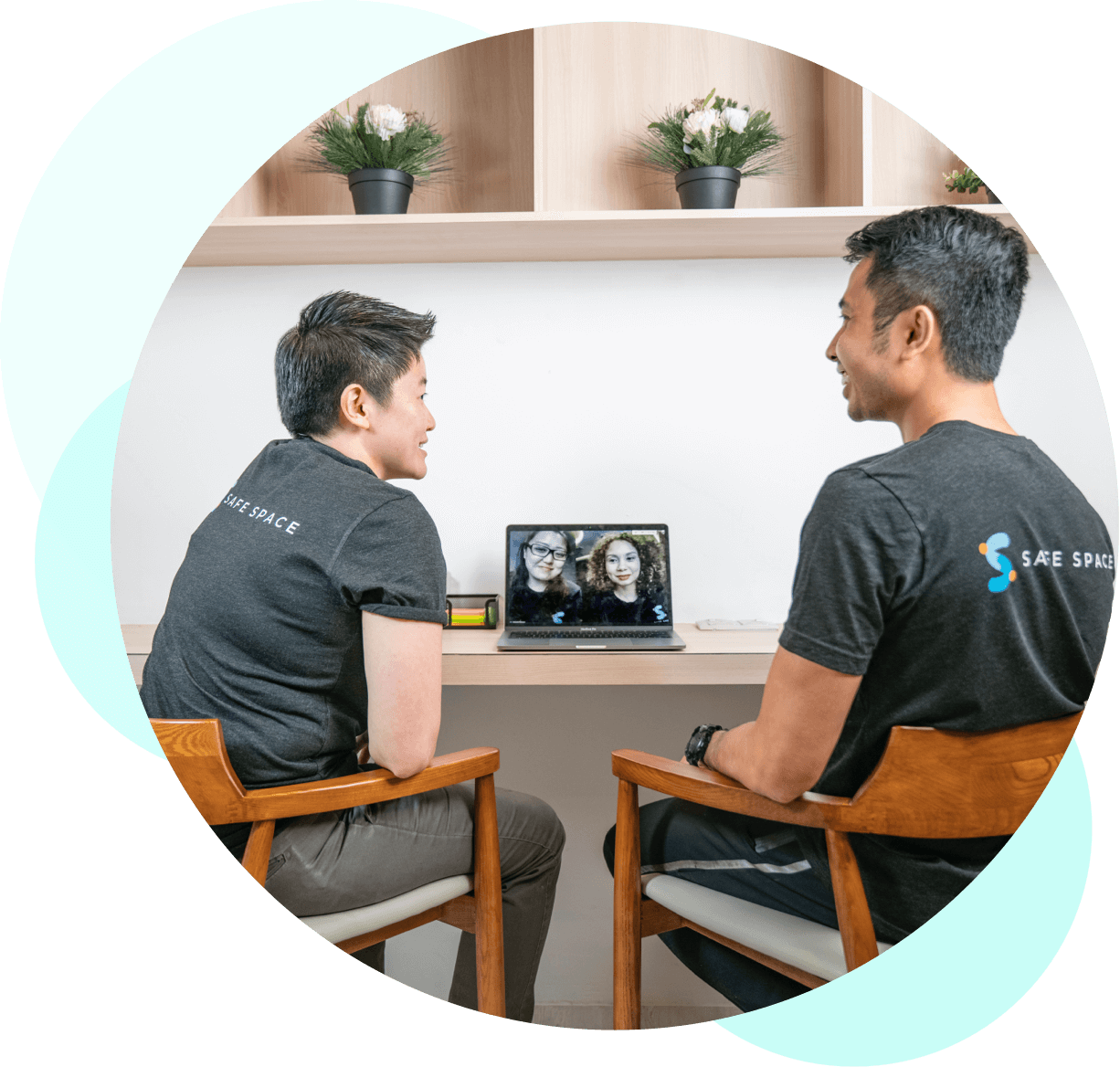 An employee assistance program (EAP) is a work-based intervention program designed to assist employees in resolving personal problems that may be adversely affecting the employee's performance. Counselling can assist with anyone dealing with personal and work-related problems. A confidential counselling service can help employees with these issues and get back to leading a happy and productive life at home and work. This confidential workplace service is usually something employers pay for and is free to employees.
An EAP provides your employees with access to the support and care they need.
1. Nationalwide clinical treatment
2. Instant access and ease of confidential care
3. Same day treatment
4. One-stop mental health service provider