With over 90 corporate clients, Safe Space™'s custom EAP is helping global businesses create sustainable policies around mental health and wellness.
Hyper-local but scalable globally. Celebrating our 90 corporate clients across Asia, Oceania and Africa.
Singapore, Malaysia, Philippines, Netherlands, Thailand, Bangladesh, Indonesia, Pakistan, Russia, Brazil, China, Australia, South Africa, India, Vietnam, Japan, Korea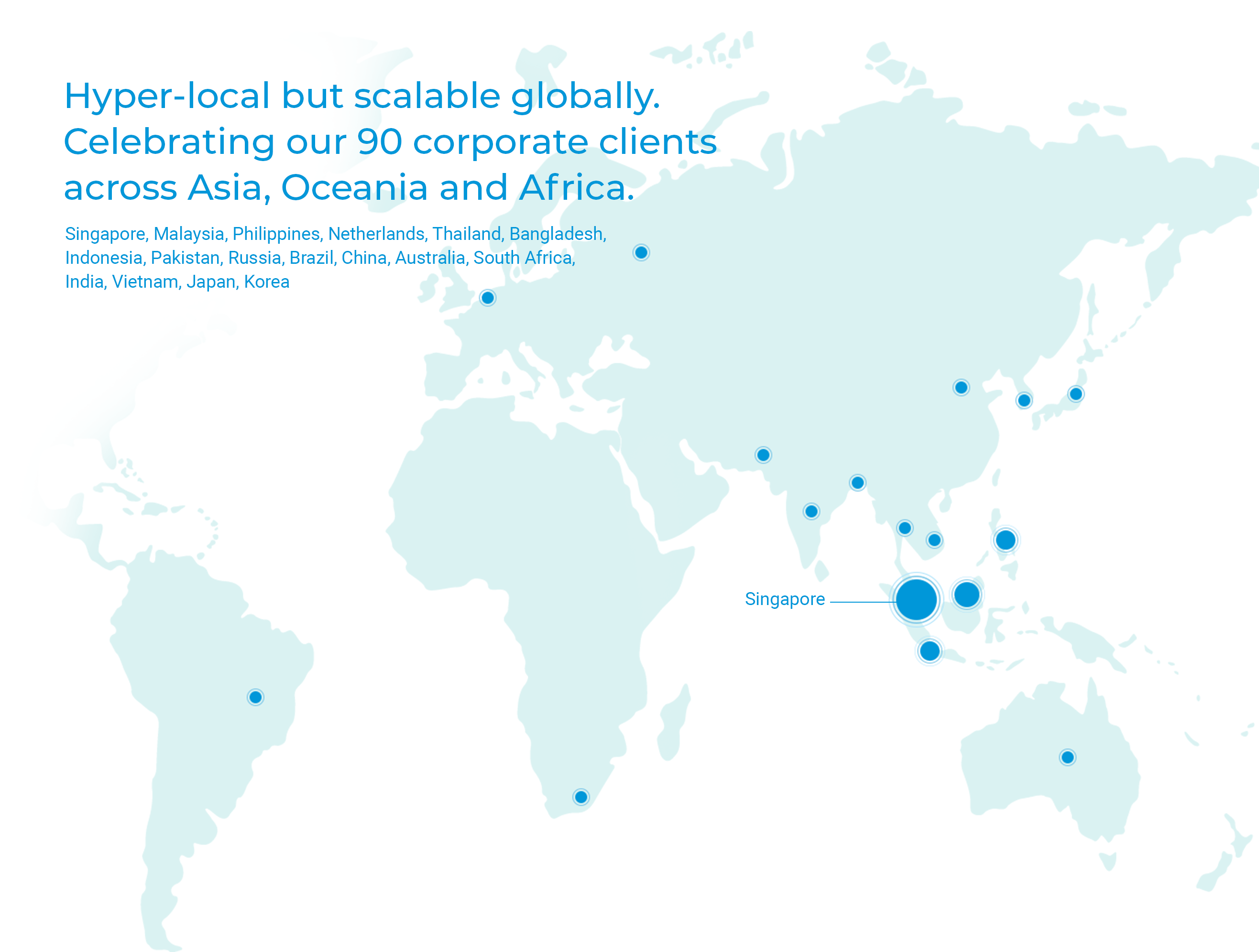 Testimonials from Our Clients
"Fantastic webinar session! It's the first time I see SO MANY people asking questions and the attendance rate was kept constant with no dropouts!"
— Janice Lim,  Director of Talent Development, Ogilvy Asia
"As a team, we thought the webinar was extremely useful - we had a good balance of people who said they would've liked the speaker to dive deeper into certain topics and those who thought the whole session covered everything adequately for a first webinar."
— Bud Communications
"It's been a pleasure partnering with Antoinette (Safe Space™) on some of the programs and initiatives. It's heartwarming to witness the pioneering work she is leading in the space of Mental Well-being. I am so excited to see what the future holds for Antoinette and this path-breaking adventure she has embarked upon!"
— Rachna Nazir, Head of HR APAC at Airbnb
"We are excited to partner with a leading digital mental healthcare provider whose core values align closely with the conference objective of bolstering mental resilience of our healthcare professionals. Apart from delving into the contemporary practices that support modern day psychology and psychotherapy, together with Safe Space™ we want to explore how technology can complement the human touch points in clinical practice. We believe the session will ease practitioners to seamlessly integrate technology to unlock effective sessions with their clients,"
— Naomi Cranswick, Publisher, Human Resources Online
"Partnering with Safe Space™ provides value add to all our clients seeking to improve themselves. Therapists in Safe Space are very professional, passionate and caring, helping to contribute to client's mental wellness."
— Tricia Fan, Fleek Image
Although mental health is a personal issue, the effects of an individual's mental health and wellbeing can be far-reaching and even impact their work life. You work hard to hire the best people, and you have the opportunity as an employer to help them care for their whole selves, beyond the office walls.
Clinical Therapy
Safe Space™'s Employee Assistance Program allows companies of various sizes to implement mental health programs.
Because of our customised structures, EAPs have become more accessible for businesses. 
Life Coaching
Help your workforce develop a more sustainable lifestyle.
Our life coaches work with your employees to help them reach their potential across all facets of life, not just when a concern arises for prevention.
Education
From webinars, article pieces, to bite-sized information, Safe Space™ provides free and paid educational materials that allow all stakeholders and employees to get a better understanding of mental health.
HR Consultation
At Safe Space™, we guide companies of any size to create sustainable mental health programs.
By partnering with Safe Space™, you get exclusive insights on how vital mental health is to your company's growth.
Research
Be at the forefront of your industry with Safe Space™ Research. Our Research Consulting Services allows companies to develop a deeper insight in the mental health landscape, bringing them invaluable information on how to create impactful and innovative changes for their workforce.
Find the right program for you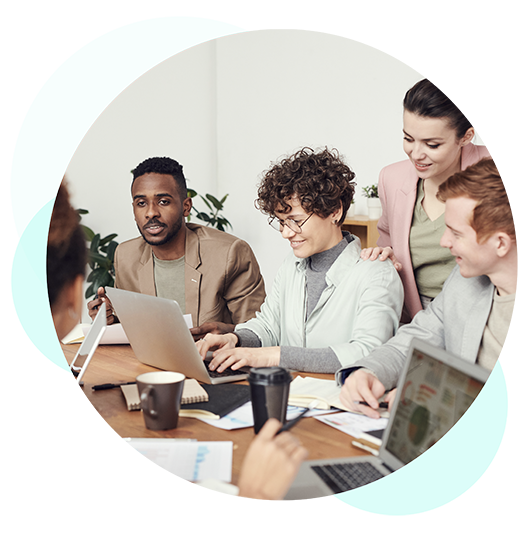 Safe Space™ is passionate about helping companies of various sizes start and scale their mental wellbeing programs. We make it accessible to get started at any stage.
It has been shown that there's an increase in stress among employees at companies which then leads to less productivity so therapists can be great resources when it comes to managing this aspect within your organisation. An added benefit is how much happier the workforce is once access to mental health services is introduced. 
For more details, contact our team today.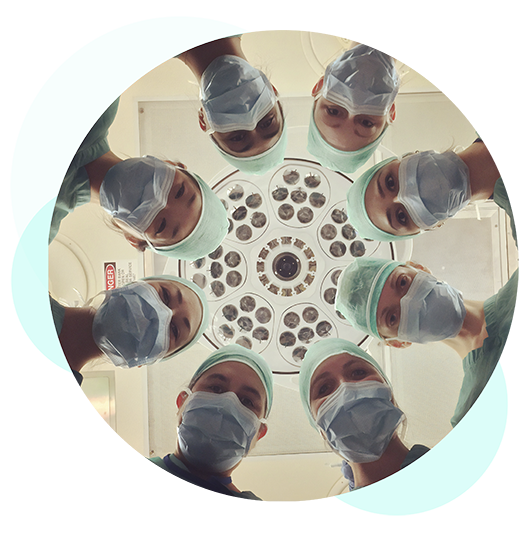 Safe Space™'s program for hospitals allows you to scale your offering with accessible, on-to-go therapy services.
Partners in the medical industry also benefit from Safe Space™'s mental health program can be a reliable support for hospital staff. Our clinical therapists provide counselling sessions that help doctors and nurses alike to deal with various cases (trauma, anxiety, depression).
Our experts are also available for consultation in terms of undertaking assessments and treatment plans for patients.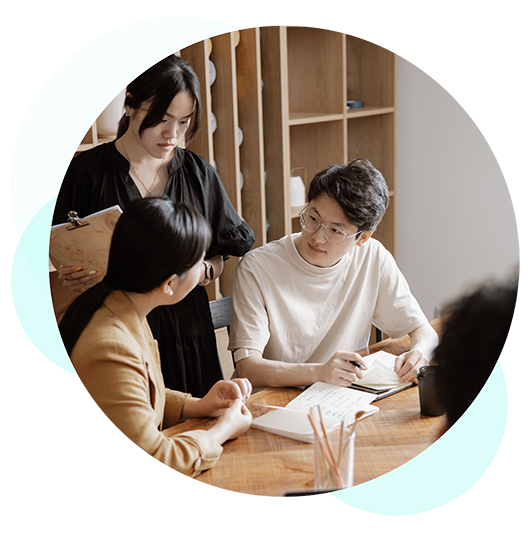 With the rise of depression in the field of education, partnering with Safe Space™ allows your institution to create a safer environment for students and teachers.
Our program can be curated for students who need therapy. Common problems for students struggling in school include family problems, overwhelm, bullying, which greatly affects their academic performance.
For teachers, Safe Space™'s EAP empowers them to be more informed around dealing with students who have mental health problems. Our counselling sessions also allow teachers to achieve mental wellness.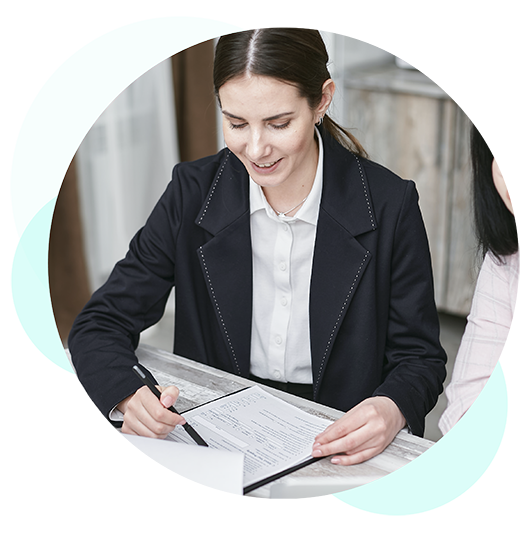 Safe Space™'s integrated technology (mobile app and web) and accessible services allows insurers to provide more comprehensive offerings to industry partners.
At Safe Space™, our data protection policies are compliant to international standards, making us a trusted and reliable platform for mental health.
For a more in-depth look into our custom services and APIs, reach out to our team today.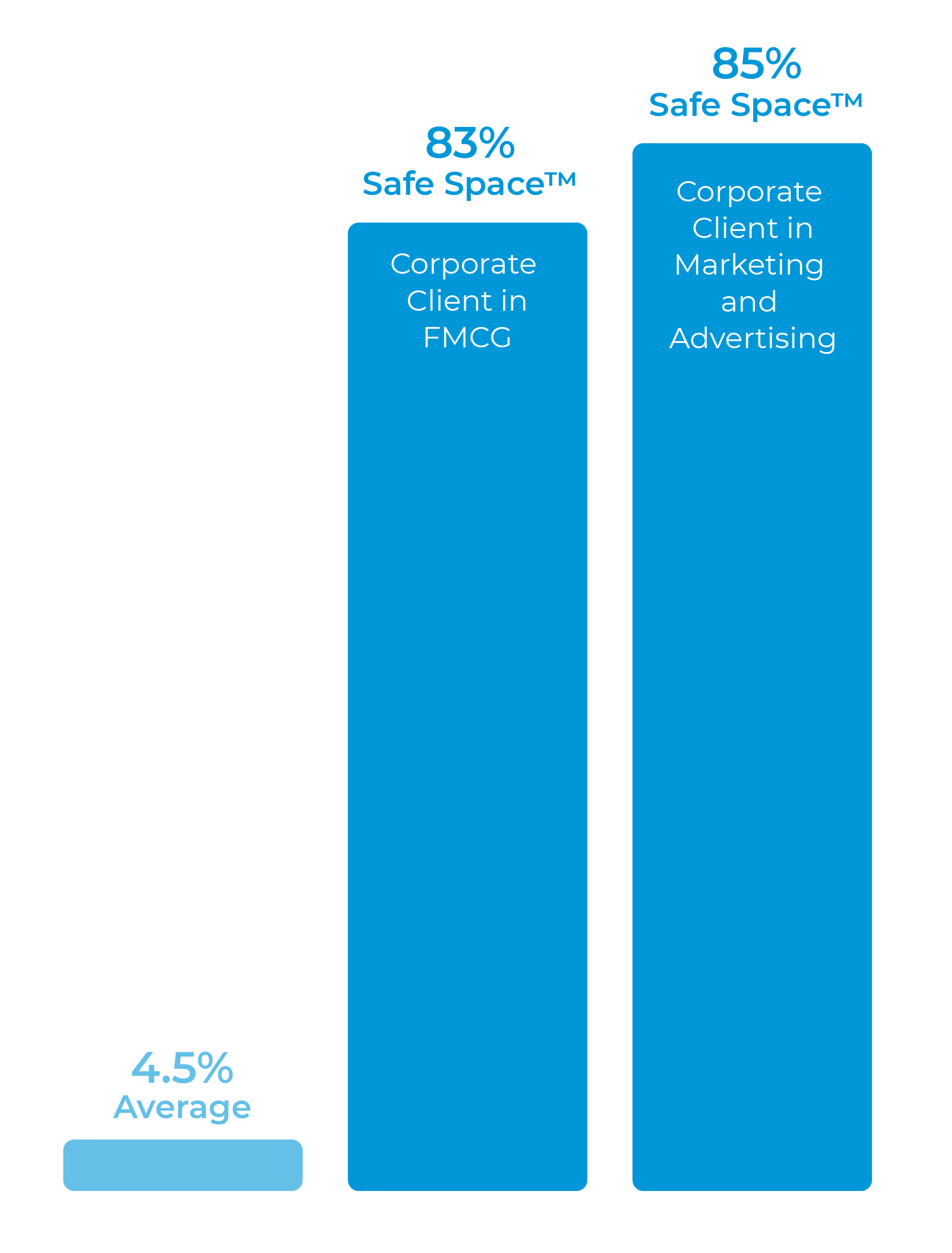 We have over 70 corporate clients, Safe Space™ has been helping global businesses improve workplace wellbeing with our customised EAP programs.
Our employee utilisation rate is over 83%, which is 78.5% higher than the average. (Source: University of Maryland)
Frequently Asked Questions
Who is Safe Space™?
Safe Space™ is a B2B2C digital mental healthcare platform that offers a blended approach of human therapy and mental health education to maintain long term mental wellness.
Is Safe Space™ officially listed as a mental health care provider in Singapore?
Yes. Safe Space™ is officially listed as a mental health care provider in Singapore and is a certified allied member of the Singapore Association for Counselling (SAC). Safe Space™ is also HIPAA (Health Insurance Portability and Accountability Act) compliant.
What types of mental health disorders does your team of therapists provide support for?
We have a wide range of clinical therapists and psychologists who support the following mental and relationship issues:
Stress, anxiety and depression (including bipolar).

Couples therapy, family therapy and grief.

Substance abuse, eating disorders and OCD

Personality disorders and trauma.
Why is an employee assistance program important?
Even though mental health is a private matter, mental health and wellbeing can have wider effects on an individual and even negatively affect their work. An employee assistance programme can help with this. Stress can make it difficult for us to focus, let alone do our best work, on even the best of days. An employee's mental health issues can lead to burnout, disengagement, and excessive sick leave, as well as strained workplace relationships. An effective employee assistance programme can prevent this from impacting the bottom line.
What does Safe Space™ offer?
Safe Space™ provides organisations with the resources and therapeutic solutions that they need to keep their employees happy, healthy and productive. We deliver a comprehensive suite of mental wellness solutions to support organisations and employees to overcome their emotional obstacles.
How can you say that the services you will provide to our employees are effective?
Safe Space™ offers tailored support for employers to help their employees overcome their mental health challenges, improve mindset, manage stress and increase happiness. With evidence-based therapeutic solutions, our approach is proven to decrease employee sick days and improve retention and productivity.
As an employer, what are the benefits can we get in using and partnering with Safe Space™?
As a partner, Safe Space™ will help your company.
Maintain employee productivity and mental wellness while they are working from home.

Reduce the associated business cost of high employee absence.

Increase business profits by improving the mental wellbeing of staff moving forward.

Delivering evidence-based and proven therapeutic solutions for employees suffering from any mental health issues.
How does Safe Space™ complement your employee assistance program?
An employee assistance programme offers employees access to confidential counsellors and resources. However, employers receive no information about what happens during the sessions or how the employee uses the employee assistance programme. With Safe Space, employers receive a bespoke employee assistance programme that meets the unique needs of their teams. Furthermore, HR teams can check on the progress each employee is making on their mental health journey, which provides an insight into cost-effectiveness.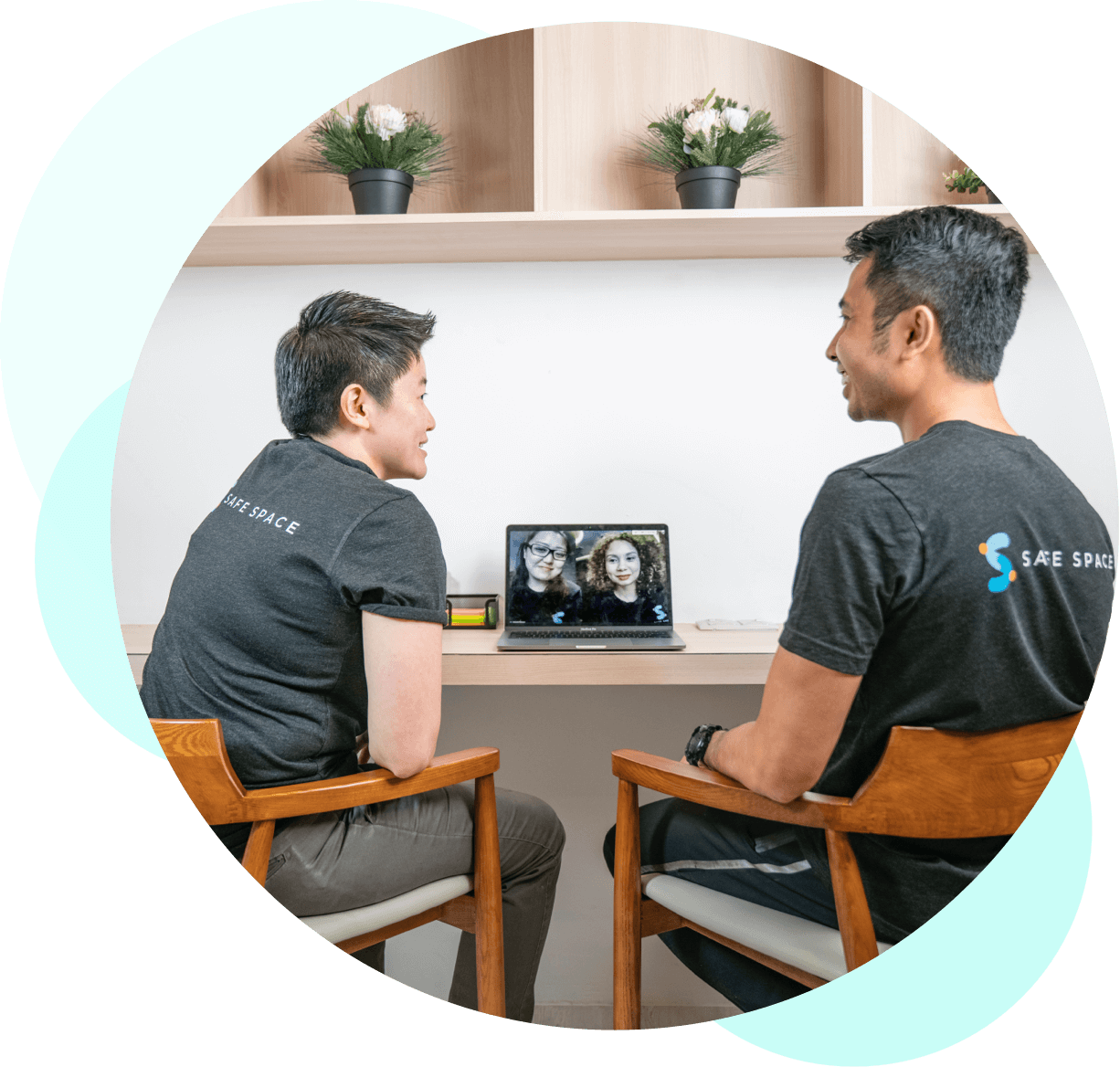 An employee assistance program (EAP) is a work-based intervention program designed to assist employees in resolving personal problems that may be adversely affecting the employee's performance. Counselling can assist with anyone dealing with personal and work-related problems. A confidential counselling service can help employees with these issues and get back to leading a happy and productive life at home and work. This confidential workplace service is usually something employers pay for and is free to employees.
An EAP provides your employees with access to the support and care they need.
1. Nationalwide clinical treatment
2. Instant access and ease of confidential care
3. Same day treatment
4. One-stop mental health service provider