Our counsellors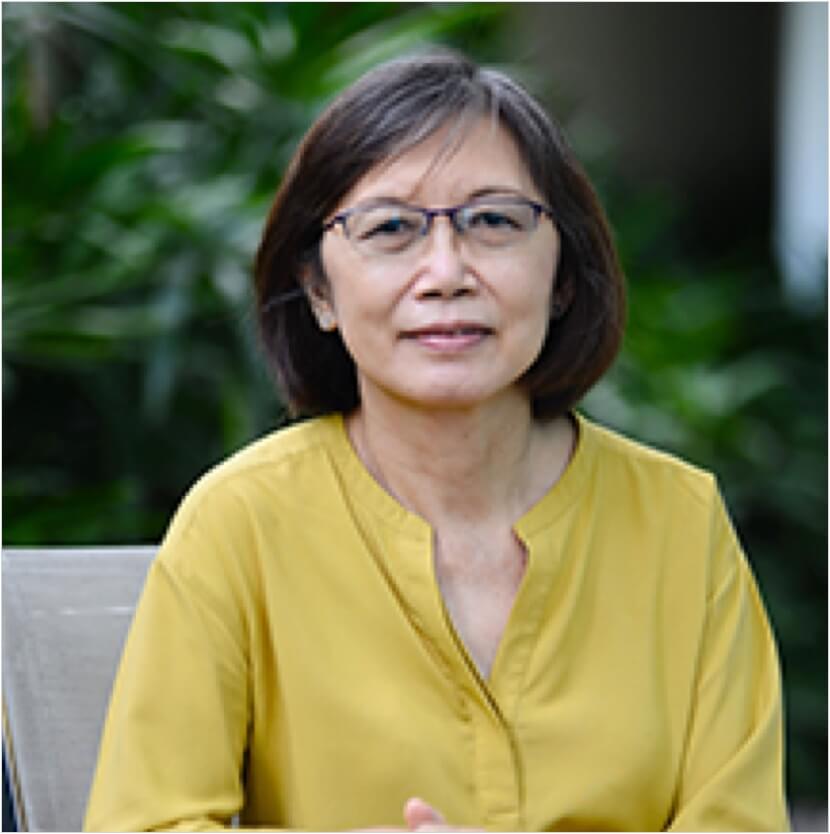 Tan Soh Hiang
Master of Science in Psychology
Specialisations
Marriage and family, adult relationships, LGBTQ+ counselling, low self esteem, anxiety & depression, work stress, marriage preparation, enrichment & recovery from extra marital affairs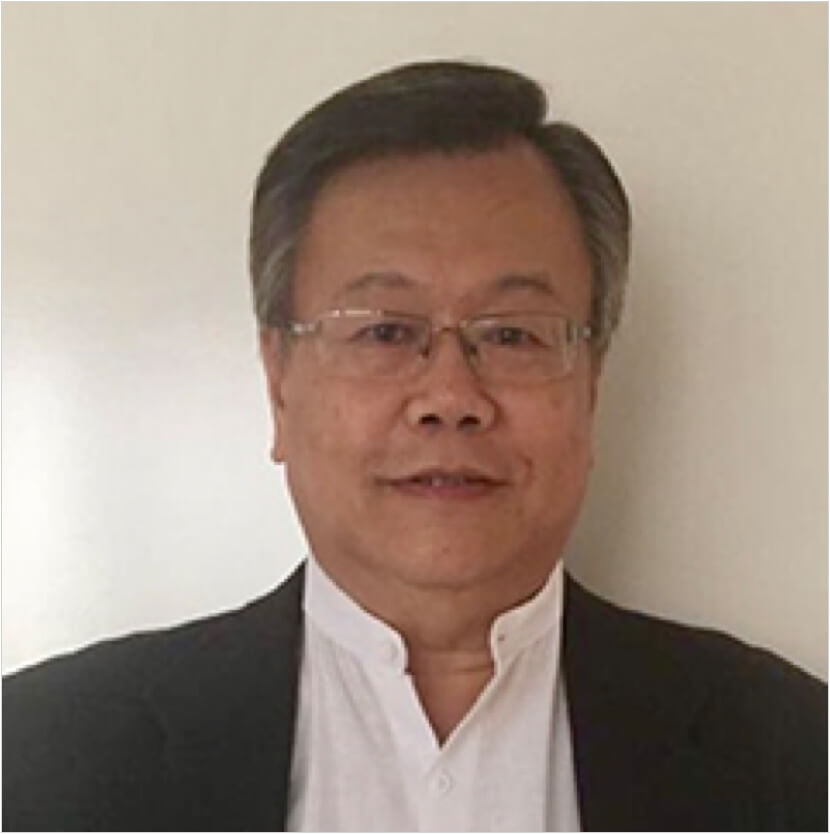 Richard Goh
Master of Social Science (Professional Counselling)
Specialisations
Individuals, couples, marriage, extra marital affairs, depression, anxiety, anger, grief, bereavement, End of Life conversations, family relationships issues, parenting, stress, career counselling , meaning of life, relationships, effective communication, conflict resolution, change.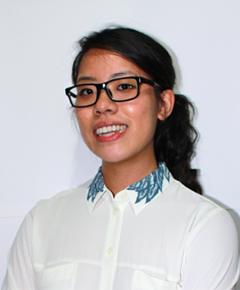 Dawn Then
M.A. Counselling - Monash University
Specialisations
Youth and Adults experiencing: Anxiety, Depression, Bipolar, Attachment Difficulties, Stress, Loss of Vitality or Motivation, and Identity Development.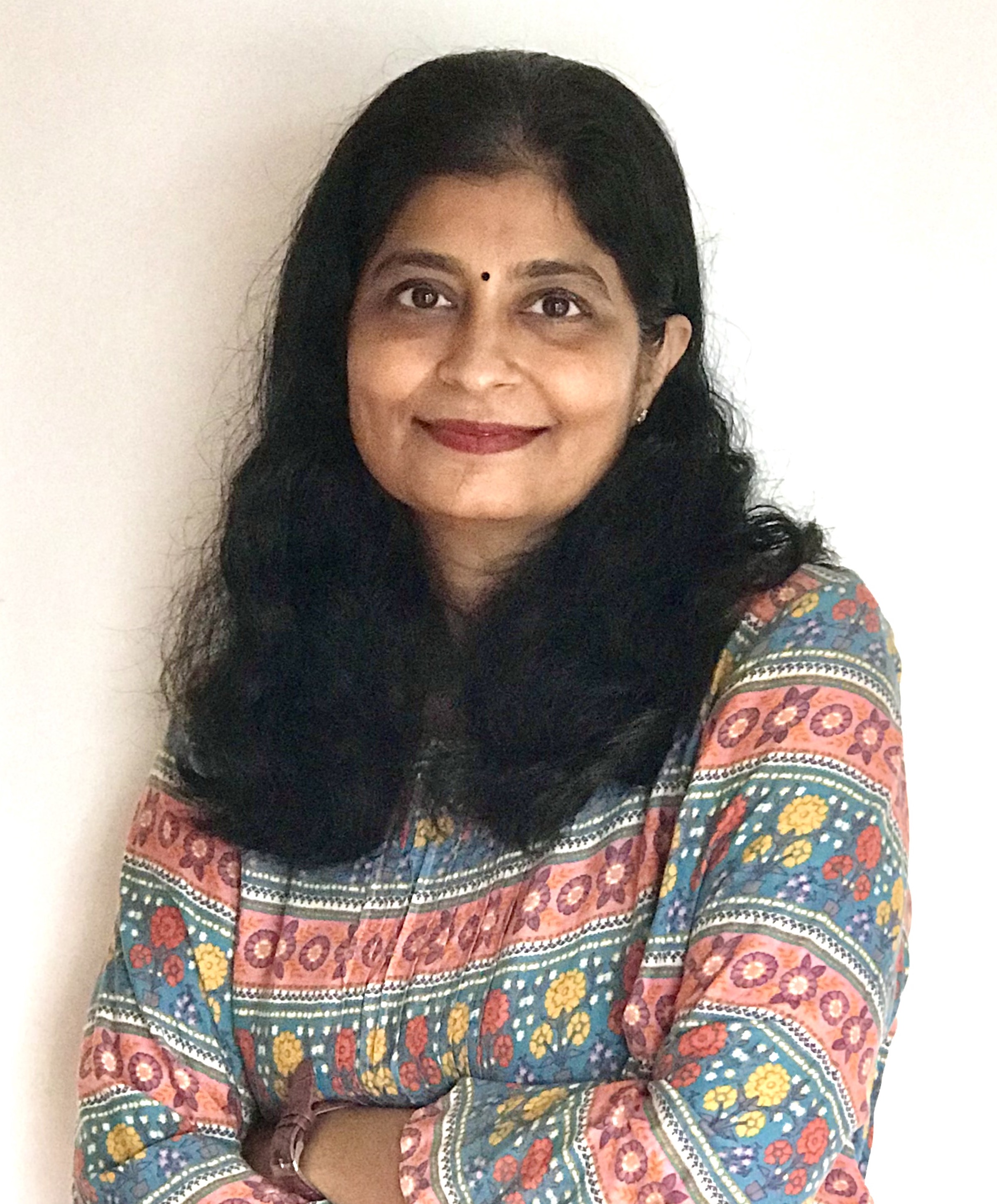 Srividhya Sridhar
Masters of Arts Counseling & Guidance
Specialisations
Emotional disorders, Relationship Issues, parenting & family Issues, depression, anxiety, grief, PTSD, stress, anger management, LGBTQ counselling.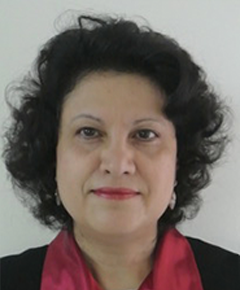 Mozhdeh Mohajer
M.A. Guidance and Counseling
Specialisations
Emotional disorders, relationship issues, parenting and family issues, depression, grief, anxiety, PTSD, stress, anger, eating disorders, smoking addiction and LGBTQ+ counselling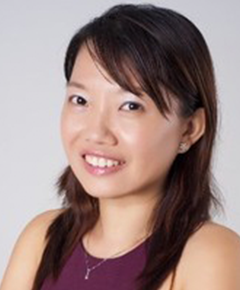 Foong Pooi Yin
Master of Social Science (Professional Counselling)
Specialisations
Adult and Youth related Depression, Post Traumatic Stress Disorder, Anxiety, Eating Disorder, LGBTQ+ counselling etc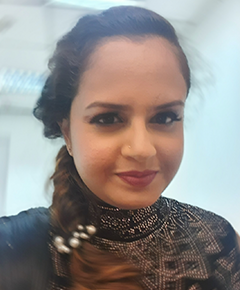 Chriselda
Master of Counselling
Specialisations
Pastoral care and grief and loss counselling for end of stage patients and their families, LGBTQ+ counselling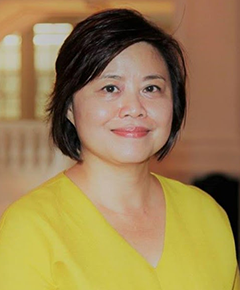 Cecilia Mok
Master of Arts in Counselling
Specialisations
Trauma, Relationship Issues, Emotional Regulation Issues including Addiction and Self-harm, Grief and Loss, and Issues related to LGBT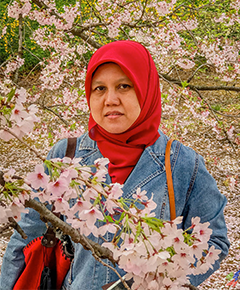 Suraya Ali
Master of Social Science (Professional Counselling)
Specialisations
Children, Youth, Marital Counselling, Family, Rehab, Emotional Managem and LGBTQ+ counselling
FAQs
Is client data secured?
Client data is protected under the same level as PDPA standards safeguarding traditional consultations. Protected information is safeguarded through technical, administrative and physical safeguards.
What are the licensing and malpractice qualifications?
All counsellors must be clinically licensed to provide counselling treatment, meeting all requirements by the country in which they practice. This requires passing a qualifying examination and receiving a license or degree such as: LCSW, LMHC, LMFT, LPC, or PhD. All therapists must also have malpractice insurance coverage and provide proof of such. For more details please go to our Practitioner Handbook.
Is there a cost associated with being a Safe Space provider/counsellor?
No, there are no costs associated with becoming a Safe Space provider.
How do I obtain clients at Safe Space?
During the qualifying phase within the app's AI, counsellors are matched with clients based on their experience and areas of practice. Special consideration is paid to the therapeutic needs of the client.
What is the expected time commitment for a Safe Space counsellor?
Each Safe Space counsellor manages his or her own online private practice. Thus, the time commitment varies from counsellor to counsellor. We recommend counsellors carry a minimum caseload and respond to clients daily. Caseload recommendations will be discussed during the interview process.
Will I become a Safe Space employee?
No, Safe Space counsellors are contractors/providers, not employees. You will not receive a salary or benefits.
What if I already have my own counselling practice and location?
We understand a number of counsellors have their own practice and their own venue. However, there are 1,000 registered counsellors in Singapore so integrating our booking system with each counsellor's venue will take some time, but that is in our roadmap for 2019/2020.
This is why we will launch Safe Space with 1x venue first. It will be at Core Collective located in the Central CBD area which is perfect for working adults. They will have 3 more locations in 2019. They have kindly reserved a dedicated counselling room for us at a discounted rate.
As you'll be coming on-board as an early counsellor using Safe Space, your feedback is valuable to us on what can be improved from the booking system so that when we do integrate with your location, it'll be a smoother process for all clients and counsellors.
Do we cater to minor clients who are below 18 years old?
For Safe Space, our therapy services are currently targeted towards adults (18 years and above) but we will always try our best to support all clients that come to us. We are currently working out a process to cater to minors (17 years and below) and note, parental consent will always be required.
Minors are not allowed to use their parents account or a fake account.
How much does online therapy cost with Safe Space?
Online therapy with Safe Space is very cost-effective. Prices do vary according to the needs of each client, but you can expect to pay up to 50% less than you would for therapy in the offline environment. Furthermore, your health insurance provider or employer may be able to offer some financial assistance in this area, so the cost of online therapy can be minimal.
Is online counselling effective?
Therapy solutions that are delivered online are just as effective as those that are delivered offline. Accessibility is a key area where online therapy has been successful. Some people living in remote areas would find it difficult to get the counselling they need without the availability of online therapy solutions. The Journal of Affective Disorders published research in March 2020 on online counselling. It found there was little difference in client disclosure, empathy levels, attentiveness and participation when using online counselling.