If you're considering seeing a therapist or counsellor, you may be wondering what your first session will be like. It's completely natural to feel a bit nervous or apprehensive about opening up to a stranger, but it's important to remember that therapists are trained professionals who are there to help you.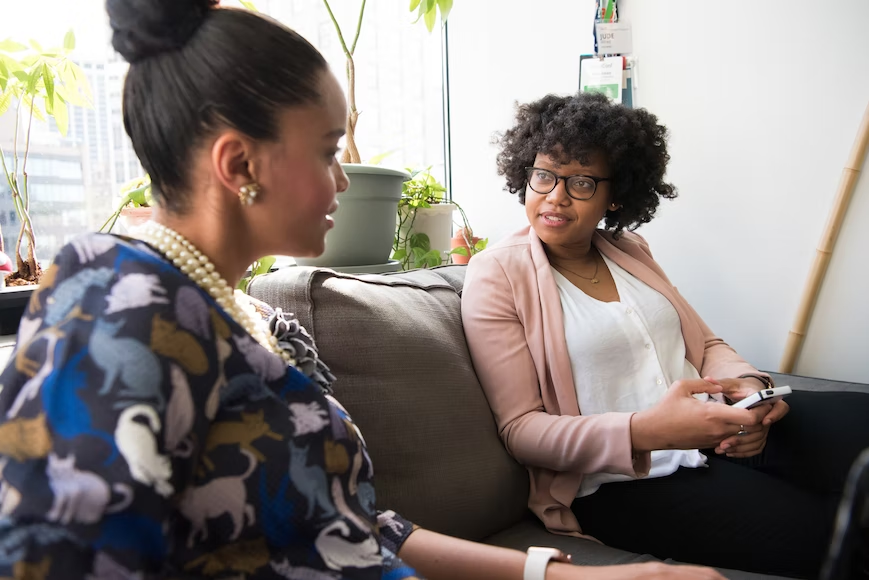 The first counselling session is typically an introductory meeting between you and your therapist. It's a chance for you to get to know each other and for the therapist to gain a better understanding of your needs and concerns.
This is what you can expect in your first counselling session:
Knowing Your Therapist
Some therapists might start the session with a little bit of a background of themselves and some might dive right into it. During the first session, it is helpful for you to assess whether the personality, language and cultural backgrounds, and therapeutic style of the therapist suit you in the long run. Whether we like it or not, we all have our preferences, and that is absolutely okay!
Exploring Your Reasons for Seeking Therapy
The first few sessions are about information gathering so that the therapist can conceptualise your case. If you need more time to feel comfortable with opening up about your issues, it is perfectly alright to inform your therapist that you would like to slow the pace of the session down. I often tell my clients that it takes time for our minds to find safety even if we are in a safe space. As such, take your time. 🙂
Developing Therapeutic Goals
Depending on the nature of the content discussed, you would be asked about what you would like to achieve or what you would like to address through therapy. This is an important step because this will help your therapist to know what resources he or she should provide or what homework he or she should assign to you to work towards those therapeutic goals.
It's important to remember that the first counselling session is just the beginning of the therapeutic process. Your therapist will work with you over time to help you achieve your goals and address any concerns or issues that may arise. It can take some time to build a trusting relationship with your therapist, so be patient and give the process a chance.