Making the decision to seek counselling is an important step towards improving your mental health and well-being. However, finding the right therapist can be a daunting task. In this article, we'll explore the key factors you should consider before booking a session with a therapist, so you can make an informed decision and find the right therapist for your needs. Whether you're seeking counselling for the first time or looking to switch therapists, this guide will provide you with the information you need to get started.
Personal Fit
It's essential to find a therapist you feel comfortable with and who understands your needs. You can check out their website or social media presence to learn more about them before booking your therapist. Having the best fit is half the battle when it comes to therapy. Safe Space™️ has over 300 therapists across Asia, Oceania, Middle East, Europe, and North America; we support 29 languages. Click here to check out our therapists!
Everyone has our own cup of tea. It is okay if you did not find your therapist a good fit. Just like a date, if it did not go well, don't feel obligated to continue! Prioritise what you feel and what you need and search for another therapist. 🙂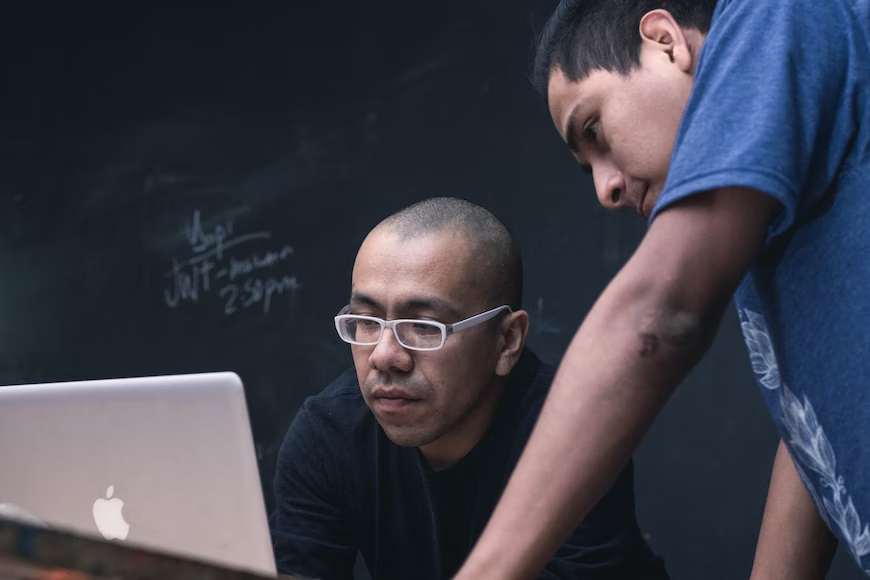 Cost
As therapy is a process, it takes more than one session to see or feel a change. Counselling can be expensive, but many private therapists offer a sliding scale fee based on income. You can let our Customer Service team know about your budget for a therapy session, and they will do their best to match you with a therapist that offers a rate according to your budget and financial needs. Safe Space™️ offers therapy sessions as low as $30 per session!
Specialisation
Some therapists specialise in certain areas, such as addiction, trauma, or grief . If you are unsure of which specialisation to look for, Safe Space™ provides a questionnaire for you to help you get matched with therapists with the right specialisation to address your needs and specific struggles.
Therapist's Approach to Therapy
Different therapists may use different therapy approaches, such as cognitive-behavioural therapy, psychoanalytic therapy, or client-centred therapy. You can do some reading about the different modalities practised by therapists to find out the one that resonates with you and matches your therapy needs.
Availability and Convenience
Our Safe Space™️ therapists offer both face-to-face and online sessions. You can consider the location and availability  of the therapist's office, especially if you plan to attend regular sessions. If you feel overwhelmed and in need of a therapy session immediately,  Safe Space™️ offers Same-Day-Bookings! 
Overall, it's important to take your time to research and find a therapist who is a good fit for you and your needs. Cost is a consideration, but it's just one of several factors that should be taken into account when it comes to booking your very first session.