A survey done by a research firm, Milieu Insight found that 6 in 10 employees feel psychologically unsafe in their workplace. This means that employees do not feel safe to share their mental health struggles without fear of judgement. The lack of psychological safety in workplaces creates barriers in normalising mental health struggles. To address this nationwide problem, it is important to provide psychoeducation to reduce stigma and to promote inclusiveness so that employees can feel safe and valued within the company.
Although we live in a world of information, not everything on the internet is accurate. That is why Safe Space™'s webinars aim to provide only evidence and research-based information and to dispel any myth and misconceptions about mental health conditions. What's more, our speakers are all qualified, experienced, and clinically trained in the field of psychology and mental health.
Prevention is indeed better than cure. Here is why you need webinars for your employees:
Promote Early Intervention
Depression and anxiety can happen to everyone, even to the best of us. Some of us are even struggling with mental health conditions without even realising it! According to a Singapore Mental Health Study conducted in 2016, while 1 in 7 in Singapore has experienced a mental disorder in their lifetime, more than three-quarters did not seek any professional help. A 'treatment gap' was cited and it was four years for bipolar disorder and alcohol abuse, two years for generalised anxiety disorder and one year for major depressive disorder.
Mental health webinars can help your employees to identify potential mental health concerns early on, when therapy is most effective.
No More Office Zombies!
Ms. Jaya Dass, Managing Director for Randstad Malaysia and Singapore shared in her insights on an article on MyCareersFuture about the risk of mistaking overworking for productivity. I personally have seen clients who worked so much to the point where they totally forgot to use the loo to relieve themselves for the entire day! 'Office zombies', as I call them, show a distinct lack of self-care and they just work, work, and work aimlessly.
With webinars, your employees can better understand their own thoughts, feelings, and behaviours, which can lead to improved self-awareness and self-esteem. Yep, no more office zombies!
Better Mental Health Awareness for Everyone
Join us in forming a world that is borderless when it comes to mental health. Having webinars and educational programs in place within the organisation can help reduce discrimination against individuals with mental health conditions, therefore help reduce stigma on a broader level.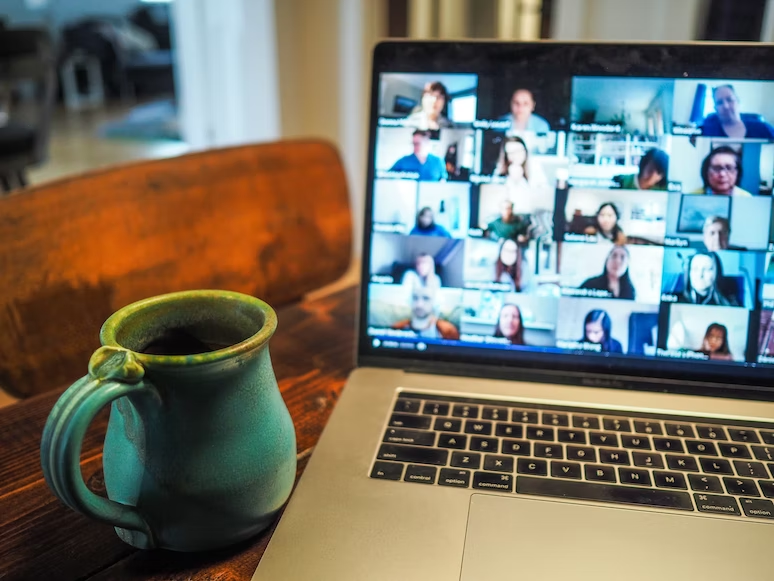 Webinars are Friendly to Your Pocket!
Webinars are often less expensive than in-person events and can be a cost-effective way to provide mental health education and support. It also allows for real-time interaction between participants and presenters, enabling individuals to ask questions and receive immediate feedback. Safe Space™ provides more than 75 mental health related topics. Building Mental Resilience and Growth Mindset, Stress vs Burnout, Psychological Safety, and Imposter Syndrome are some of our popular webinars hosted by our professional clinical speakers!
We are open to understanding what you need so that we can come up with a package of webinars to meet your employees' needs and interests. Book a webinar from us today!