Now that the world is leaning towards the mental health paradigm shift where more people want more accessibility, affordability, and most of all, to be supported by their workplace, this gives rise to more mental health service providers.
An Employee Assistance Program (EAP) is a work-based intervention program designed to help employees deal with personal, work-related or health-related issues that may impact their productivity and well-being.
It can be confusing when it comes to choosing the right well-being EAP provider for your employees. Here, we have narrowed down the top 5 factors to consider when it comes to choosing the right provider for your staff members.
Employee Needs and Concerns
Just as we cannot use a screwdriver to hammer a nail, it will not be useful to get an EAP without first knowing what concerns your employees have. Consider the specific needs and concerns of your employees, such as stress, relationship issues, addiction, mental health, and financial difficulties, before selecting the most suitable EAP provider for your employee.This also helps with the participation rate of your staff upon implementation. A good way to find out employee needs would be to run internal surveys and data analysis can be done to determine individual and group needs. Safe Space™ is able to run the analysis for HR personnel to identify what could be supplemented for employees to have better mental health at workplaces.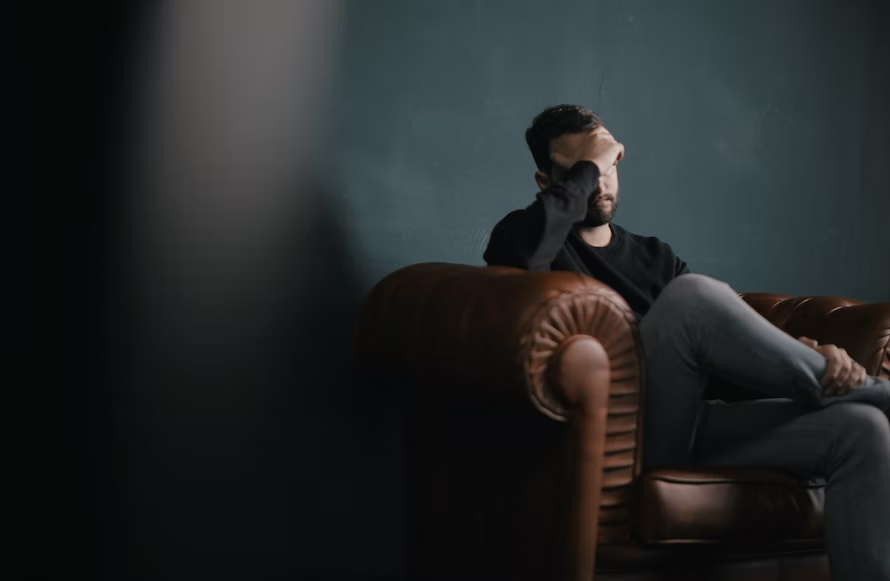 Reputation of the EAP Provider
Do your research when it comes to getting the right provider. Check the reputation and track record of different EAP providers to determine the best fit for your company. Safe Space™ has more than 90 corporate clients and we are well-known to be one of the best in the field as we take pride in providing only the best for our clients. According to our Safe Space™ 2022 Q4 Impact Measurement Survey, 96% Users agreed that Safe Space™ makes a positive impact on their mental health and Safe Space™ 's net-promoter score is 97%, which is 2x higher than other EAP providers!
Click here to have a look at the impact we have thus far and more to come!
Integration with Existing Benefits
Your company might be offering employee benefits such as health insurance and employee wellness programs. It would make things a lot easier when you are able to find an EAP provider which is able to be integrated into your existing benefits. Besides boosting your retention rates, it helps to bridge any gaps in your existing wellness programs.
Confidentiality
Confidentiality is one of the most important things that matter to employees as they would be worried whether their information or the details shared with their EAP therapists will affect their performance review. As confidentiality matters to your employees, Safe Space™ provides a monthly report with aggregated usage of the EAP services to help you visualise and understand the overall state of mental health of your employees.
Cost
Determine the cost of the EAP and how it can be within your company's budget. This is important because it determines the renewability of the contract between your company and the EAP provider. There are also many different ways to customise and negotiate an EAP package to get the best value out of the mental health services provided. Additionally, you can still manage your budget while still being able to provide the support your employees need. It's definitely not an all-or-nothing situation!
Safe Space™ offers both a pay-per-use and credit system for corporate clients so that you can monitor the usage and adjust the EAP package accordingly.
It seems like a lot of research work to do but it makes a world of difference when it comes to getting the right EAP provider for your company. As the world is striving to be a kinder place, let us take part in it and create an environment where it is a safe space for everyone to have our emotional needs met in our workplace.
To a kinder workplace, cheers!