Sustainable 
Lifestyle
Post-pandemic Era &
Beyond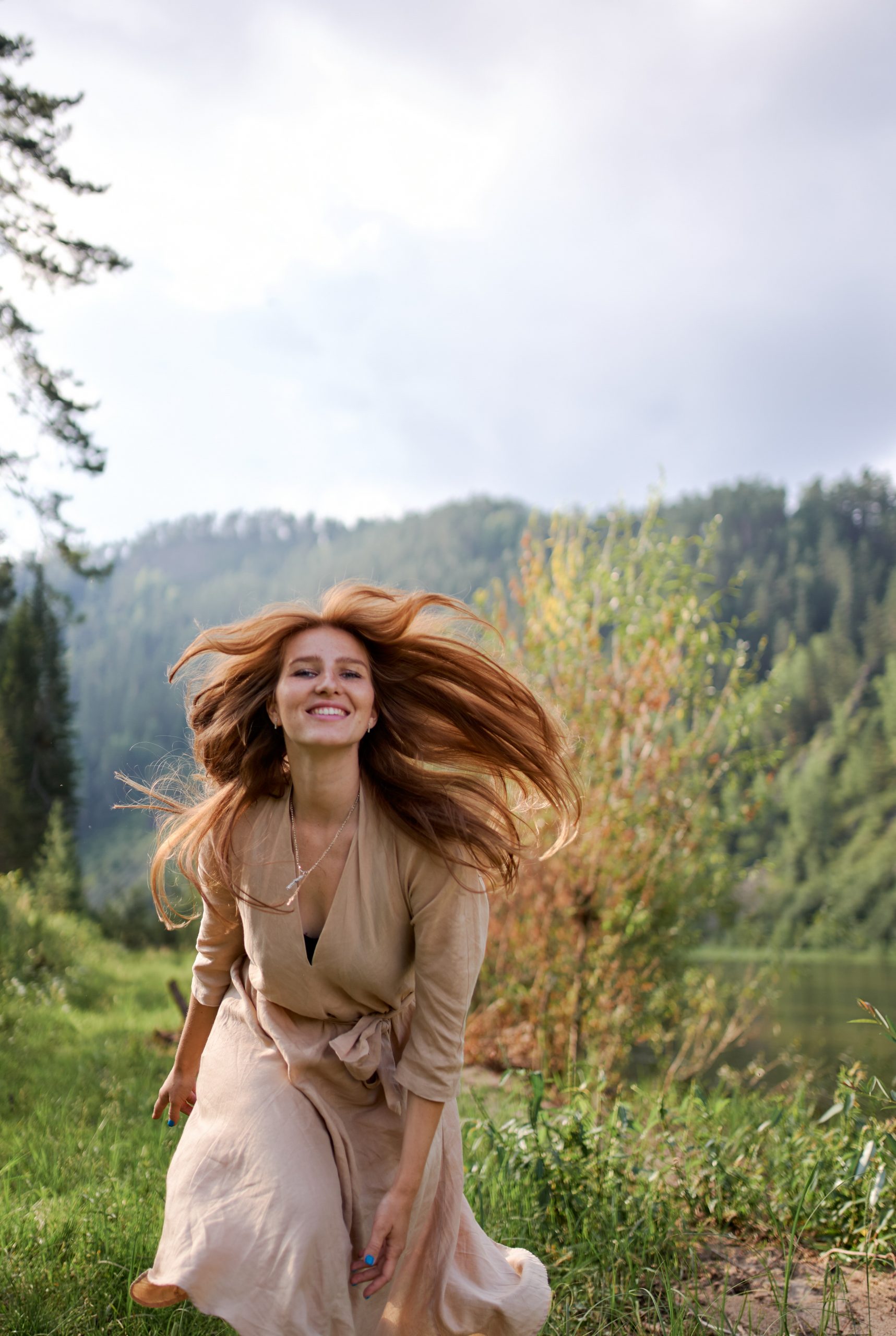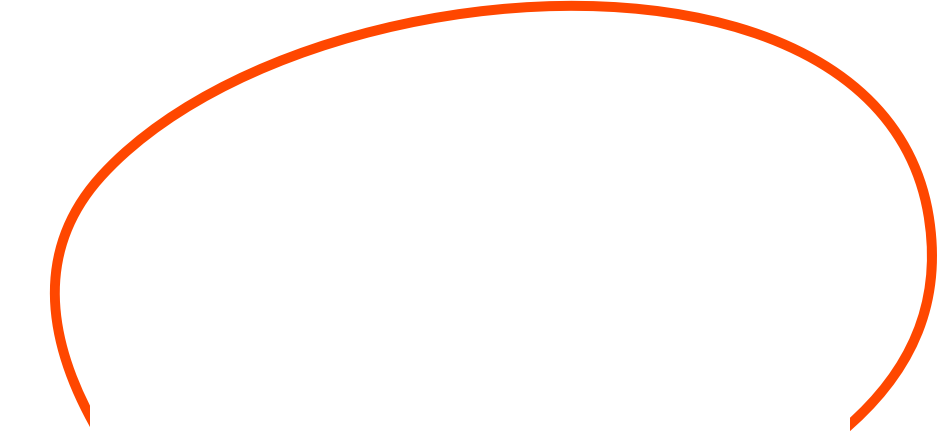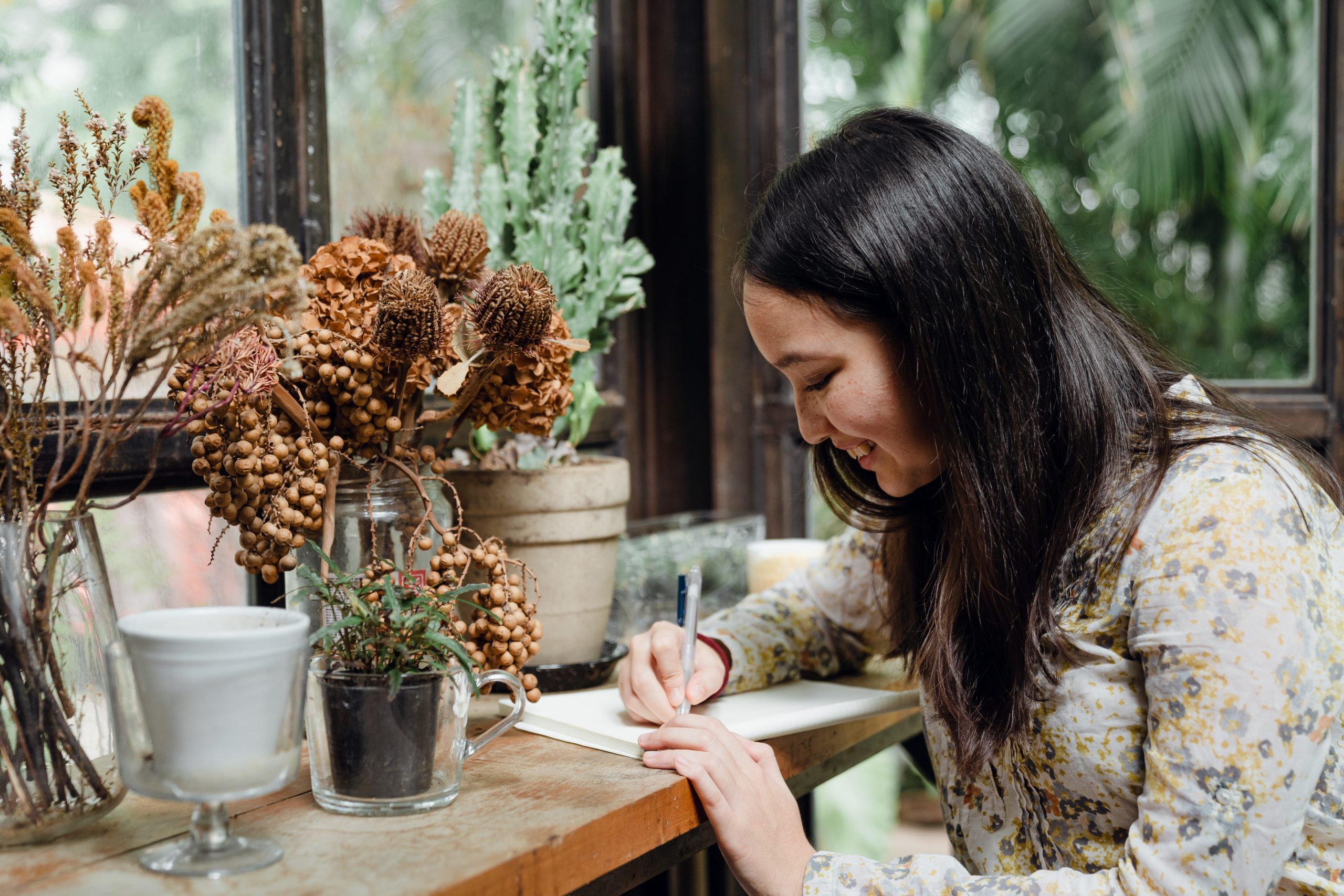 Join our jampacked 2-day event and get access to exclusive perks and discounts that empower your mental health and lifestyle throughout the year!
RESERVE YOUR TICKET TODAY
Discover Ways on How to Balance Work & Life
It's been a few months since the pandemic has passed, and life is starting to return to normal. While some people are still struggling with life post-pandemic, others have had the opportunity to reevaluate their lifestyle choices and make changes that will help them live more sustainably in an uncertain future. 
However, it can be challenging for those feeling overwhelmed by life post-pandemic to make sustainable lifestyle changes on their own.
In this event, we're featuring Safe Space™'s top Life Coach Therapists to tackle the value of life coaching in creating a sustainable, happy life.
Thrive in the midst of uncertainties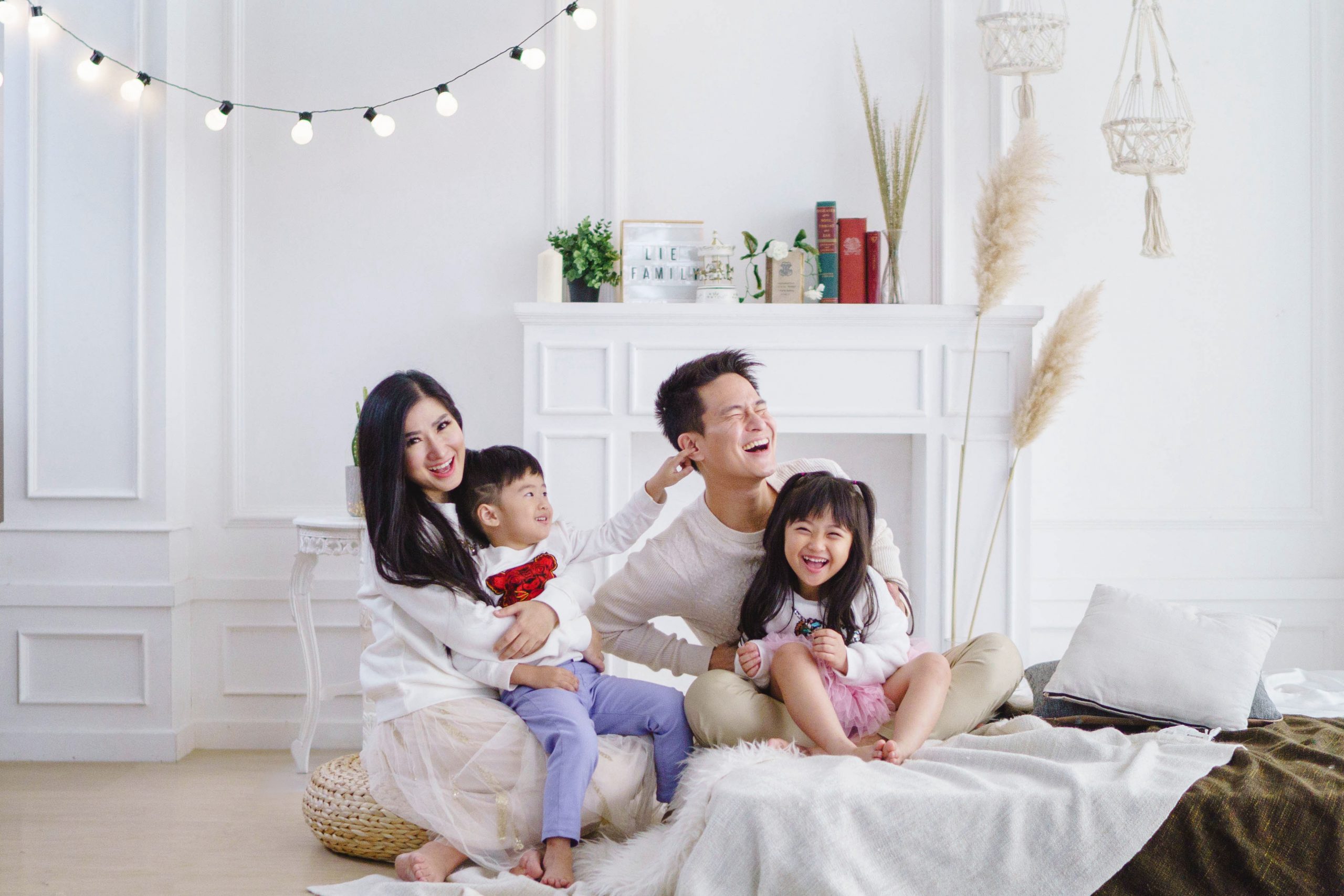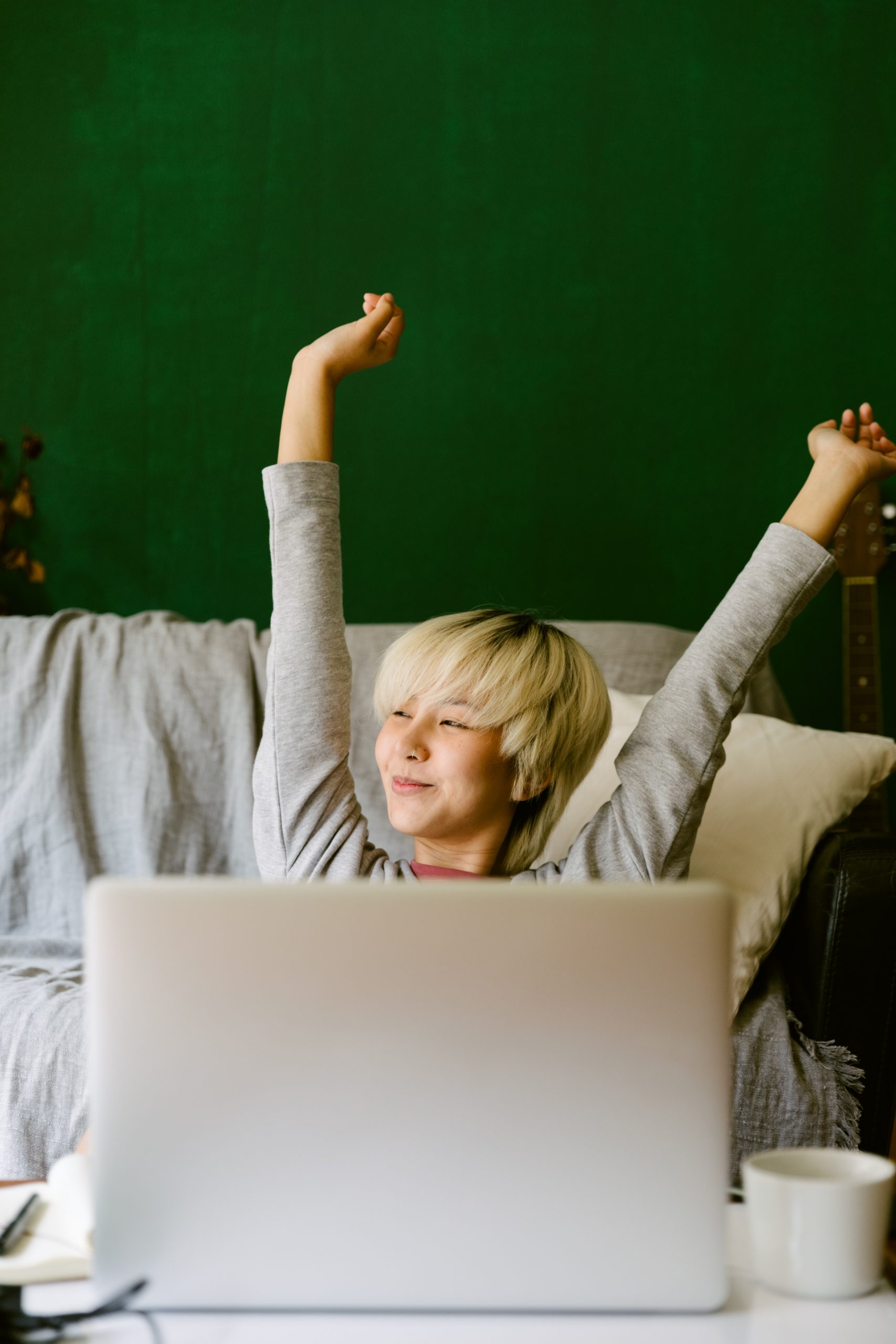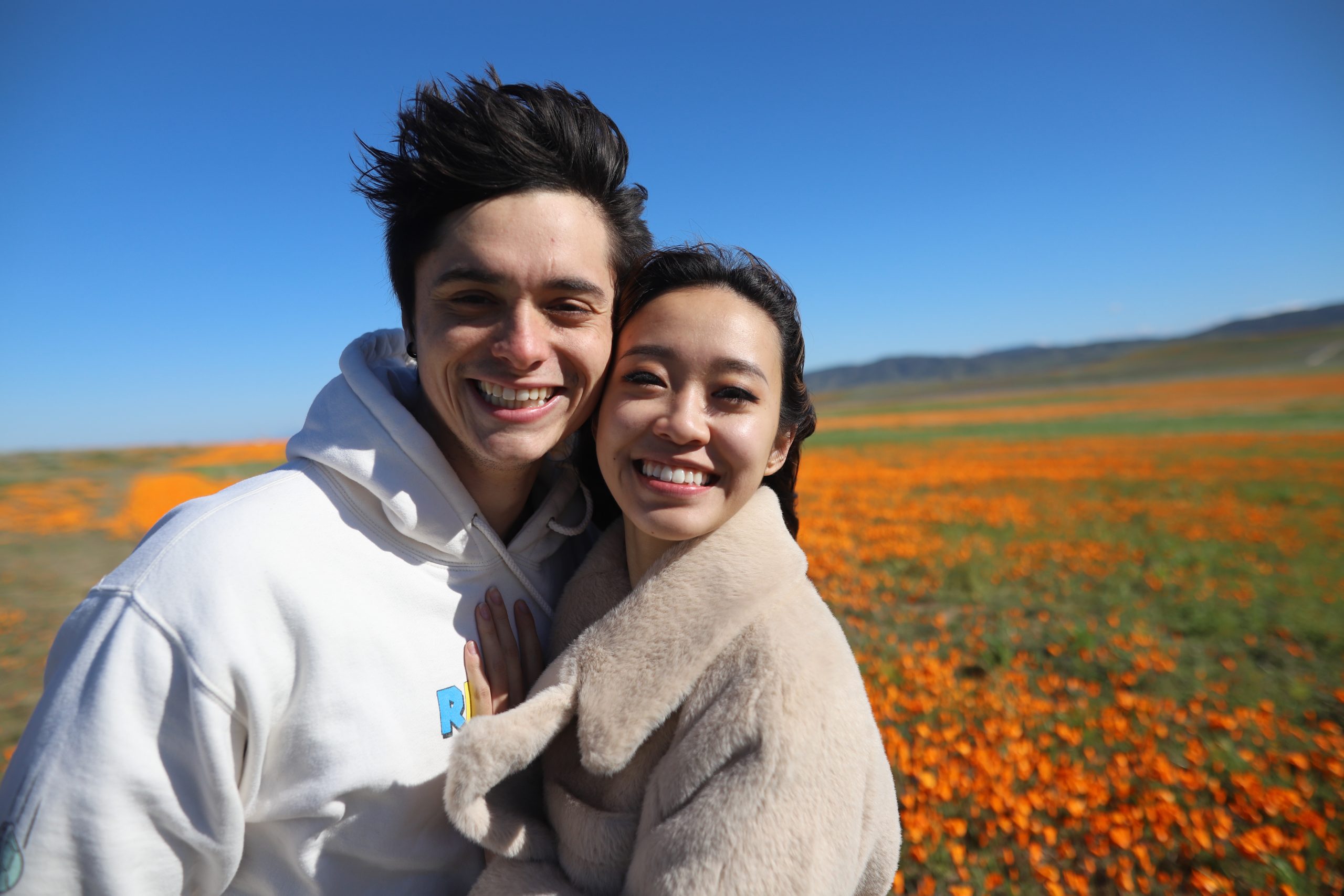 Tune in from anywhere in the world!
A weekend filled with insights, engaging discussions, Q&A and freebies!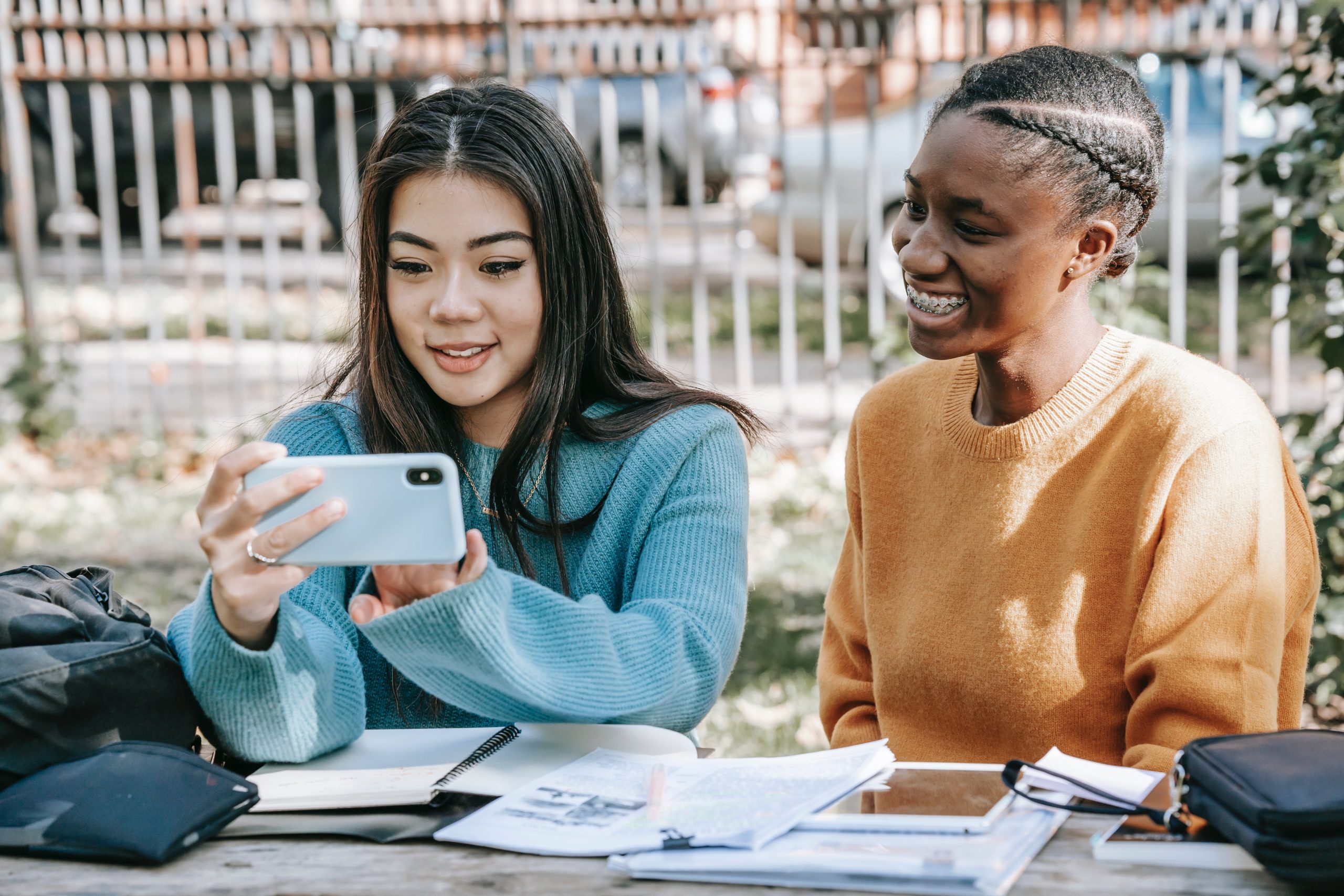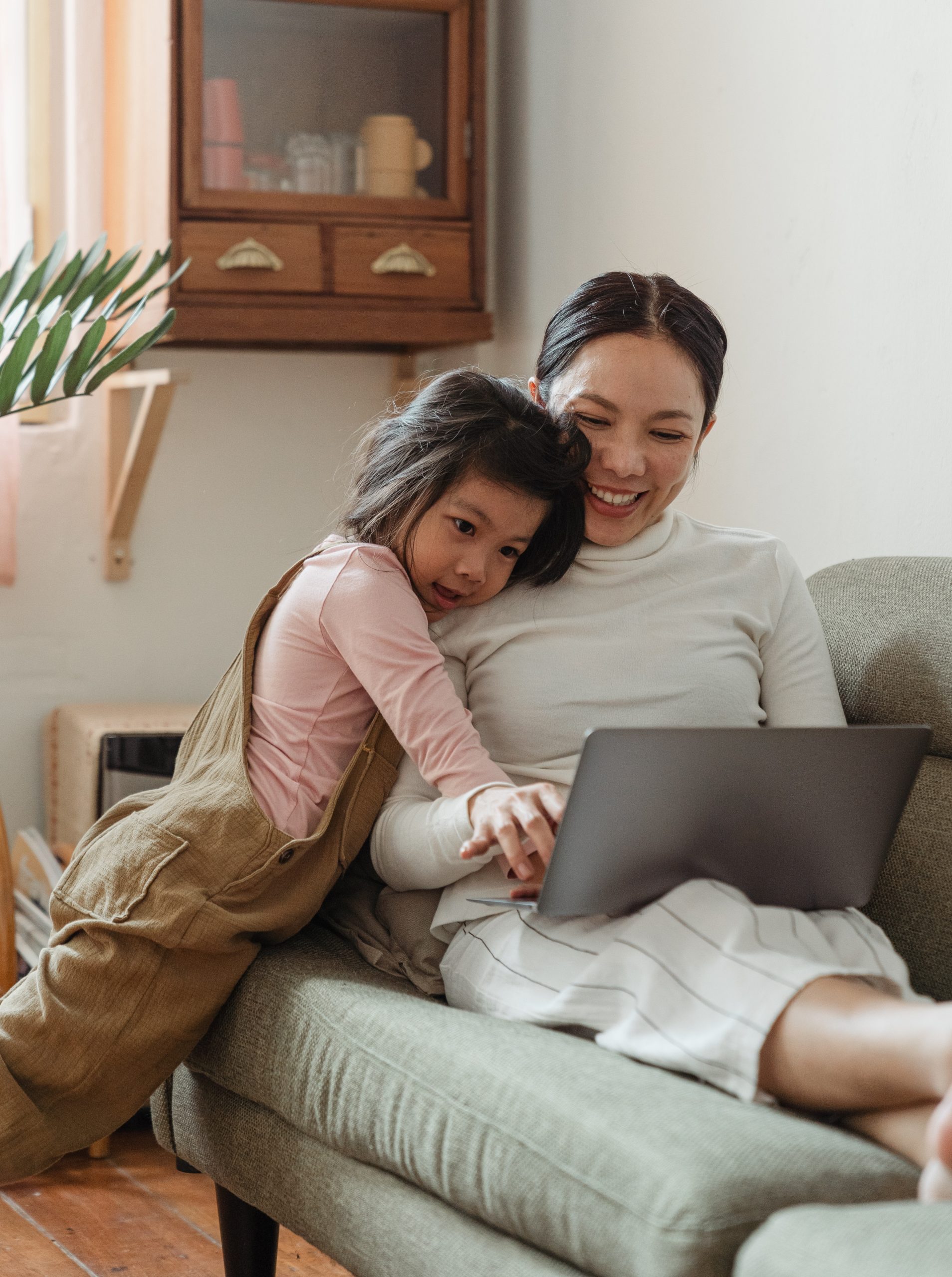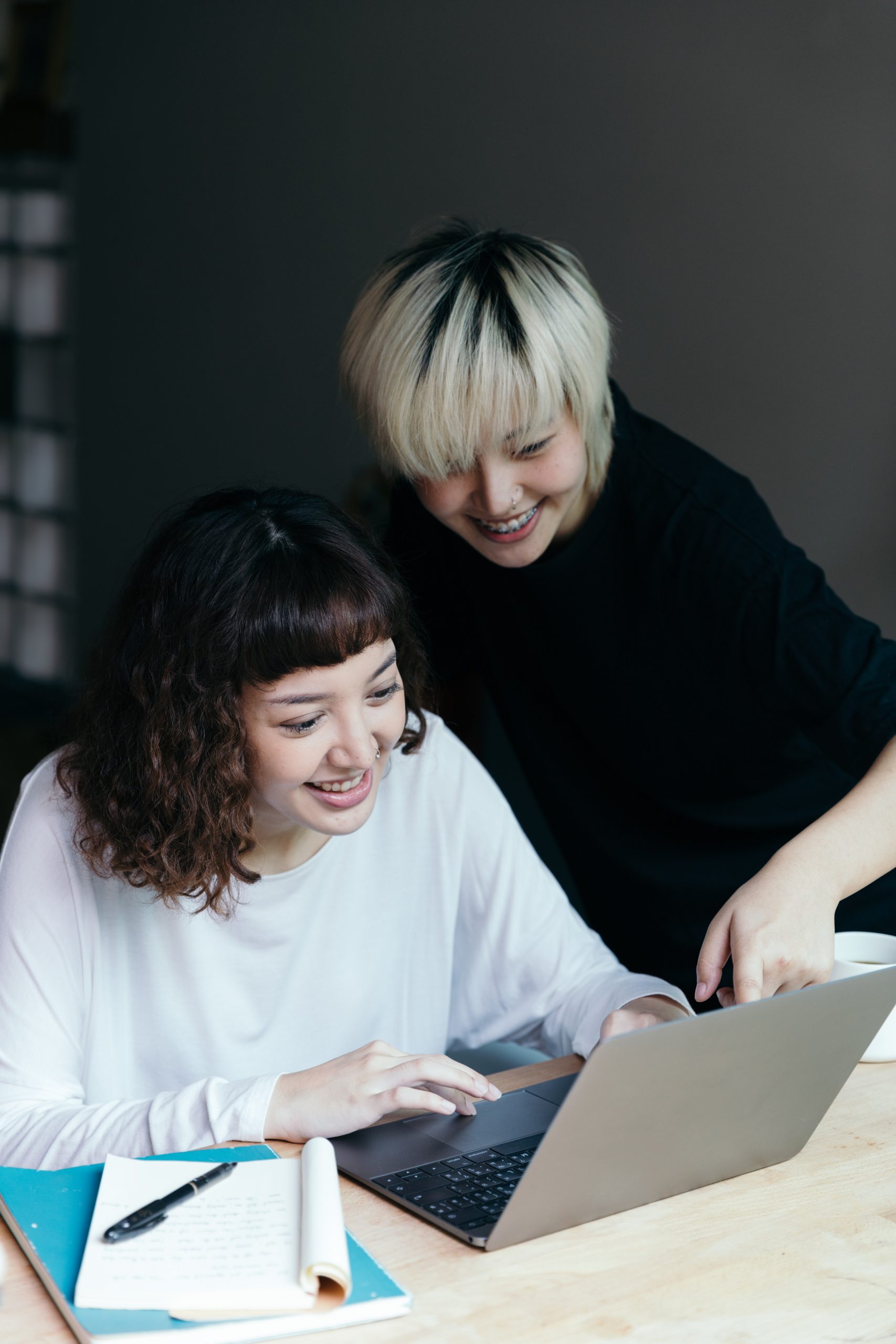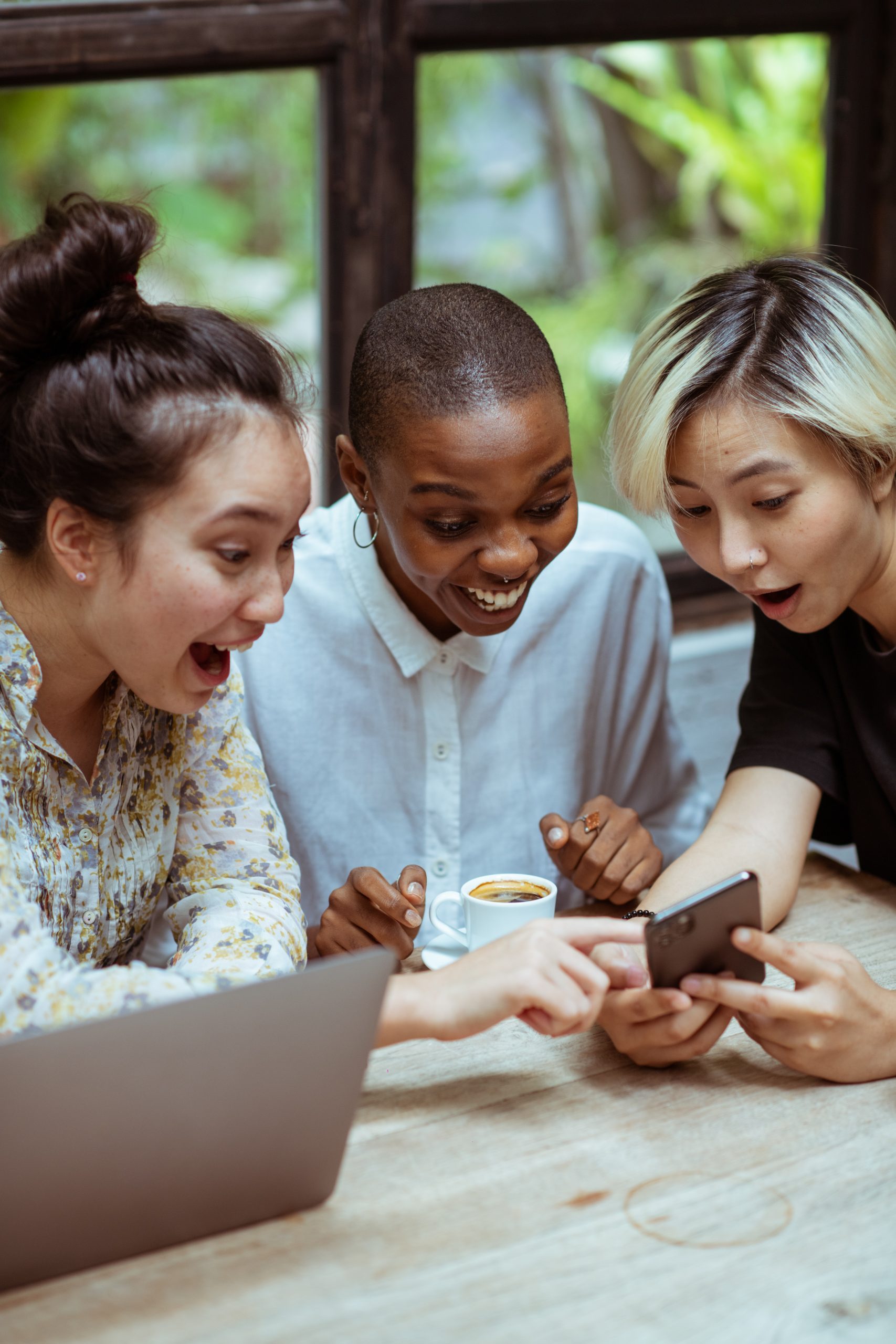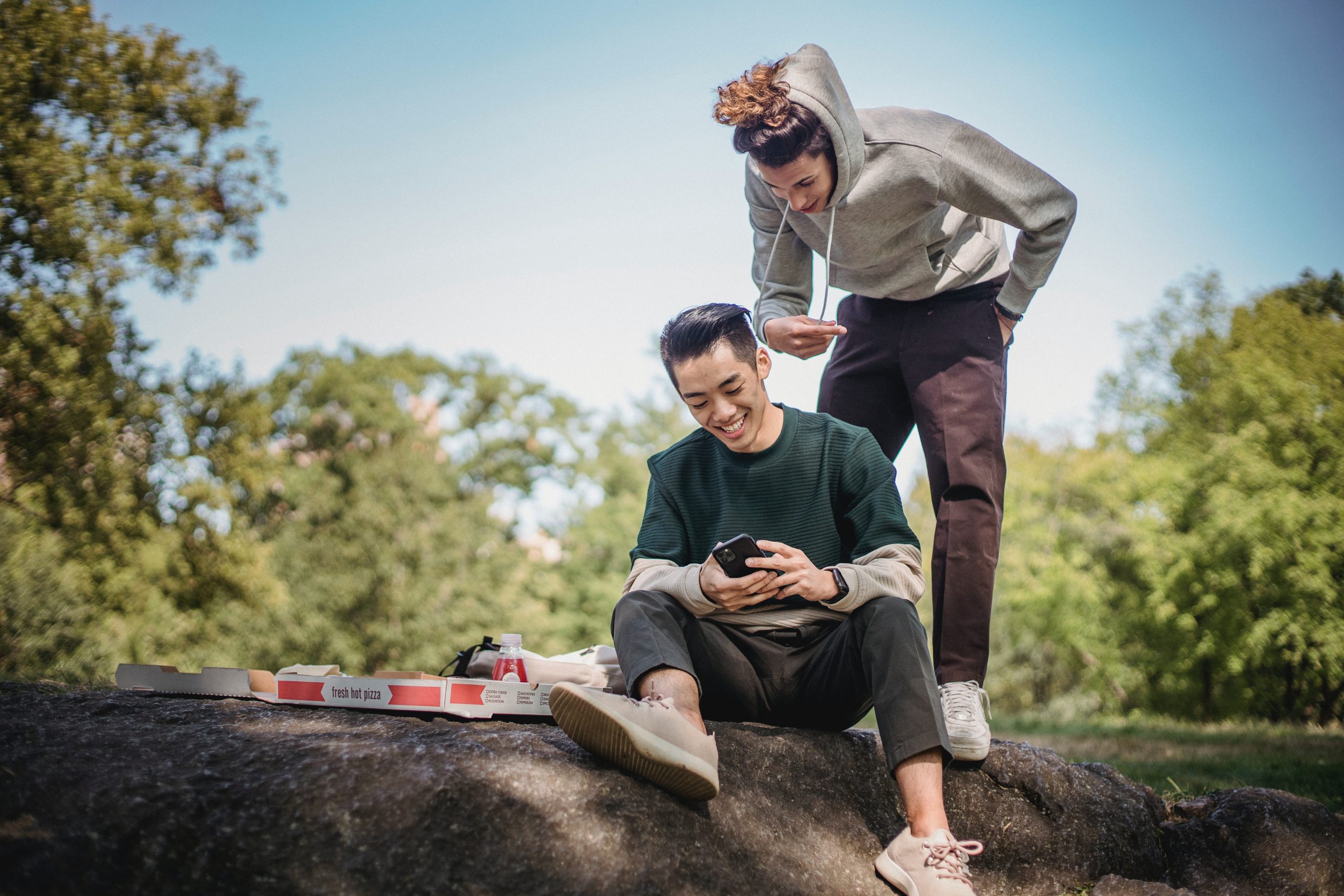 Continue Your Learning With an Exclusive Safe Space™  FREE Email Masterclass 
We're excited to continue learning together as we live life post-pandemic in peace of mind with the guidance from life coaches like and other top licensed therapists here at Safe Space™!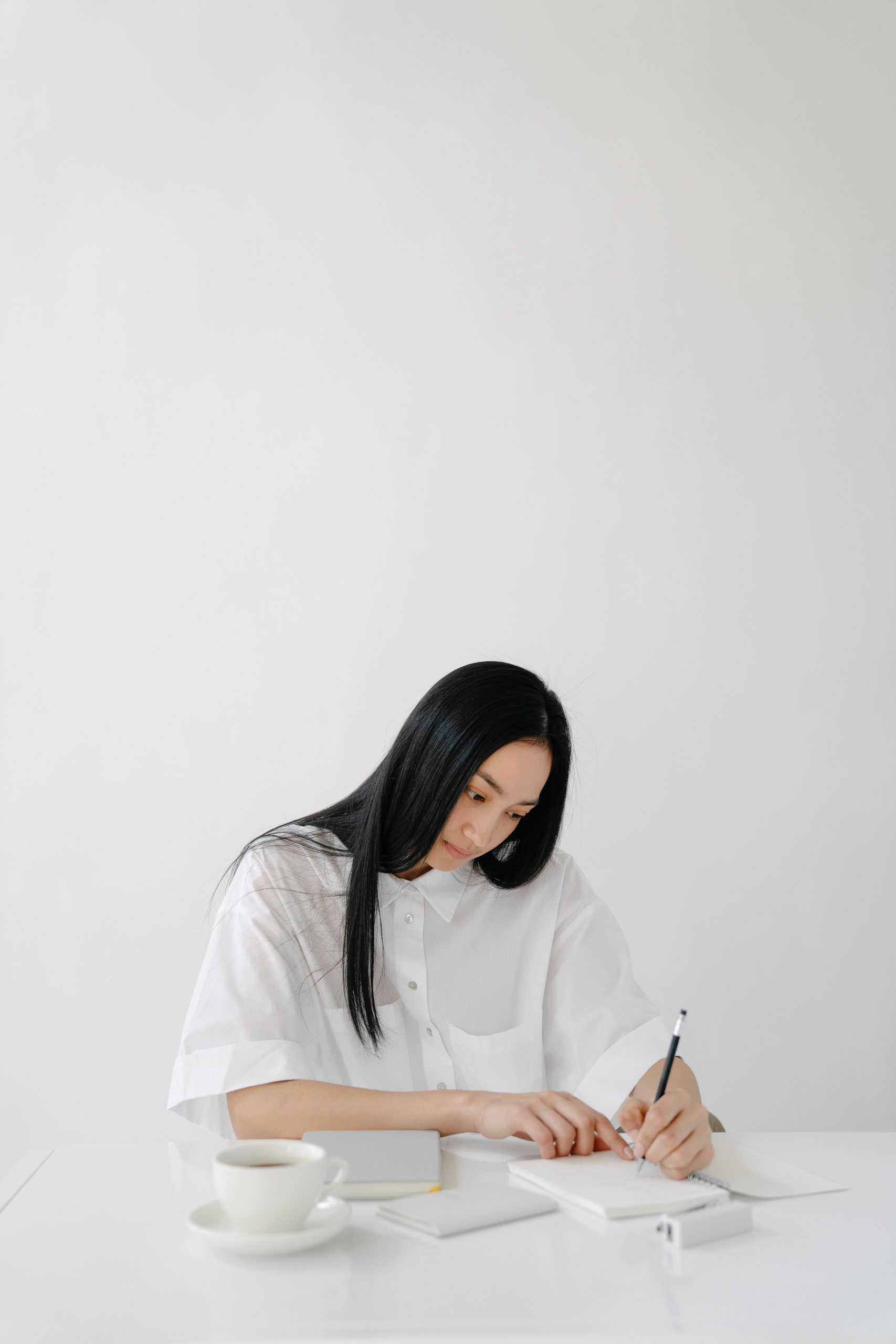 9-10 AM: Life Lessons in Bouldering
10-11 AM: Is Minimalism Effective? Tackling Internal VS External Clutter
11-12 noon:

Finding the Time for Self-care & Why it is Important

9-10 AM:

Motherhood and women's mental health

10-11 AM:

Sleep Management: How Sleep Affects Your Being Present at Work and at Home

11-12 noon:

Stress: How Do You Manage Triggers @ Work

12 noon – 1 PM:

Holistic Life: Family, Friend, Work and Self-Love