BE A MENTAL HEALTH ADVOCATE
Become a changemaker by spreading the word out there. Debunk stigmas with us and get incentivised in your efforts.
As an affiliate partner, you get access to the latest insights and research we have at Safe Space. You will also be a part of our monthly newsletters that include industry insights, product updates and feedback from our clients.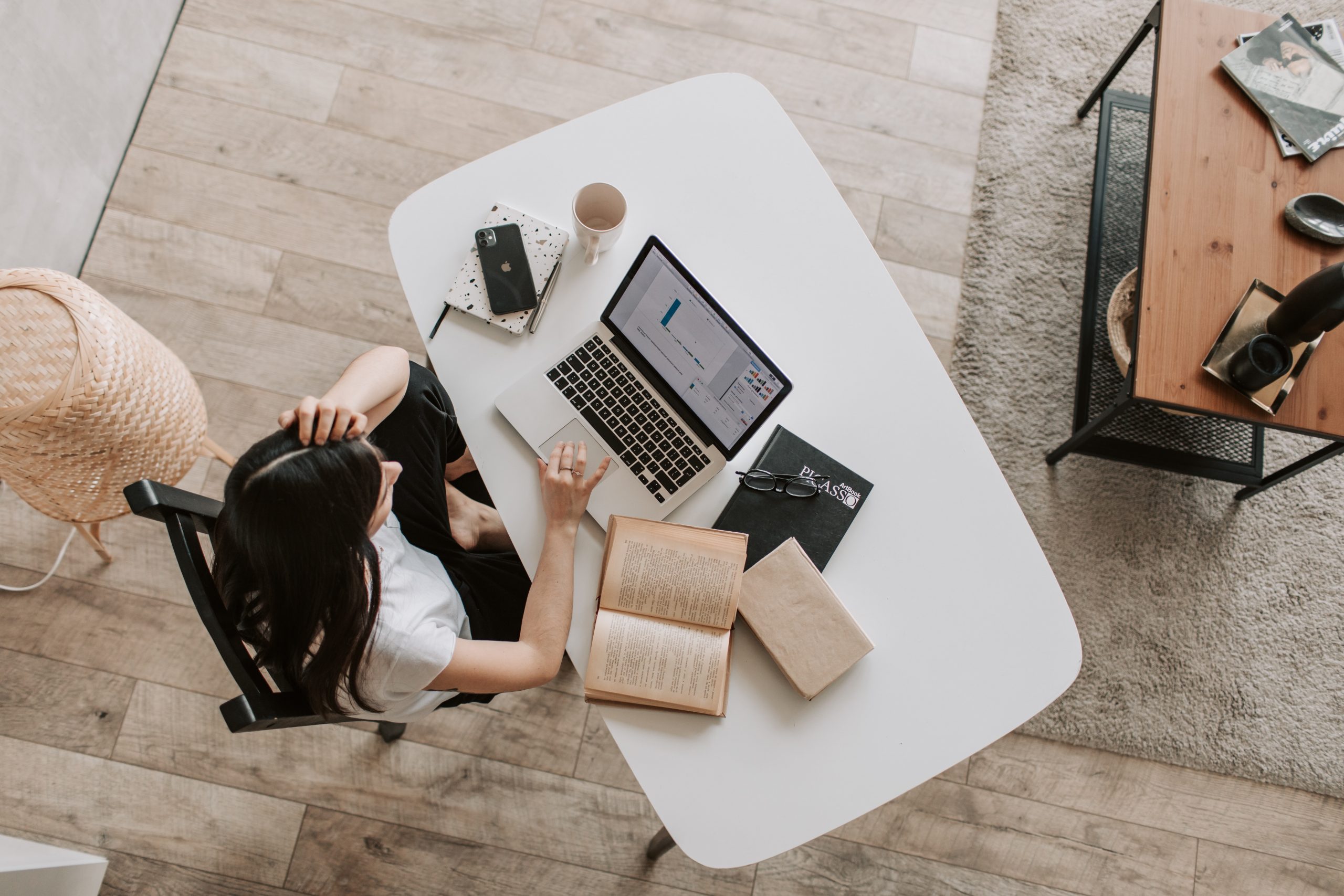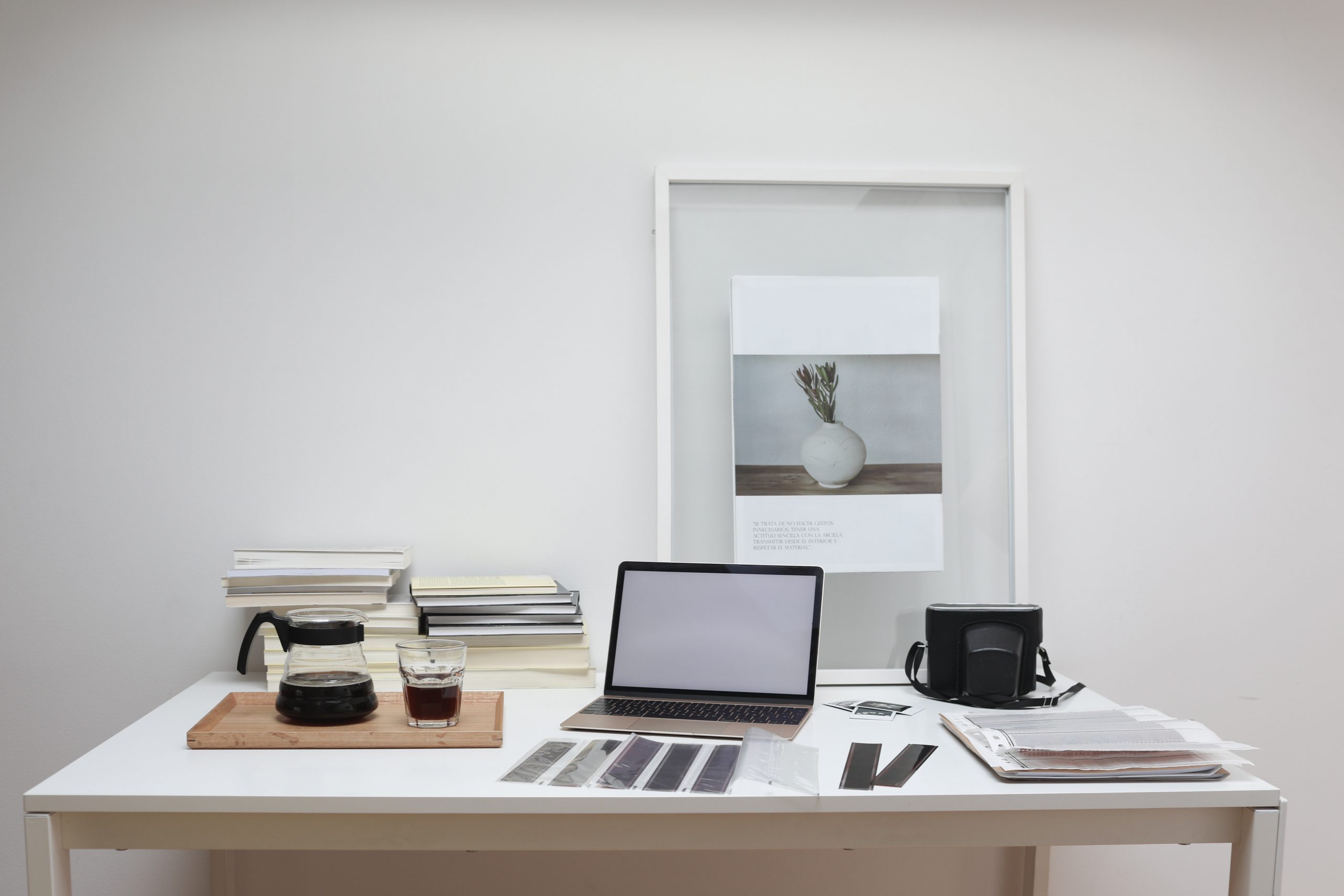 Our easy reporting dashboard allows you to see real-time reports. You get to create an accessible promotional strategy with the data you have at Safe Space Affiliates. Simply log in and extract your reports. 
Create a sustainable income stream with Safe Space Affiliates by aligning your campaigns with our marketing team. 
With our extended 60-day tracking, you can interact with your audiences for a longer period and encourage them to book sessions with Safe Space.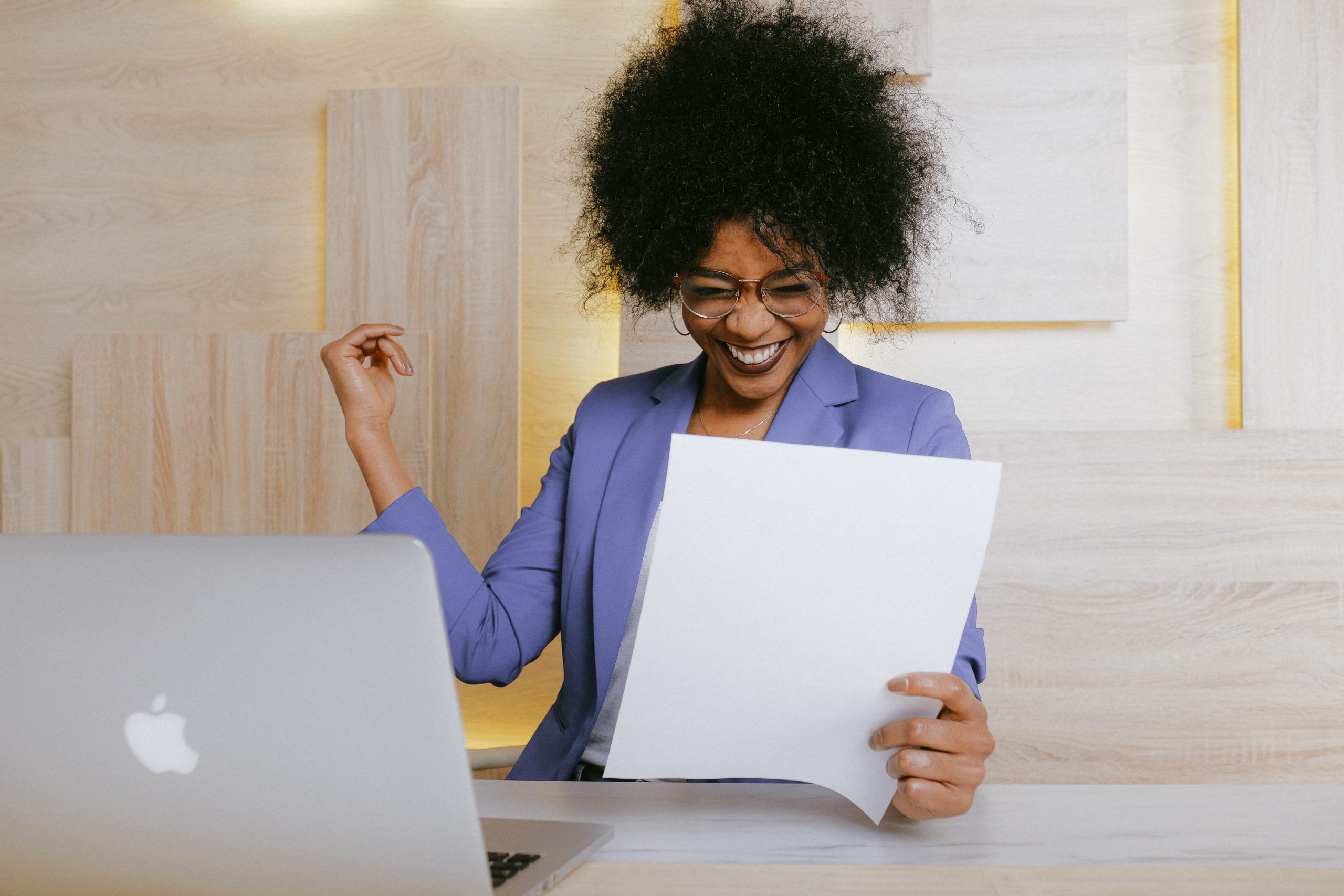 Our affiliate program is curated to make it easy for partners like you to share the message around mental health from anywhere in the world. 
Partnership with Safe Space means you also have access to our marketing collaterals.  
Continue to share webinars, articles and exclusive FREE courses to your audiences as you become a certified Safe Space Ambassador. 
Get access to Safe Space's Events calendar so you can coordinate your campaigns with what's happening in the industry.
We've made it easy to share about mental health hundreds of our pre-made social media creatives. 
Our partners get a monthly newsletter with the latest insights and resources around mental health.
"
Getting access to a therapist quickly is perhaps the most powerful way for someone to get started. If I were in a fret and had to wait for my first session with a 1-2 months delay, I'd end up not seeking help"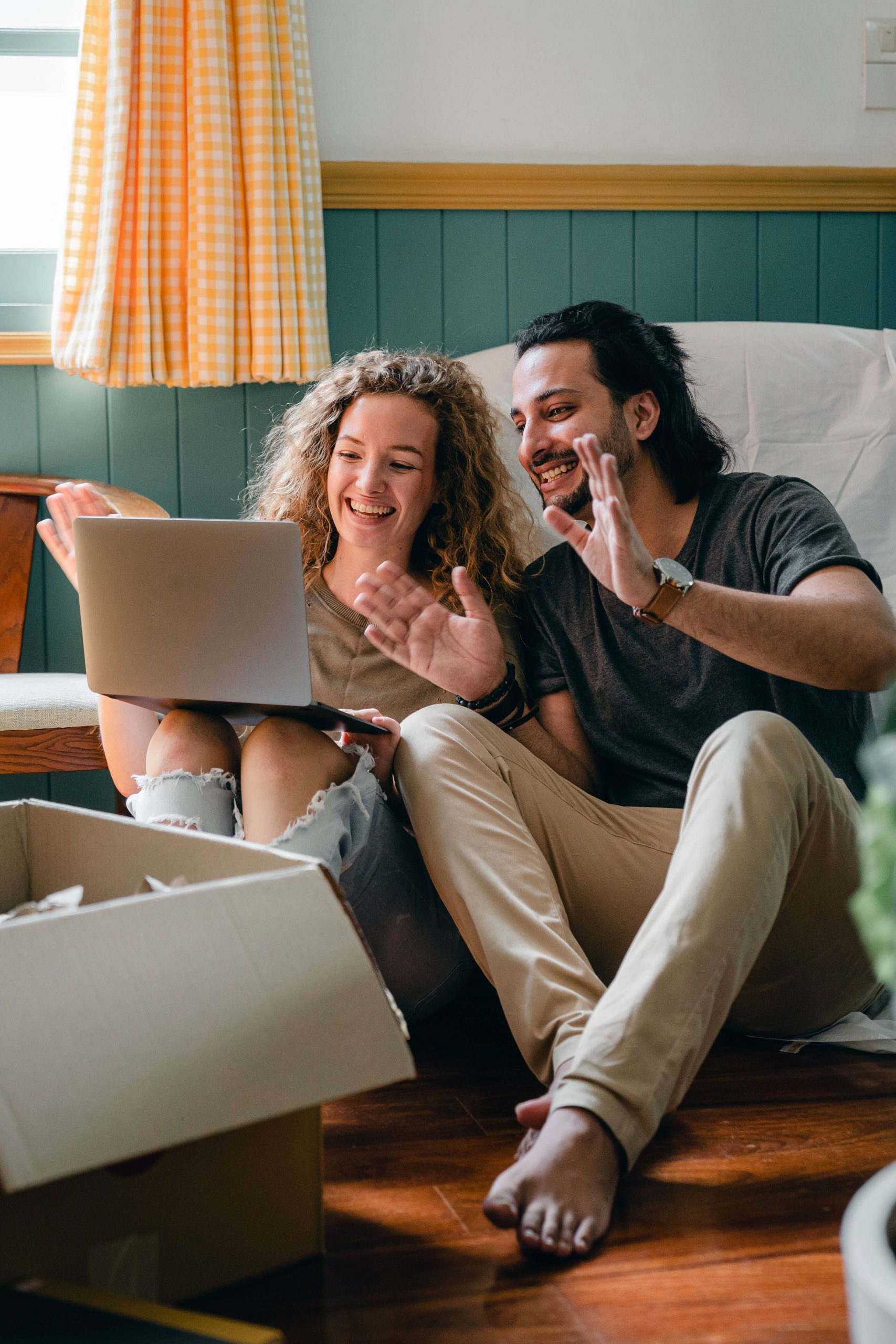 Do I need a WISE account? How about PayPal? 
It is MANDATORY to create a WISE account when signing up for Safe Space Affiliates. This is our payment gateway and the only platform we use for distributing monthly commissions. If you don't have an account, it is free to create one (personal or business). Check out WISE for more information.
Do I need a blog/social media following to be a partner?
We prefer partners who already have an existing audience. This really helps in creating a successful affiliate marketing campaign. 
If you don't have an audience yet, we recommend building one first before applying for our Safe Space Affiliate Program.
I'm not based in Asia. Can I still promote Safe Space?
The program is open to anyone, wherever you are in the world! With WISE, it's easy to distribute payments as well. Simply sign up 
What is the affiliate commission rate?
We have a standard 10% commission rate for any booking SGD100 above. We recommend our clients to book at least six sessions to get the most out of their program. 
When do send payments and how do I track them?
Payments are sent out every month. You can easily track your conversions from your dashboard. 
Help us spread the message around mental health. Be an advocate for those who need support in their mental health resilience journey
Sign up here to join as a corporate partner. Connect with us and get your very own reporting dashboard
Get in touch, or create an account today.