What is a resilient mindset?
Mental resilience is the ability to adapt well to life's challenges despite obstacles, trauma, tragedy, and threats, such as family problems, serious health problems, or financial and work stressors. The act of bouncing back from these difficult experiences involves mental resilience, but it also involves intense personal growth.
Developing a resilient mindset means:
Prioritising relationships
Building a self-care routine
Practicing mindfulness.
Avoiding negativity
There are many more aspects to a resilient mindset, but the overall aim is to be able to use mental resilience to manage the ups and downs of life.
Understanding the Benefits Of Building Mental Resilience
By recognising the effects of disruptive transformations in your personal life and community on your mental health; it improves lifelong mental well-being and resilience.
Benefits include but not limited to:
Improved learning and work achievements.
Lower rate of mortality and Increased physical health.
Lower absences from work or school due to sickness.
Reduced risk-taking behaviors including excessive drinking, smoking, and use of drugs.
More involvement in the community and/or family activities.
During these uncertain times, it is more important than ever to develop our mental resilience to get through the hard times, to fully enjoy the good times. The good news is that you are always able to improve upon the resilience you have.
The online course consists of video lectures delivered by clinical and HR experts, interactive activities, and access to downloadable resources such as frameworks and tools, which guide participants through a learning journey of Awareness, Assessment and Coping Techniques. Its online format (via mobile and laptop) allows for independent, self-paced learning where the content can be accessed in the privacy of one's preferred space, at any time.
Upon successful completion of all 19 modules, participants will receive a Certificate of Completion jointly issued by Safe Space™ and Ngee Ann Polytechnic.
What Makes This Course Unique?
There are many ways to build up your own reserve of mental resilience and one option is through self-learning. Learn at your own pace anytime and anywhere; with our pool of clinical and professional instructors.
1. ENABLING THE INDIVIDUAL WITH EFFECTIVE TOOLS AND FRAMEWORK
Our mission is to provide as many people as possible with the knowledge of understanding the importance of mental resilience in any environment. This is why we have created a highly accessible online course, augmented with downloadable resources including proven methods and frameworks, for effective application in any context.
2. CURATED AND DELIVERED BY LEADING INDUSTRY PROFESSIONALS
The course has been created by leading psychologists and a HR professional coming from diverse backgrounds. These are the same experts who will deliver the course where they will share their knowledge and experiences on coping with burnout and practical methods of dealing with it in the Community.
3. EXCLUSIVE ACCESS TO FREE ONLINE COUNSELLING SESSION
Upon completion of the course, each participant will have exclusive access to 1 free session of Online Counselling Session on Safe Space. Participants can choose from a team of experienced clinical therapists who are always ready to provide support and guidance in improving mental wellbeing.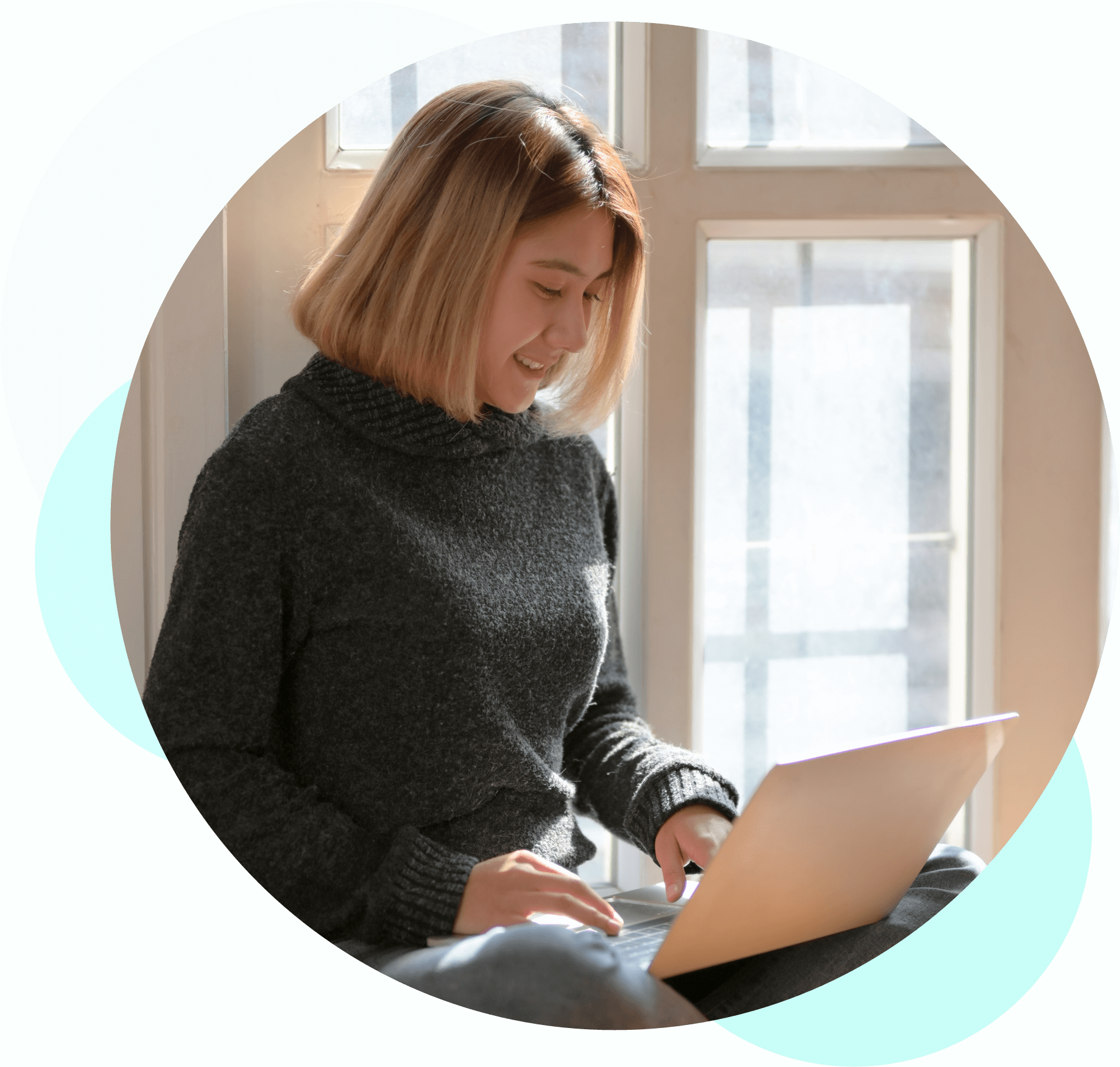 Who Is This Programme For?
This course is suited for ALL learners with the desire to gain an understanding of burnout at work and to apply self-care strategies to build mental resilience at a personal level and the workplace. Anyone including tertiary students, current and career-seeking professionals are welcome to participate in the course and develop lifelong learning habits.
Why do I need mental resilience training?
The key to building mental resilience is training your mind to focus on positive aspects of your life. Using focused attention to reduce thoughts of negativity, you can bring more focus to the most meaningful part of an experience. A mental resilience program focuses on emotional, cognitive and mental, physical, and spiritual resilience. Fostering mental resilience in these areas, you can enhance your quality of life, reduce your stress, and develop a view of challenging events as an opportunity.
Pre-Requisites
There are no prerequisites for taking the course. Participants can achieve the best results from the online course by entering with an awareness that stress and burnout at work does happen, and that it is important to build mental resilience with a growth mindset to prevent stress-related illnesses.
Clinical and Professional Instructors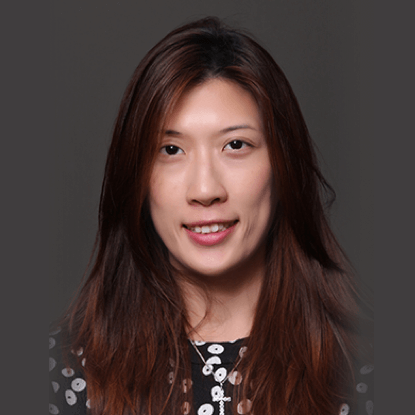 Selina Tang
Lecturer Ngee Ann Polytechnic
Ex-Lecturer Curtin University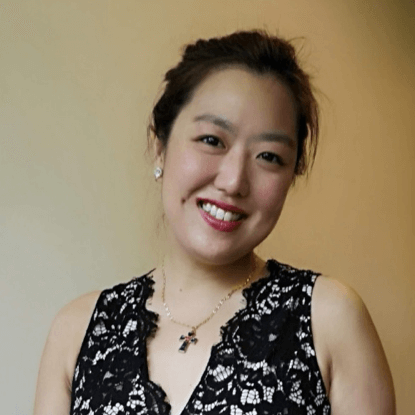 Jasmine Yeo
Ex-Principal Psychologist SBCC Child Development Consultant Psychologist, KKH Hospital
Clinical and Counselling Psychologist Safe SpaceTM
The Private Practice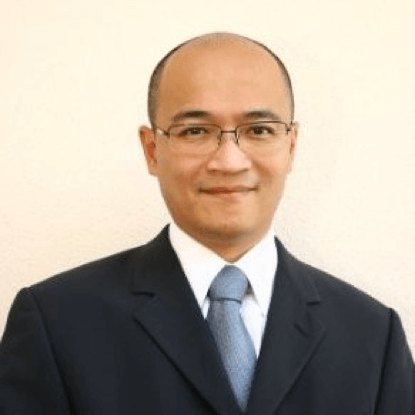 Adrian Chan
Independent Leadership Consultant with a PhD in Leadership Development
Leadership Resource Person  King's Office, Kingdom of Bhutan (concurrent)
Chief Psychologist, at a Leadership Centre in the Singapore Armed Forces (Prior)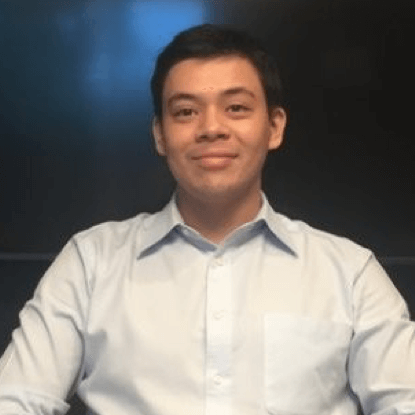 Christopher Kuhn
Human Resources SC Ventures
Director  Claymore Consulting
Ex – Executive Talent Lead Circles Life
Ex- Organisational Development Partner Grab
Course Structure
The online course is curated with and delivered by clinical and HR experts, providing a series of video lectures, hands-on activities, and various tools and techniques, aimed at augmenting understanding mental resilience through practical application of personal and corporate strategies.
Chapter 1
Module 1: An Overview of Stress and Burnout, and Their Differences
Module 2: Understanding the Causes, Consequences and Methods of Dealing With Stress
Module 3: Stages of the Caring Cycle and its Impact on Preventing Burnout
Module 4: Strategies, Tools and Techniques To Cope With Stress and Prevent Burnout
Chapter 2
Module 5: The Resilience Mindset
Module 6: Effective Coping Strategies
Module 7: Seeking Help, Support and Feedback
Module 8: Strategies, Tools and Techniques forBuilding Mental Resilience
Module 9: Developing an Action Plan
Module 10: Benefits of Meditation
Chapter 3
Module 11: Growth Mindsets Vs Fixed Mindsets
Module 12: Benefits of Growth Mindset
Module 13: How Beliefs Share Learning and Response With Stressors
Module 14: Activating a Change in Mindsets
Chapter 4
Module 15: A Nurturing Work Culture Vs A Toxic Work Culture
Module 16: Peer Support At Work
Module 17: Developing A Corporate Goal, Strategy And Plans For High Performance
Module 18: Communicating With And Supporting Employees
Chapter 5 (Enterprise Bonus)
Module 19: Psychological First Aid / Responder
Module 20: Introduction of effective communication skills
Module 21: Resources available within the community
A Guided Journey Into Building Mental Resilience With Growth Mindset
This structured online course has been designed to grow mental resilience for yourself and also for your employees. It provides foundational knowledge about dealing with burnout and practical applications of self-care strategies at work.
LEARNING OUTCOMES
On completion of the course, participants will be expected to:
Appreciate differences between stress and burnout.
Develop a strong awareness of the signs and signals of burnout at a personal level and in the workplace environment.
Be equipped with holistic foundational self-care strategies (physical, mental and emotional) that can supercharge one's mental resilience to resist burnout and gain strength from the experience.
Understand ways to transform corporate strategies and HR processes by upskill-ing employees and team members with the knowledge and tools to cope with burnout.
PRACTICAL
18 modules of self-paced learning
Video lectures by healthcare and HR professionals
Activities to augment knowledge
Tools and techniques
Corporate and HR Strategies for workplace transformation
"Looking after our mental health should be just as prioritized as our physical health. Our goal is for every individual to have access to quality mental health care and education; whether via self-learning or through a qualified professional."