Learn more about these brands by clicking on their logos below.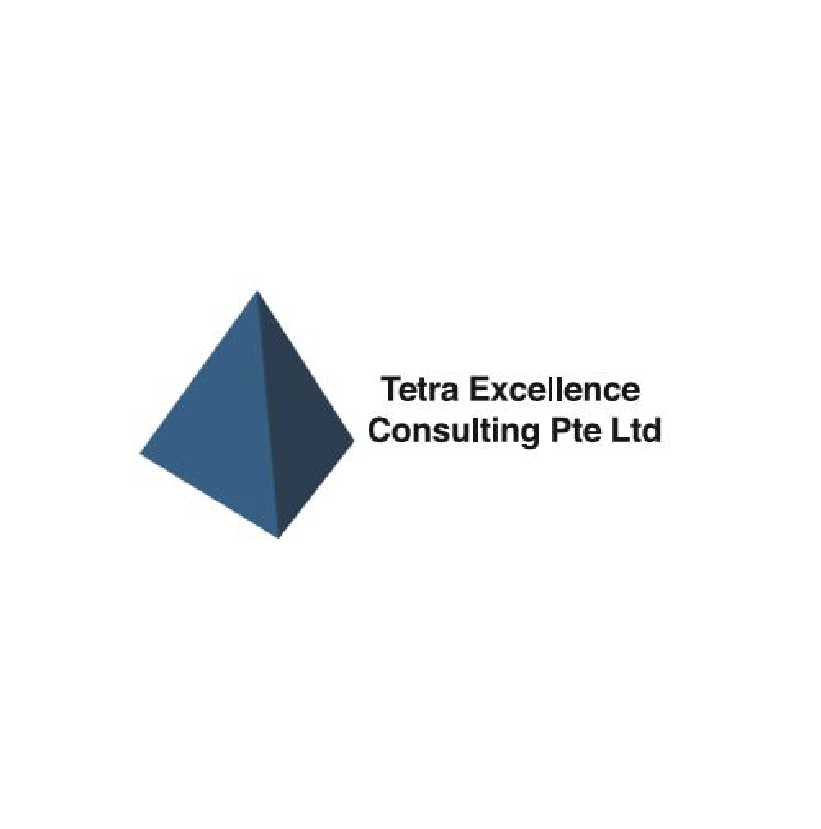 Tetra Excellence Consulting
Modern sound bath won't cure you of the common cold however studies suggest it does come with certain mental and physical health benefits such as the lowering of stress and anxiety level as well as the improvement of sleep.
Perk:
Safe Space™️ Corporate clients get 5% off when they engage Tetra for any workshops using the code SBSSCC5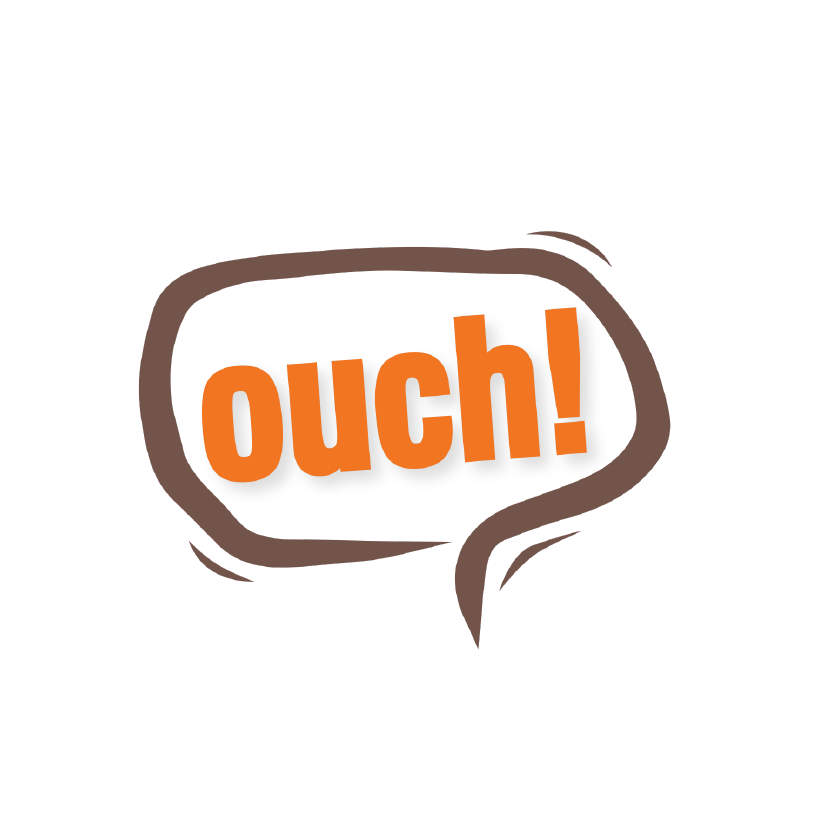 Safe Space™️ partners with Ouch to provide a holistic approach to wellness. Purchase Ouch wellness products and services at a discounted rate.
Perk:
Safe Space™️ Corporate Clients get 5% off Ouch's workshops. Contact Safe Space™️ if you are interested.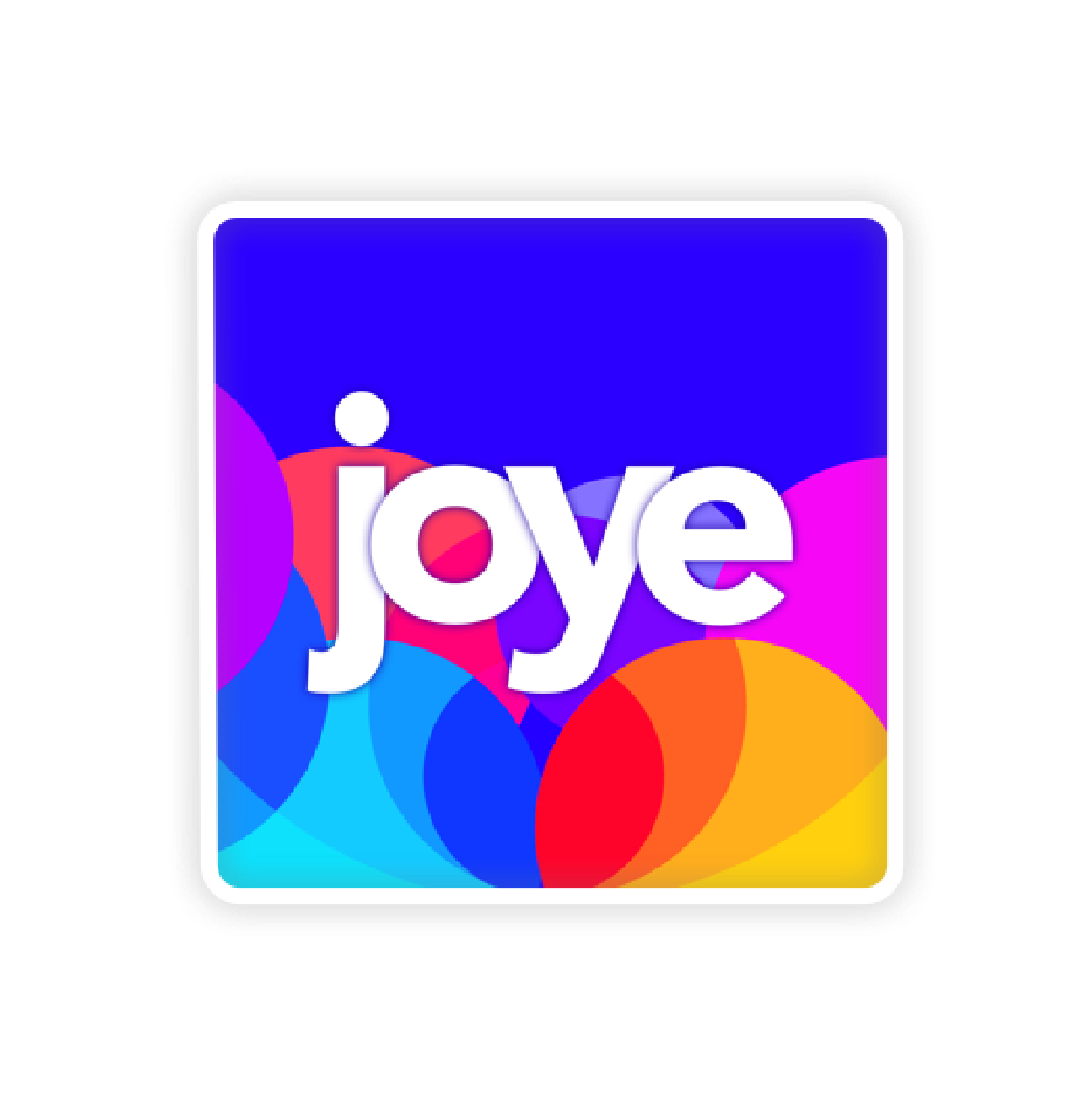 Joye is making wellbeing a culture with timely and engaging interventions woven in the flow of work inside Microsoft Teams. You can turn on wellbeing for your organisation with one click in Microsoft Teams.
Perk:
3 months free subscription for Safe Space™️ Corporate Clients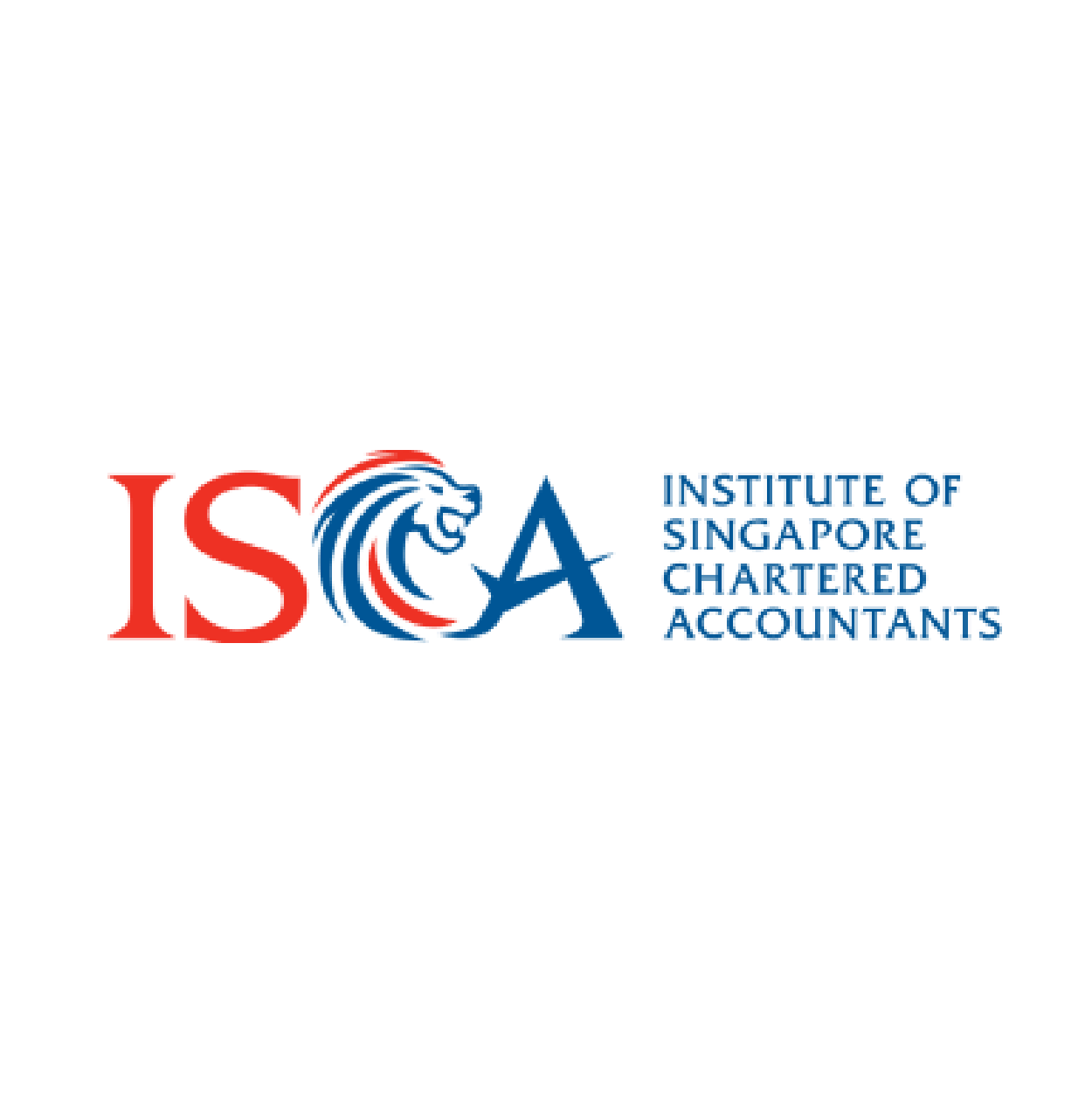 The Institute of Singapore Chartered Accountants (ISCA) is the national accountancy body of Singapore. ISCA's vision is to be a world-class accountancy body of trusted professionals, contributing towards an innovative and sustainable economy. There are over 33,000 ISCA members making their stride in businesses across industries in Singapore and around the world.
Perk:
ISCA members enjoy special discounts with Safe Space™️.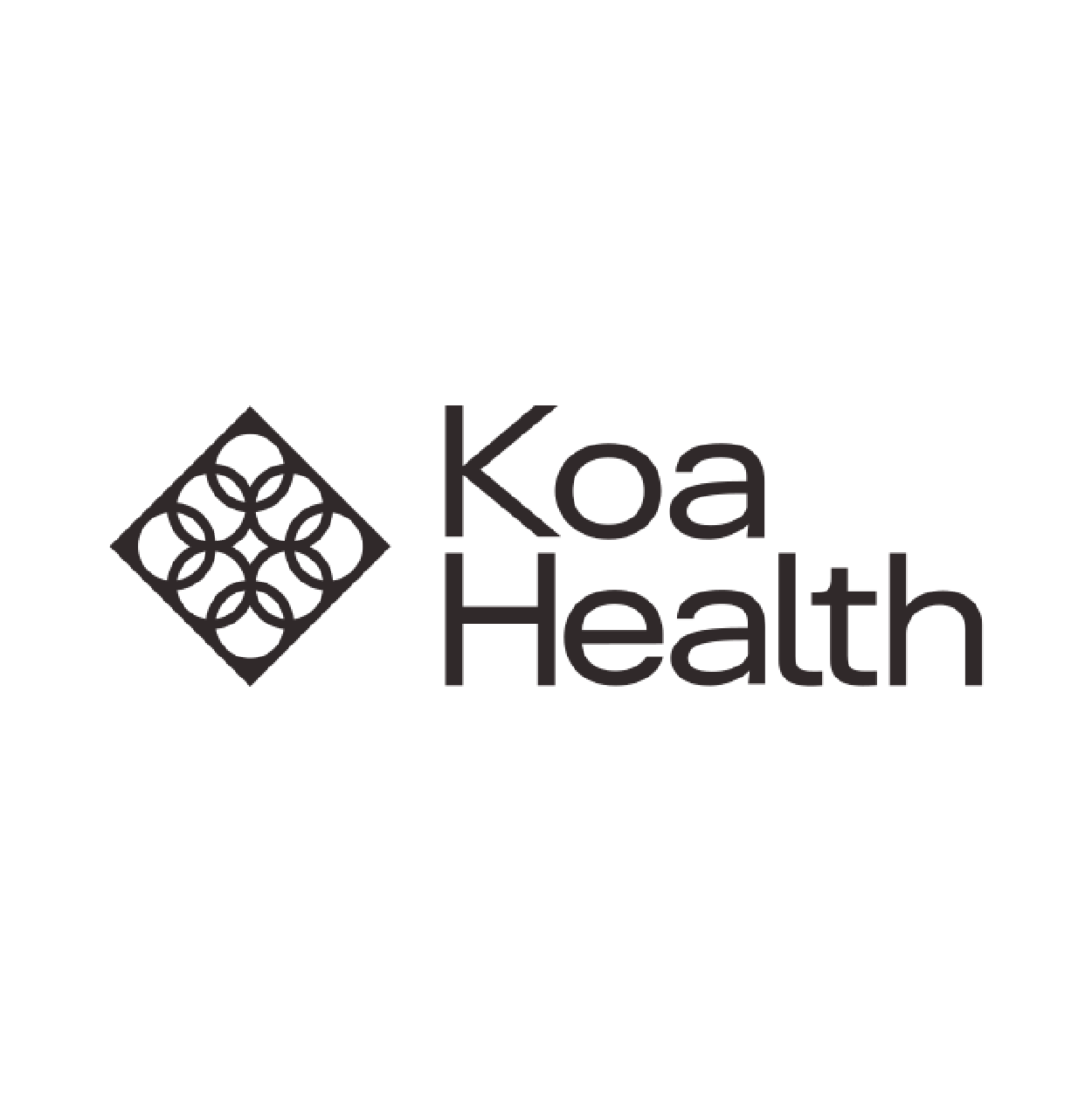 Koa Health leverage technology and research to create simple, personal and accessible mental health support by combining evidence, cutting-edge tech and user-centered design. Creating breakthrough interventions backed by science with one clear goal: to improve people's mental health. Koa Health delivers effective, accessible mental health support that adapts to their unique circumstances.
Perk:
Corporate clients who are interested in KOA Health are able to have access to the resources at a discounted rate if it is purchased through Safe Space.